About This Extension:


Want to show custom In stock status for each product separately?
Like
"Ships in 2-3 Days"
"Sent via UPS"
This extension is the powerhouse that
will allow you to set a custom stock status for each product separately instead of OpenCart default fixed quantity or out of stock status.
It will create an option in backend where
you can select custom stock status for product
.
To create more stock statuses you need to go to store localization are and create "stock statuses". This extension also allows lengthy statuses of any length you want.
So once you enter your custom stock status in localization it will appear in product back-end and you can select your desired status.
This extension also provide "Bulk Edit" Custom Stock Status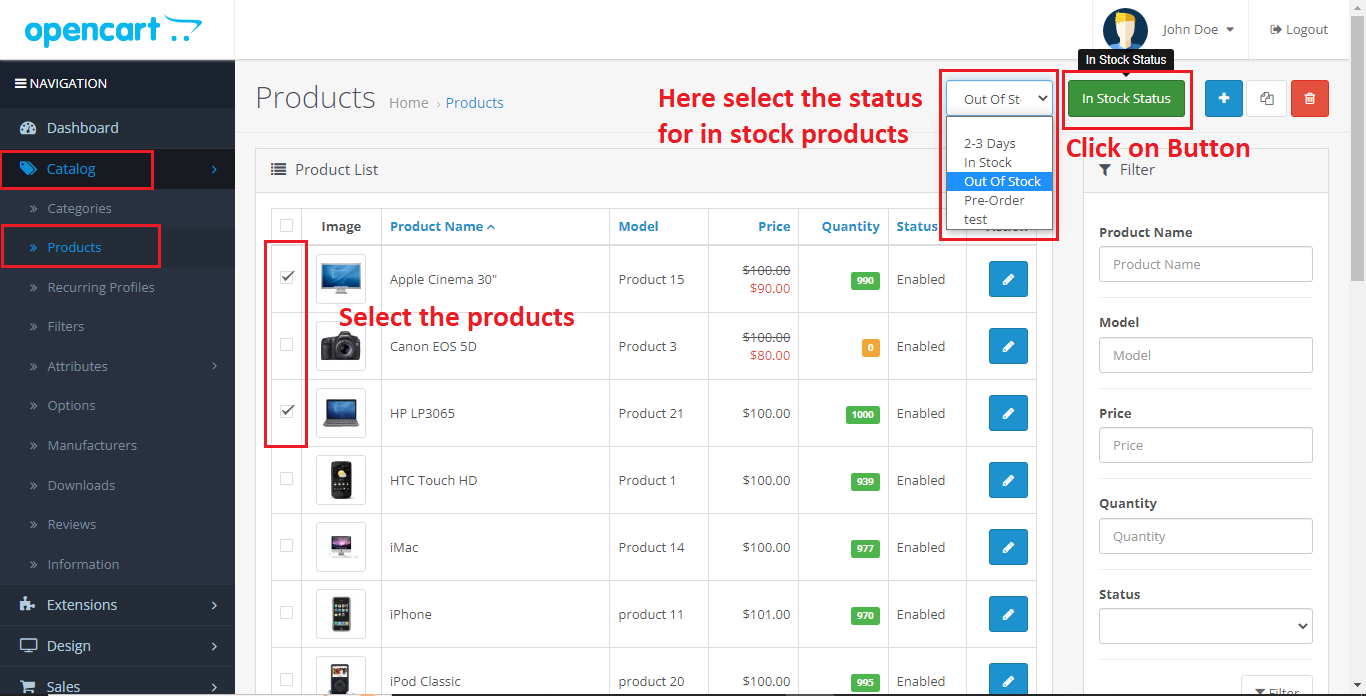 Demo and installation instructions here:
Please Request Admin Demo for the extension at : support@iextendlabs.com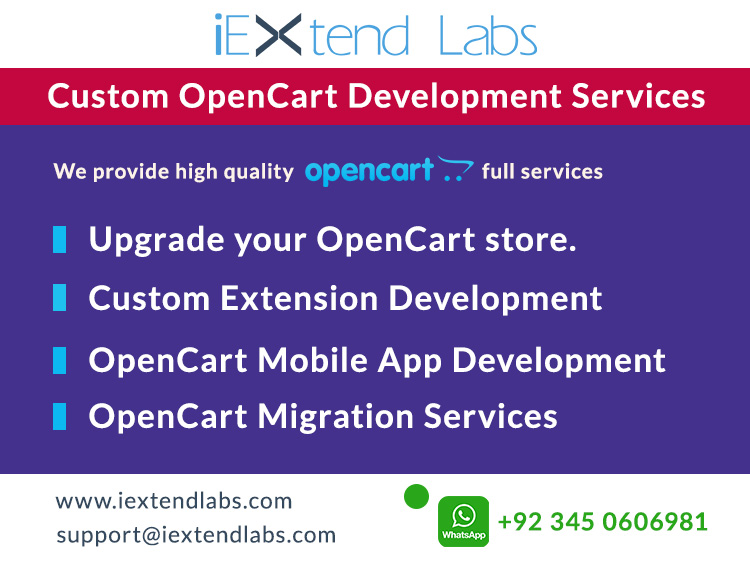 Expert Support: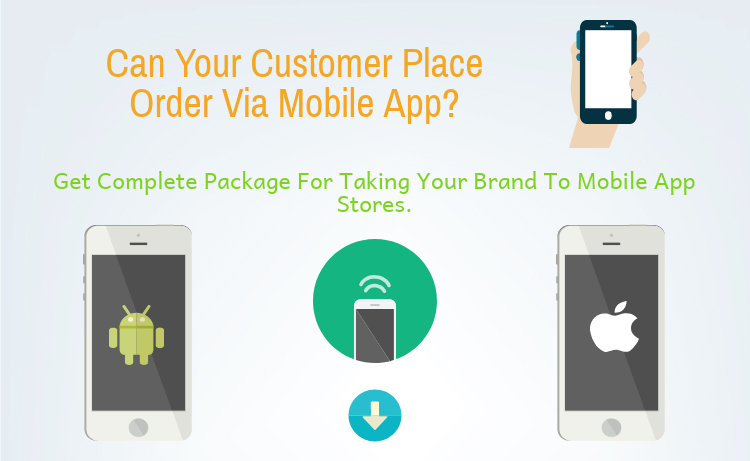 Opencart Mobile App Extension
Should you have installed custom theme and other extensions and find any errors on compatibility issues, please contact us on email mentioned above.
Top Selling Extensions






Note:
We can provide Journal Theme support on demand! (paid separate)