Trader Account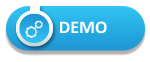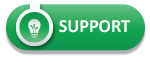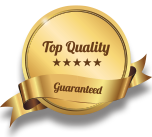 What it does
With Trader Account extension you can assign various discounts to your customers / traders / merchants which will be reflected on the whole site.
Customers can request a trader account with a message. You will be than notified via email and through admin panel. You can activate a trader account to your customer and set a perceptual or static discount on all the products in your store. Also you can send a notification email to your customer.
It is useful if you have want to supply goods for better prices to your merchants from the same page but maintaining the original prices.
Full featured
• Create Trader Accounts
• Assign Trader Accounts
• Request Trader Accounts
• Assign discounts
• Static / Percentage discounts
• Send / Receive notification mails
• Fully integrated into the OC filter system
• Admin notifications
• more functions possible upon request…
Easy installation via ocmod.
Demo
ADMIN demo
(guest/guest)
CATALOG demo - Use one of the logins
User 1: Normal Account
john@dotbox.eu password 123456
User 2: Trader Account with 50% discount
frank@dotbox.eu password 123456
Testimonials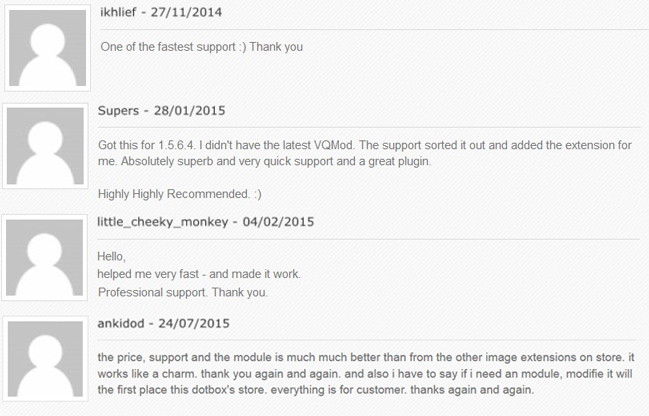 Installation
See Documentation...

Tags:trade, sale, trade account, trader account, merchant account, merchant, discount, static discount, percentage discount, supplier, merchant notifications, merchant mails, admin notifications, seller account, sell, seller discount, customer discount, customer account, general discount, selling account, open merchant