Custom Options Placeholder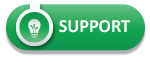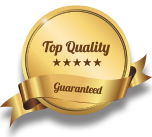 What it does
With this extension you can setup your custom placeholder text for your options.
Easy installation via ocmod.
Demo
NONE
Testimonials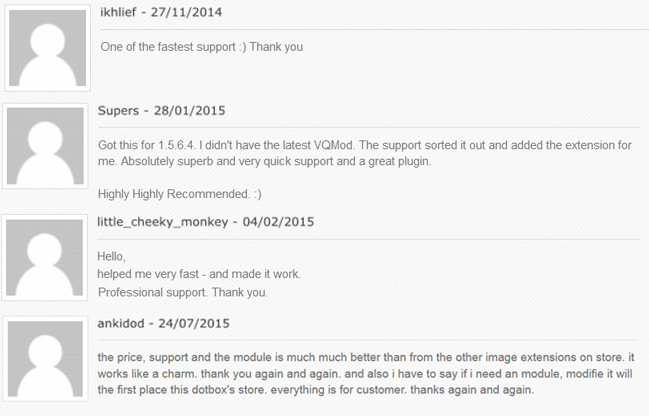 Installation
See Documentation...
If You like our work, we would be super happy if you could support us with a small donation and help us to provide more awesome free extensions to you all.

Tags:custom options placeholder, placeholder, options, custom options, custom placeholder, custom options placeholder, opencart placeholders, options placeholders, custom options