About This Extension:
Download the Simple yet powerful Custom event module which empowers you add news or events with location on google map.
This Event Module is designed specifically to work with the latest OpenCart Version 2 x & 3 x
This Event Module is designed in two parts or sub modules integrated with each other. These Sub Modules are a) Event Categories b) Events
In Event Categories Module You have to define your own custom Event categories according to your Requirements
In Event Module you have to create your required Event
The Powerful features of this Event Extension for OpenCart 2 x & 3 x are:
OpenCart 2 x Admin features:
Admin can add/edit/remove categories- Admin can add/edit/remove events
Events have the following date: title, date from/to, time from/to, address for the google maps, free html information field
OpenCart 2 x & 3 x Event Extension Store Front Features:
- Place it on any page like opencart standard modules.
- New item in the navigation: EVENTS- left side is the navigation with all the categories
- Right side all the events listed with slide down
-Assign events to categories
- Data :title, event information text, event address and location shown on google map.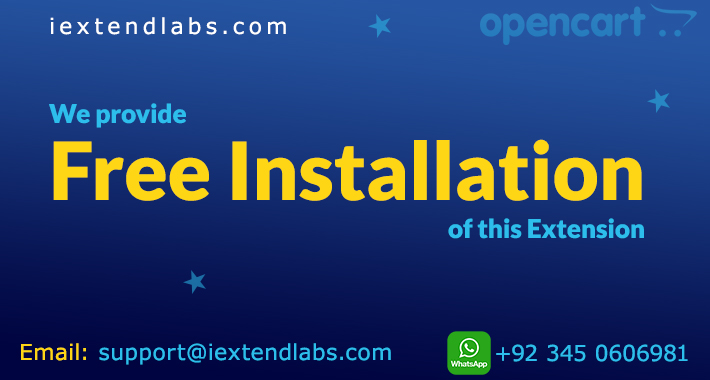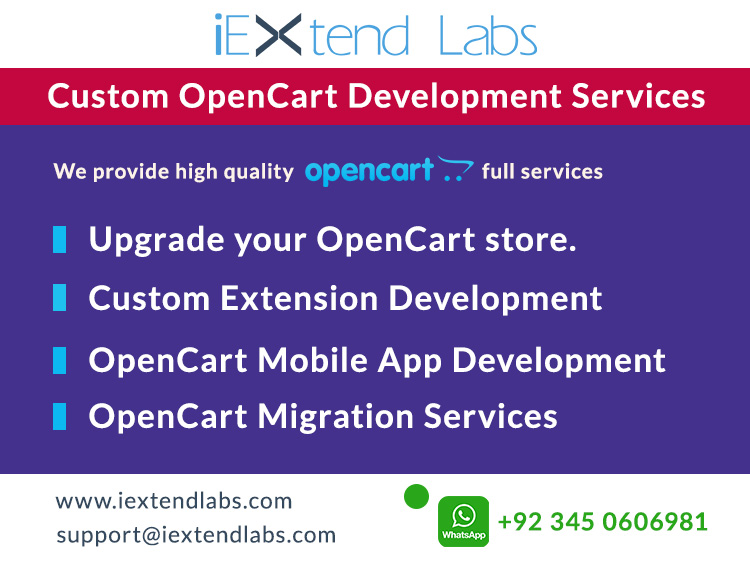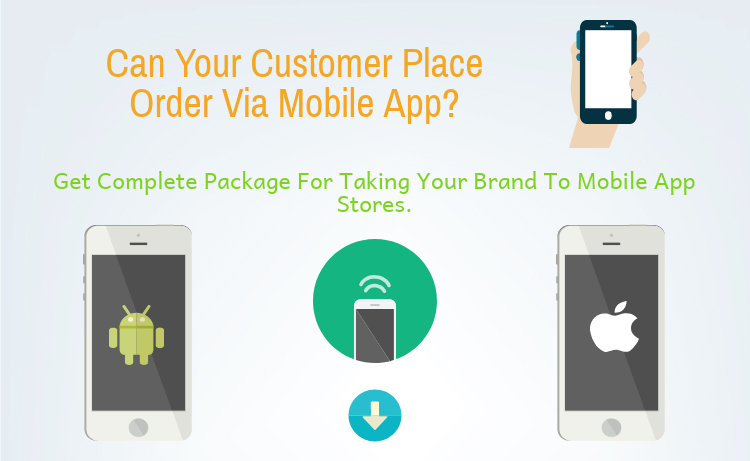 Opencart Mobile App Extension
A demo and installation video coming soon.
Update 1.2
1.Design Improved.
2.Compatibility for 2.0 x and 2.1 x improved.
Update 1.3
1. Google map responsive support added
update 1.4
Design / css improvements.
Update 1.5
Design Improvements.
Language dependency removed.
Update 1.6 Jan 4, 2016
1. Admin Control panel module to enter google map api key.
2. Enhanced Design .
Version 1.7 4 jan,2016
1.Added Layout option.
Version 1.8 for 2.2 and 2.3 only
1. Added more options in backend.
2. Improved View
3. HTML information of event
Update 12 September, 2017
Support for Opencart 3 Version Added
Note: For other than 2x and 3x versions files will be provided on demand within 72 hours.
Opencart 3 x support Added
So contact us at support@iextendlabs.com after buying plugin.
Top Selling Extensions