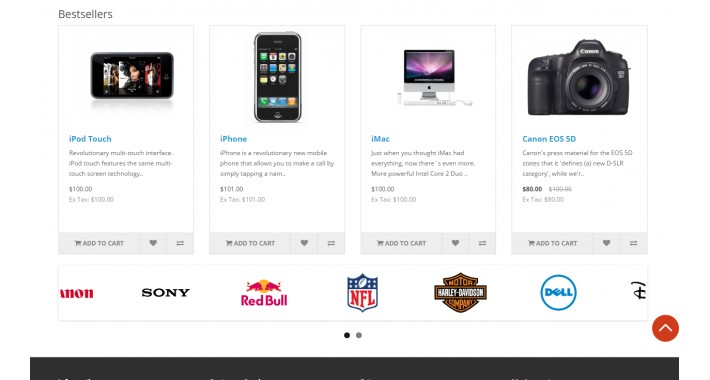 This extension allow user to go to the top of the web page . Animated Scroll to top .
Easy to install and best experience in latest versions also .

Please rate my extension if you really like this.

Donate if you can , We would love to upload more free extensions here . Paypal - ronittaneja45@gmail.com

#### Installation process #####

You can install using Extension Installer . Just download the package and upload . No custom code required , no core files will overwrite .


You can upload the files using FTP client . and add a single line in header.tpl before " </head> ". You can find the line in readme.txt in extension package .