TMD OpenCart Social Login Module
It adds a social login option to your website. Website Customer can login using a social account to register or login to the website. It will help the customer to overcome the headache of the password.
Social Login for Opencart gets real email id of a customer
as email id is already verified on the social website.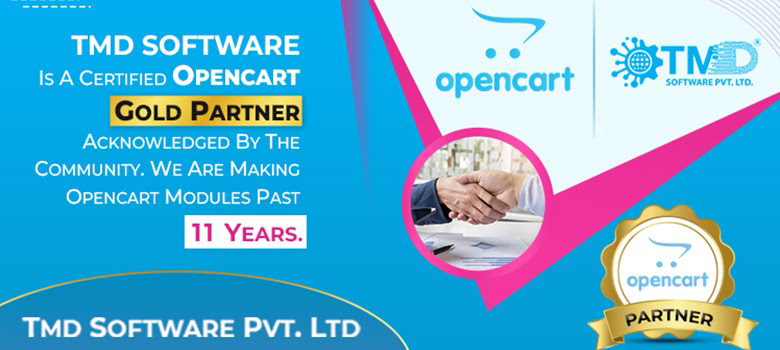 Admin can configure API access of each social networking website. For ease of use, Admin has the option to enable disable each social website. It helps to get registration of the new user in just a few seconds. It helps the website to grab customer retention easily.
Enable social login in the checkout, make customers fast order processing. Hence increasing confirm order rate.
Features of OpenCart Social Login Extension
Using this module, add 4 social login website option to your website.
It gives an option to either use existing in-built social icons or select icons from your website gallery. Admin can change social websites right from admin. It also has a setting where the icon size of the social networking website gives.
On the Front end, social networking website icons will be resized according to given size in the admin. Icons that selected by admin will be auto size according to the screen to show responsive.
Social login for Opencart gives admin to enables or disable each social networking website. There is a setting. It is fairly useful
when website does not want to use a particular social networking website
for register and login.
✔ Use custom icon
✔ Give icon size
✔ Enable or disable each social website
✔ API keys information link
✔ Facebook
✔ Twitter
✔ Google
✔ Linkedin
Admin Configuration
Social Login OpenCart Extension is easy to configure and plug and play. It takes only 2-3 min to enter all details and, Customer will able to do registration and login from their social account.
From Admin, You can configure each social API access.
There is a help API link given according to the social website you are configuring. It helps admin to get correct key information. When done correctly, Website is ready to use social login.
Upload new icons of social websites which you want to use, And select. A new icon will display on website. Customers, when clicking on icon, will redirect to the respected website for confirmation.
Support All OpenCart Theme
TMD created OpenCart social login module with taking care of compatible with themes available in the market. It is tested with many famous themes. Some of them are Journal, Shoppica, Fastor, Sellya. A new section will be added into the website admin section. it uses default theme CSS to display fields.
You especially made a theme for your website or did many customizations into an existing theme. Our module will still work.
Added new social login to your OpenCart website.
Social login OpenCart extension is one of the best extension present in the market with the lowest price and 1 year of free support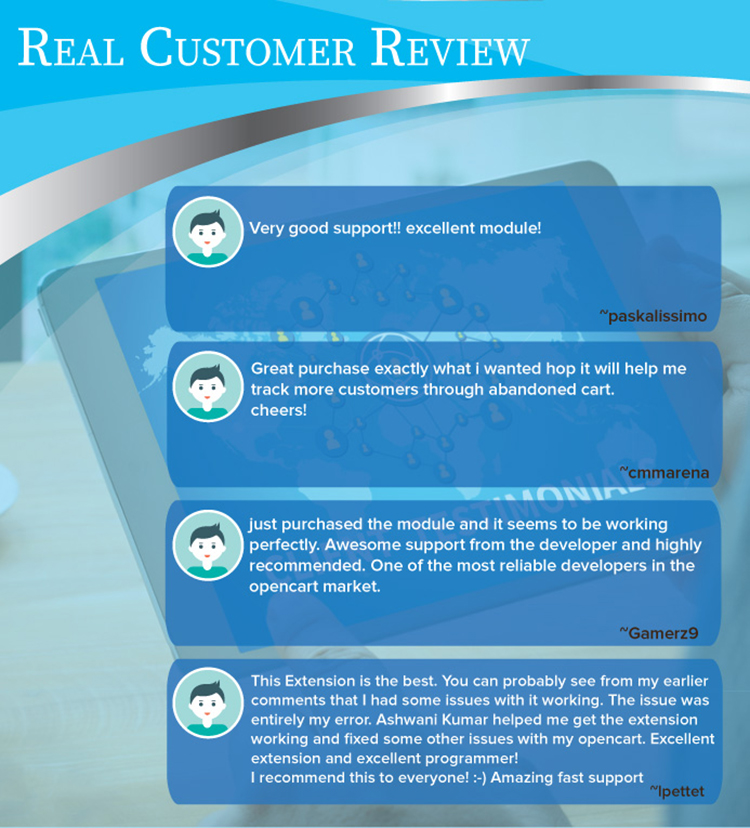 Support
Got pre-sale question or having question about support. Please create a ticket. We will help you to get it working.