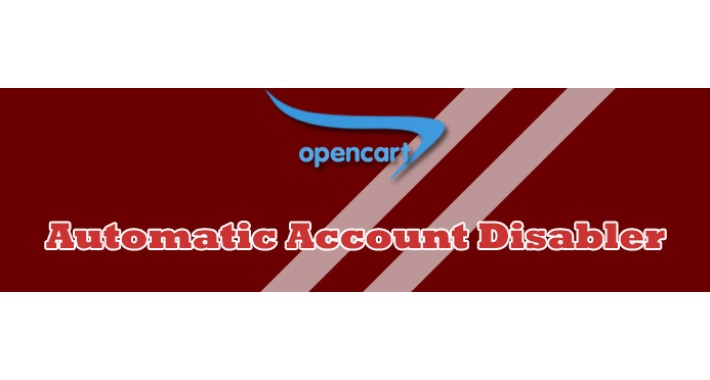 Automatically disables (not approved) your customers' account after a prefixed amount of days of inactivity.
Note that it adds login activity in the "customer activities" even if they are disabled in your configuration.

Requirements: Vqmod any version for OC 2.x. Vqmod 2.6.1 for OC 2.3 or latest.
Installation:
Copy the folders in your Opencart 2.x folder.
Install and enable the extension from the admin->extension .