Opencart Multi Seller Mobile App
convert your multi-vendor vendor marketplace store for Opencart into a mobile app(
Android
+
IOS
). Your customers can easily purchase products on the go. They don't need to have a laptop or desktop, they can easily explore your store through their smartphones.
It will not only benefit the store owner and customer it will benefit the sellers too. Sellers can see their dashboard, order history through the multi-seller mobile app. So what are you waiting for, you must now have an Opencart Marketplace Mobile App to be a step ahead.
Note- Our Opencart Multi Seller Mobile App is fully compatible with our Opencart Marketplace Module. To use this Mobile App, you must have installed
Opencart Marketplace module
.



For admin panel configuration kindly
click here
,
Opencart Marketplace Mobile App Demo
-
Features


Seller list.

Seller Collection.

Seller Profile.

Seller Dashboard.

Seller Order History.

Customer can contact the seller.

Market Place Sell Page.

User can review the seller.

Seller Location is mentioned on the map.

NOTE:- The App provided is without the source code.
After the purchase, you need to provide the
Prerequisite
for the app to be configured.
Some Key Benefits of the APP:
Custom and Attractive design
The attractive design and customizable nature of the mobile app lead to a much more user-friendly interface as shown in the image below.
Product Search
The app offers multiple ways via which the product can be searched. The search option in the app works in two format-
1.
Voice search
- Through this option, the app user just needs to speak a keyword. A relevant set of results would be fetched and displayed.
2.
Search by typing Keywords
- In this case, the app user needs to type the keyword(s) which will display the result required.
Supports Multiple Languages
The mobile app supports multiple languages as shown in the image below.
Separate Seller Dashboard
The app offers a separate view where sellers can view total income, seller location, latest orders, and reviews. Thus improving the seller services. The analysis of the daily, weekly, monthly and yearly sales can easily be managed.
If you want the hyperlocal marketplace into a mobile app, then you can check the
Hyperlocal Mobile app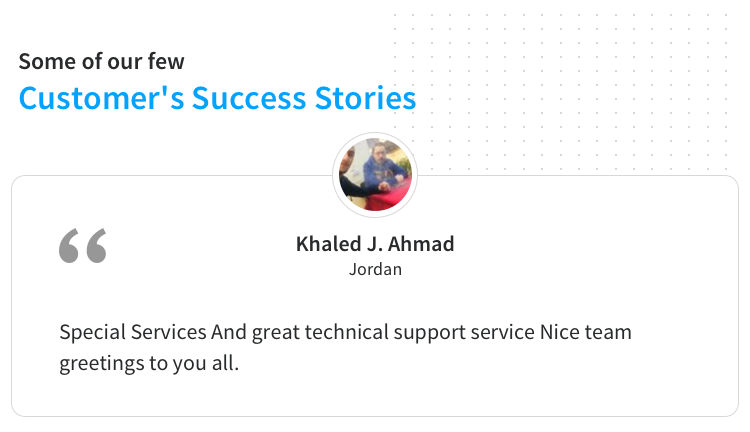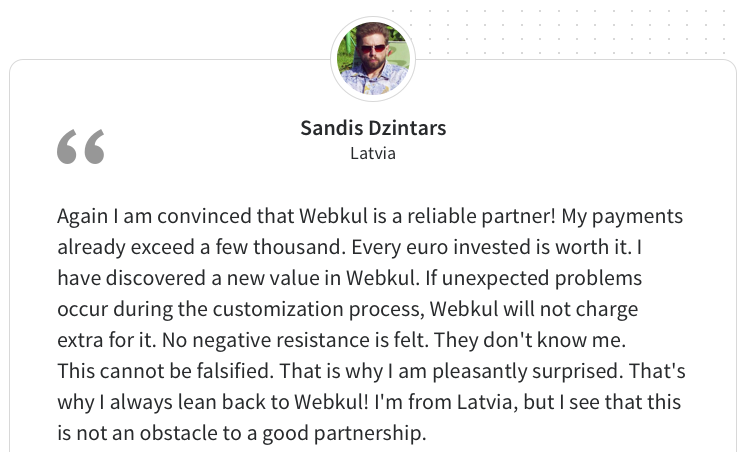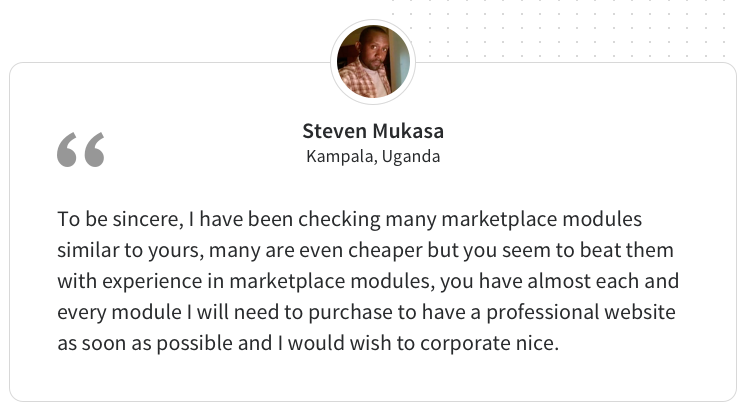 Some Moments Of Appreciation


Support Policy