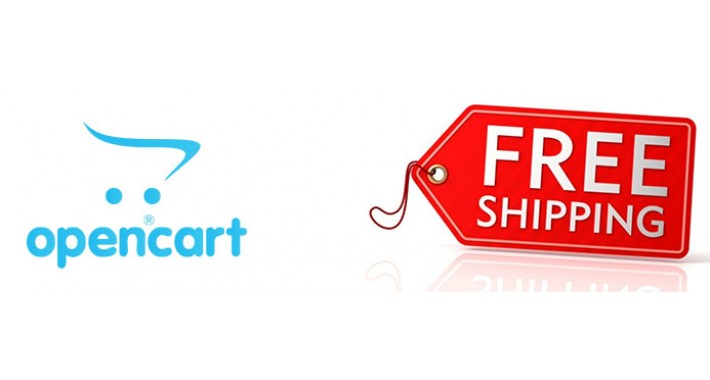 Estensione in OCMOD per rimuovere la scelta dei diversi metodi di spedizione (a pagamento) quando in fase di checkout è disponibile la spedizione gratuita.

Nasconde tutti i metodi di spedizione disponibili se la spedizione gratuita è attivata.

L'estensione non necessita di configurazioni particolari, basta installarla tramite il Gestore Estensioni dal pannello di OpenCart

***ATTENZIONE per versione 2.x.x.x per installare l'estensione occorre scompattare il pacchetto .zip scaricato e caricare dal Gestore Estensioni il file con estensione ".ocmod.xml" al suo interno. Per OpenCart 3 basta invece caricare il pacchetto "ocmod.zip"


OCMOD extension which disables all the other shipping methods if the Free shipping method is available at checkout.

So if the Free shipping option is available in checkout this OCMOD hides all the other ones.

Very simple install between Extension Manager in OpenCart panel, no additional configuration required.


***WARNINGfor 2.x.x.x version to install the extension you have to unzip the downloaded package and you have to upload only the ".ocmod.xml" file in the Extension Manager. for OpenCart 3.x.x.x just upload the "ocmod.zip" package.