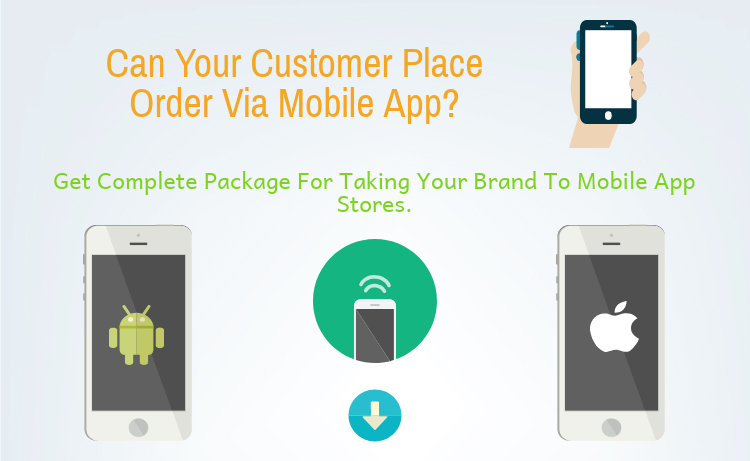 Opencart Mobile App Extension
About This Extension:
Update Stock status in real time.
Don't want to leave customers frustrated ?
Problem / Issue
When customers A added product to cart it was available at the moment, when he was on checkout page the product was sold to customer B surfing the web somewhere else so the order went through and he assumed to have bought the product but it was actually already sold.
Solution:
This plugin will automatically update the stock in real time when user tries to place order on both checkout and cart page and anywhere during user is browsing site.
How it works
1. It checks if user's desired quantity is still available if not it removes product form cart.
2. It checks if user's desired product options' quantity is available if not it removes product with that specific option.
3 If demanded quantity is greater than available it update's user's cart quantity to least available quantity.
Example
You have product A quantity 10 in store user orders 10 quantity of Product A before he places order someone else bought it and real time quantity in db was now 9. Now this plugin will automatically reduce user's cart quantity to 9.
In case all of the quantity was sold it will remove the product entirely.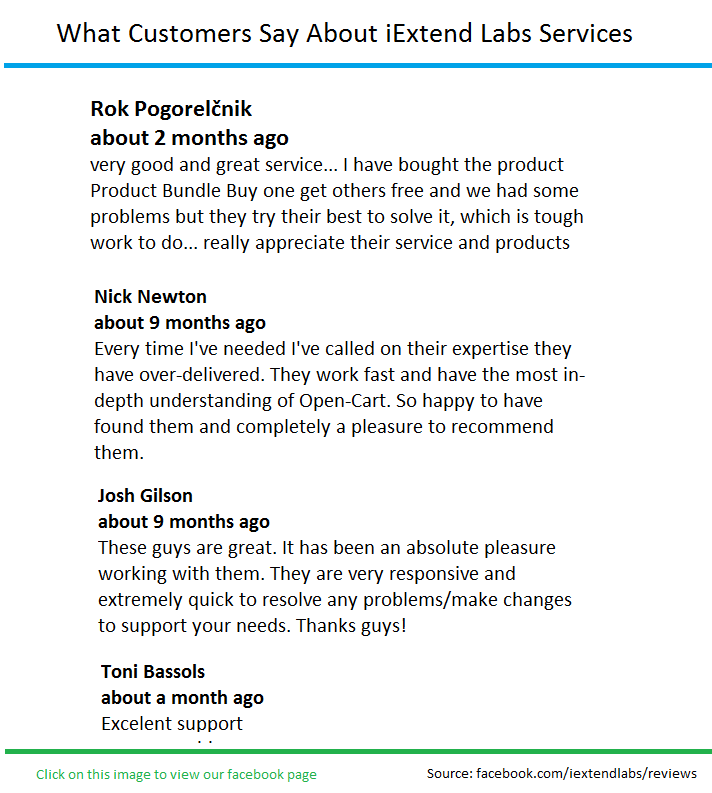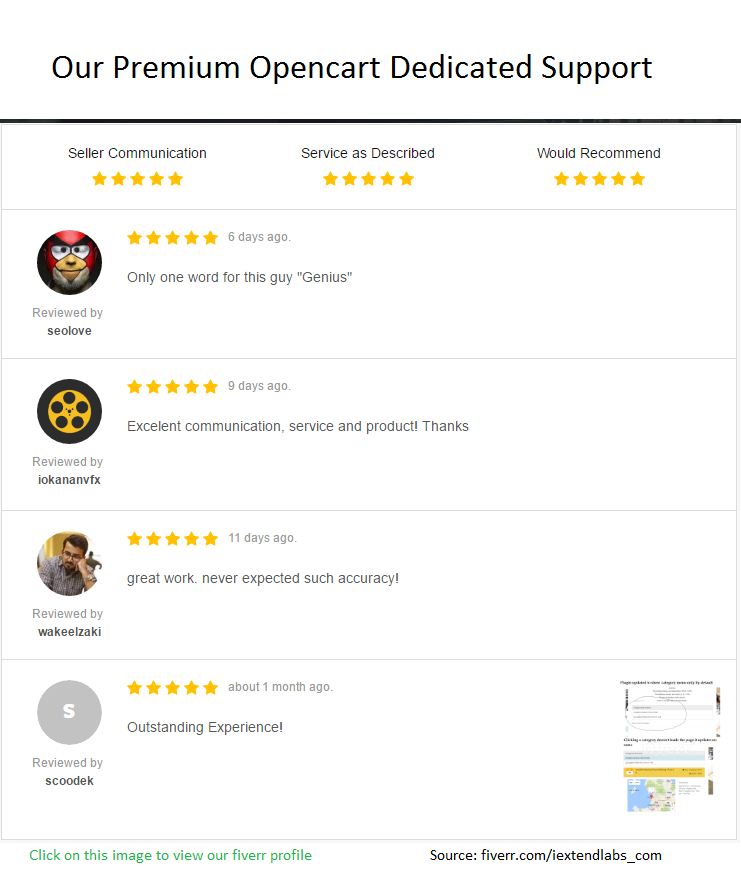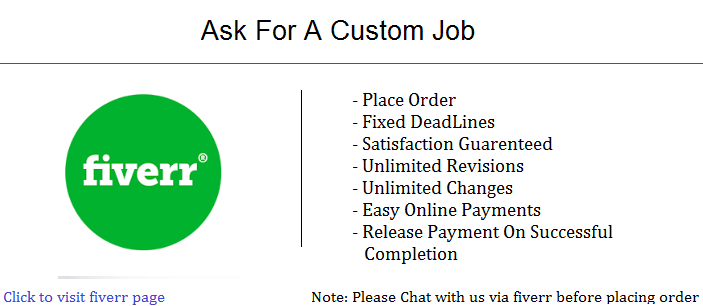 Version Updates
1. 5 April, 2017
a.Support for Journal Theme Added
b. Support for default theme fixed