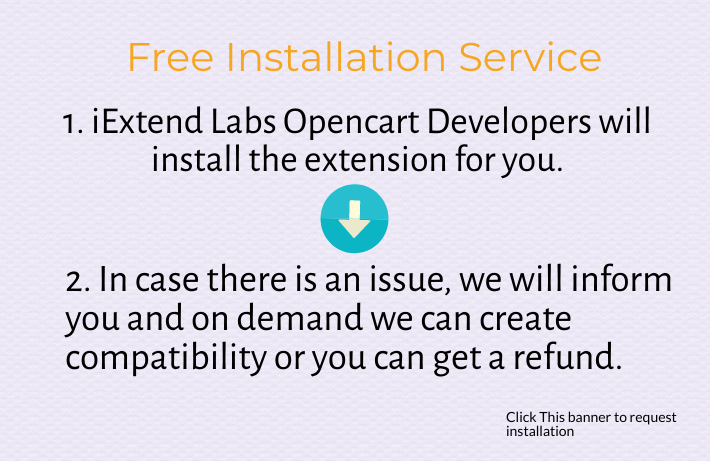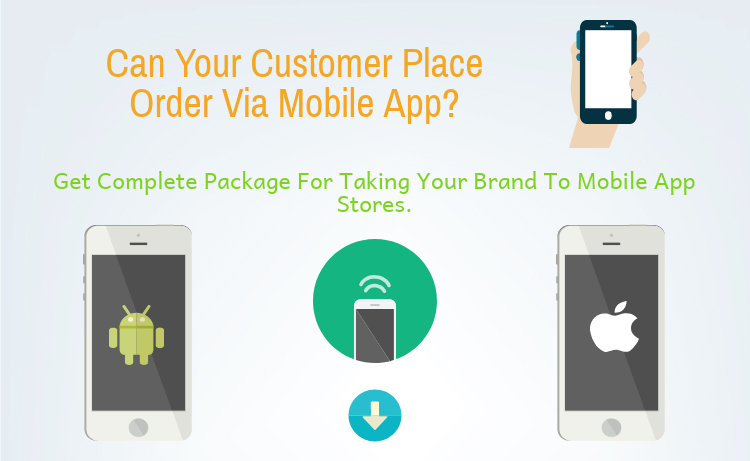 Opencart Mobile App Extension
About This Extension:
Why You Need Buy / Purchase Store Credit / Customer Balance | E-Wallet OpenCart Extension:
1. Allow your customer to purchase store credit via payment gateway/checkout.
2. Purchase credit through checkout.
3. This module will show uplink in footer and account page to purchase credit.
4. User will go through a simple checkout process and upon successful order, the credit will be added.
5. Credit will be added to the account if the status of an order is according to your store settings for Complete Order.
There are two other modules for complete wallet functionality and are highly recommended.
1.
Show Credit Module | Opencart E-Wallet
2.
Store Credit as Payment Option | Opencart E-Wallet
More Details in our blog article on Opencart E-Wallet
Complete Detailed Article Here
Please Check the
Admin Demo
at
Buy Purchase Store Credit Extension Admin Demo
Login Details:
"user:demo pass:demo
Customer Login
email:demo-credit@iextendlabs.com pass:democredit"
Updates:
13 September 2017
Opencart 3 Version Support Added.
12 December 2017
Opencart 2.3 x files updated for bug fixes
17 Oct, 2018
3.1 compatibility added