About This Extension:
This Plugin will change the way you add options to products.
You have a set of products that have same options entered every time you add a product?
You have a category of products with similar option set entered in data entry process ?
You have all products with similar option set?
Okay here is the solution.
Create a template of options and name it and save it.
Now a select menu will show up in options tab , you can select that template and all options will be populated in the option tab and you can save the product now.
This will replace adding option one by one and then adding option values one by one.
You can have all pre defined settings in template like quantity , shipping requirement, additional pricing etc.
Online Demo
Click here for demo
User:
demo
Password:
demo
Support added for Opencart 3.x versions.
For query, email us at iextendlabs@gmail.com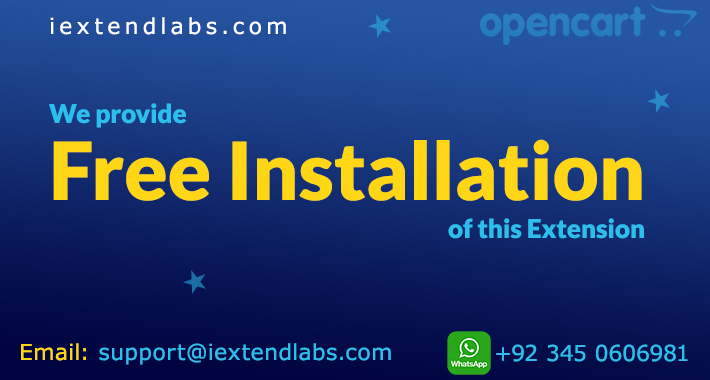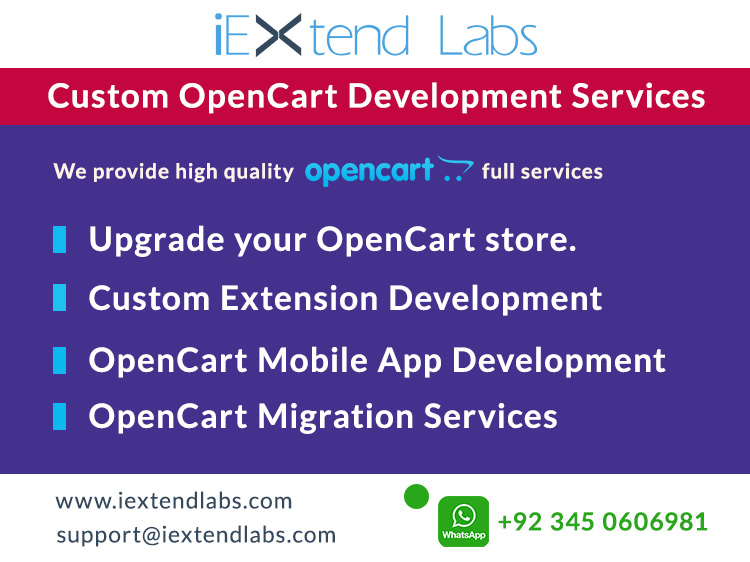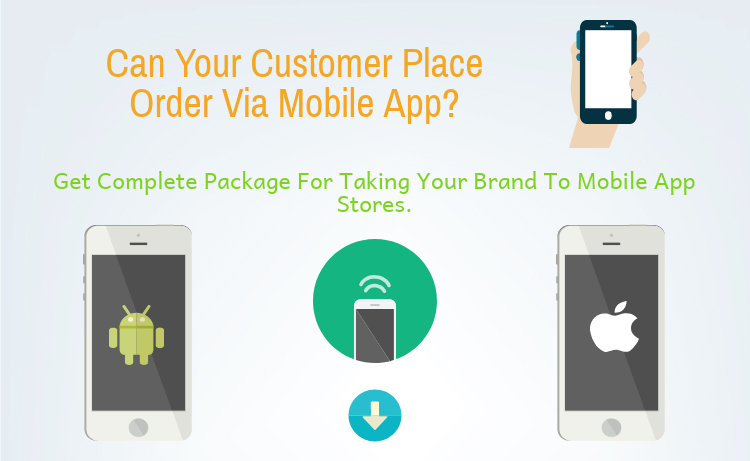 Opencart Mobile App Extension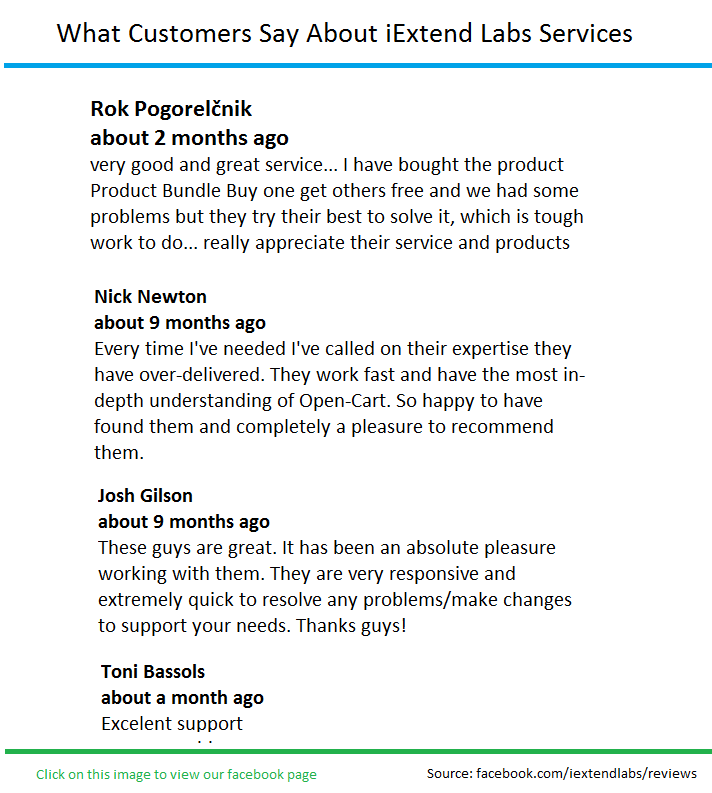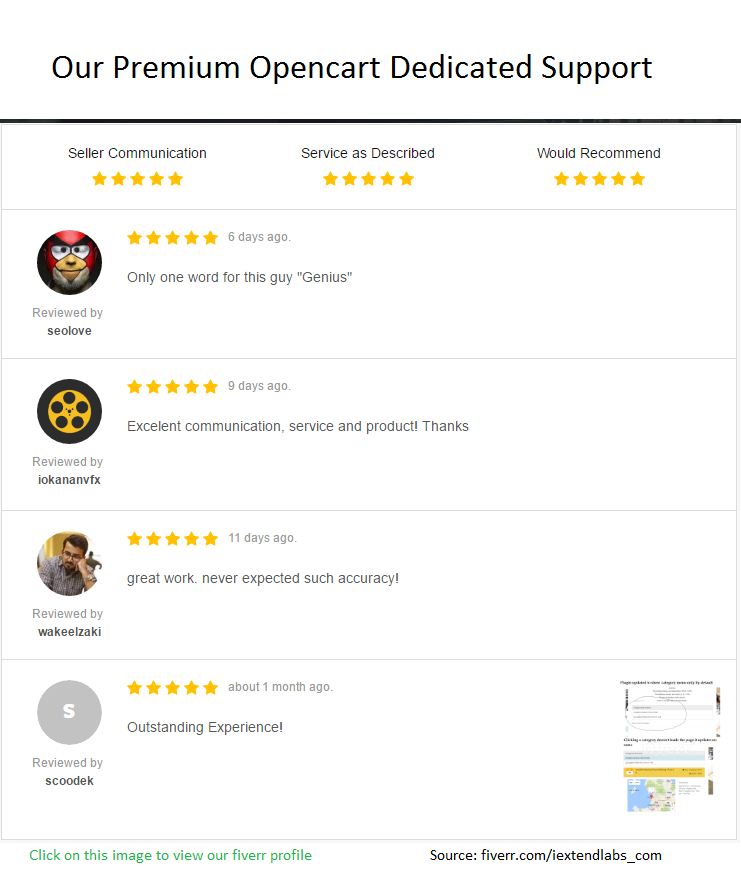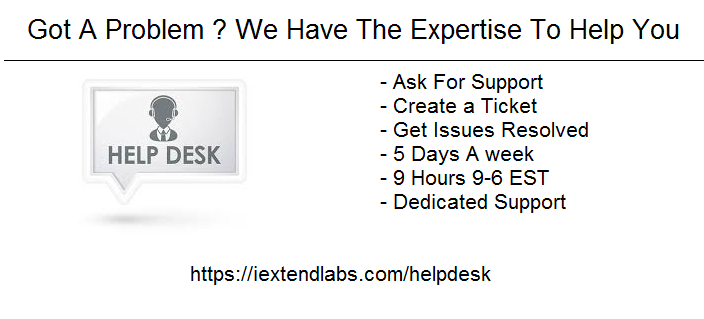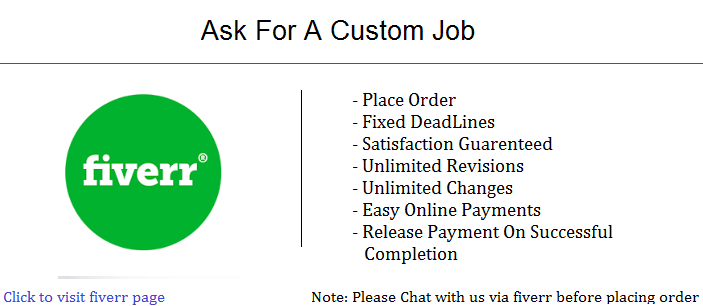 Top Selling Extensions