Noindex, Follow Tag Module
Increase organic traffic to your store!
Noindex,Follow, Noindex-Nofollow
module allows you to add:
<meta name="robots" content="noindex,follow">
on any page that you want from Category, Products, Information and Manufacturers pages. You can add plain text and combinations that you need. It's very useful module for SEO performance of a large ecommerce website.
This module is very useful if you have a
large store with a thousands of indexed products
or categories with little or no content, or manufacturer-supplied product descriptions. This is why it's important to make decision
removing this content from Google's index using "Robots Noindex" meta tag.
A lot of SEO expert suggesting to remove content from our store if we want to
improve our google ranking.
So you will need to put a index, noindex, follow or nofollow tags on a specific pages.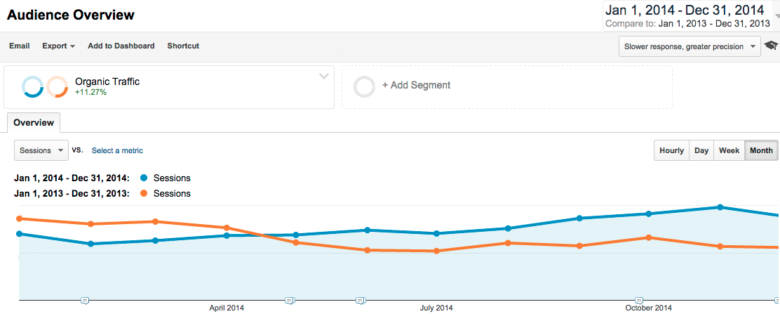 You can check this useful article about the problem:
Pruning Your eCommerce Site: How & Why
You can also check this case studies:
Too Many Indexed Pages Equals a Loss in Traffic
Prune and Improve Content to Lift Traffic and Revenue
How to use noindex, follow meta tags?
These meta tags can control the behavior of search engine crawling and indexing. The robots meta tag applies to all search engines. The default values are "index, follow" (the same as "all") and do not need to be specified. When you specifying multiple values, separate them with a comma:
index:
Allow search engines robots to index the page, you don't have to add this to your pages, as it's the default.
noindex: Disallow search engines from showing this page in their results.
follow:
Tells the search engines robots to follow the links on the page, whether it can index it or not.
nofollow: Tells the search engines robots to not follow any links on the page at all.
More information about using this tags you can find on:
Guide to Noindex, Nofollow, Canonical and Disallow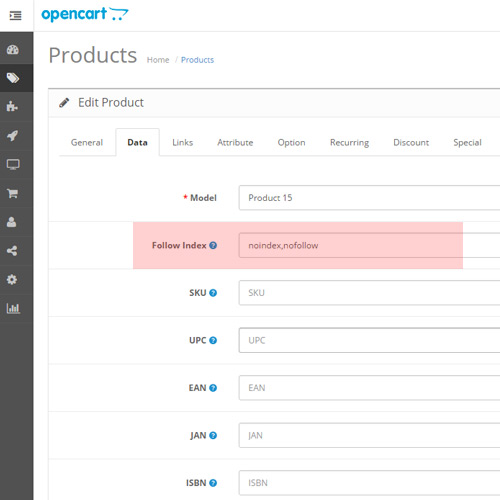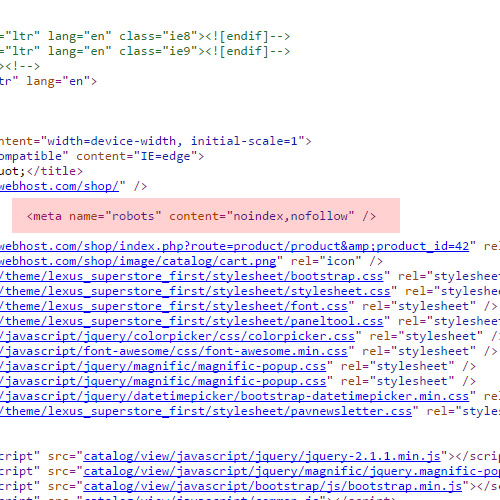 The module is OCMOD and have 12 months support.