About This Extension:
Product Serial Key Assign , Order Product Serial Number Opencart Extension Features:
Add Ordered Products Serial Number or shipping tracking number or any reference number.
Your fulfillment partner or staff can assign serial numbers to ordered products.
You can also define a list of serial numbers and when staff assign those serial numbers the pre-defined list gets updated.
Create a role for fulfillment company or your staff adding serial number, to have restricted access.
So staff can find order by order id,
See the list of products in that order
Can enter serial numbers for each product and save the order.
Now in order details the serial numbers will show on admin and front-end both.
This helps in tracking products sent to customer. Even each product can be tracked if it is returned or damaged.
There is find order by serial number section in which staff can add serial number and find the relevant order.
Check out the Admin Panel Demo at
Product Serial Key Assign, Order Product Serial Number Extension Admin Demo
Login Details:
"Admin user:demo pass:demo
order fulfilment-user: orderfulfillment order fulfilment-pass:orderfulfillment"
Update
New settings introduced, you can assign keys to products and on order placement, these serial number will auto assign to product based on the auto assign settings (turned on / off)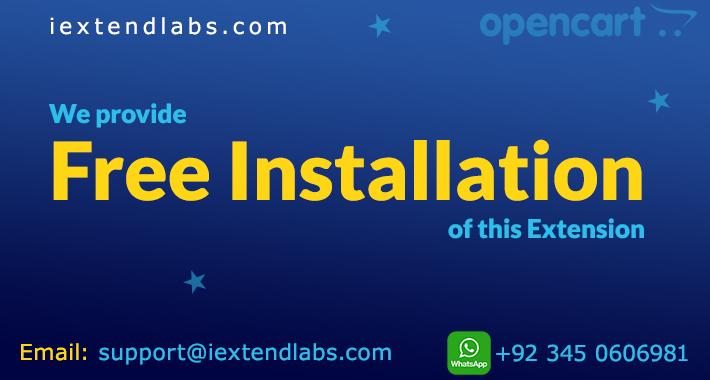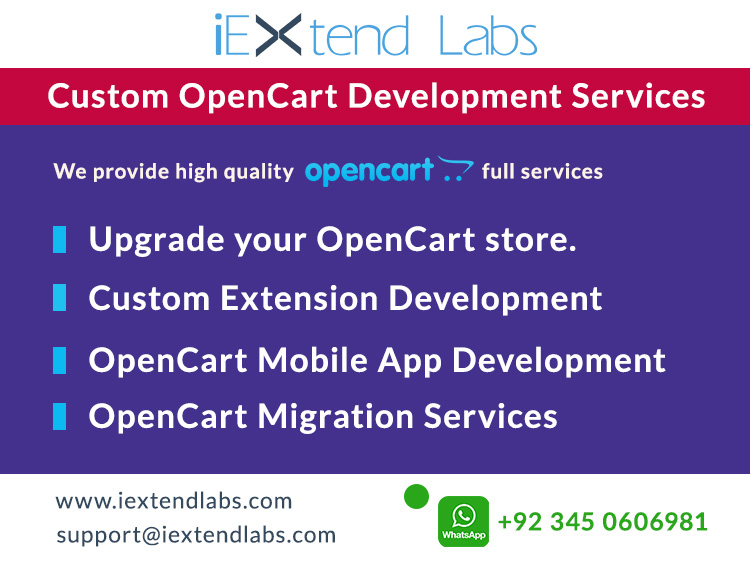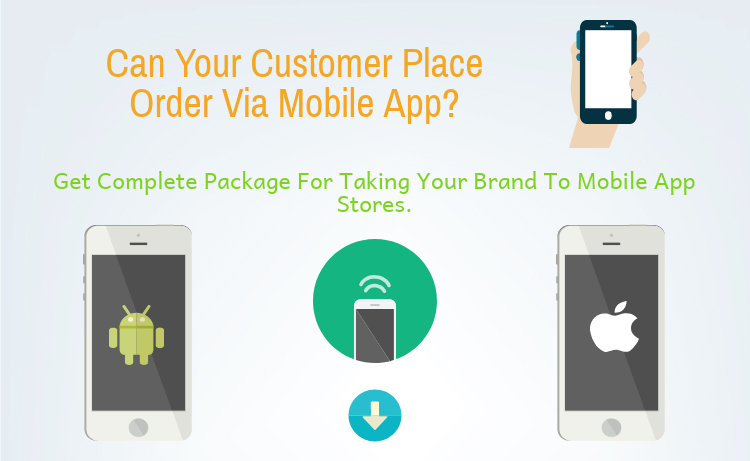 Opencart Mobile App Extension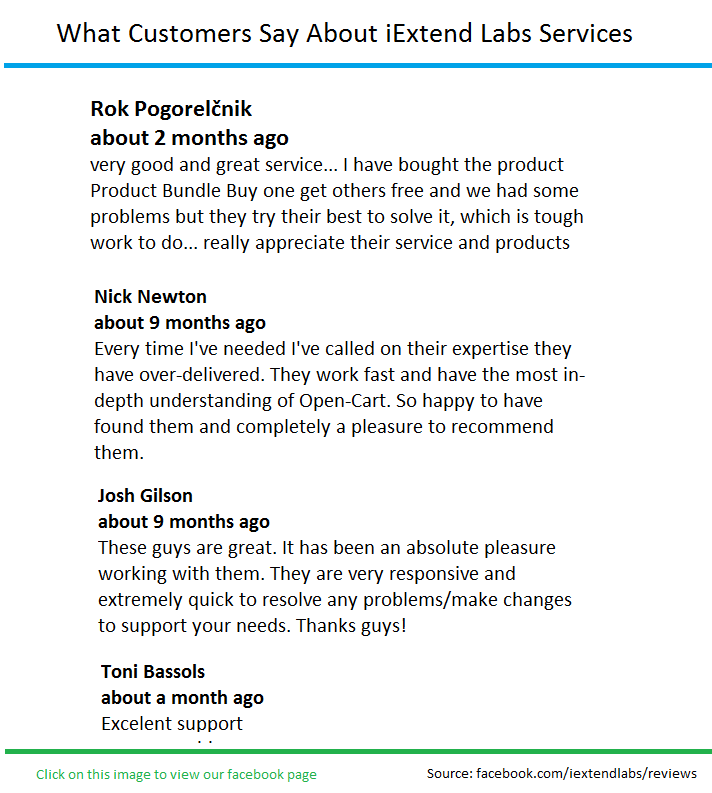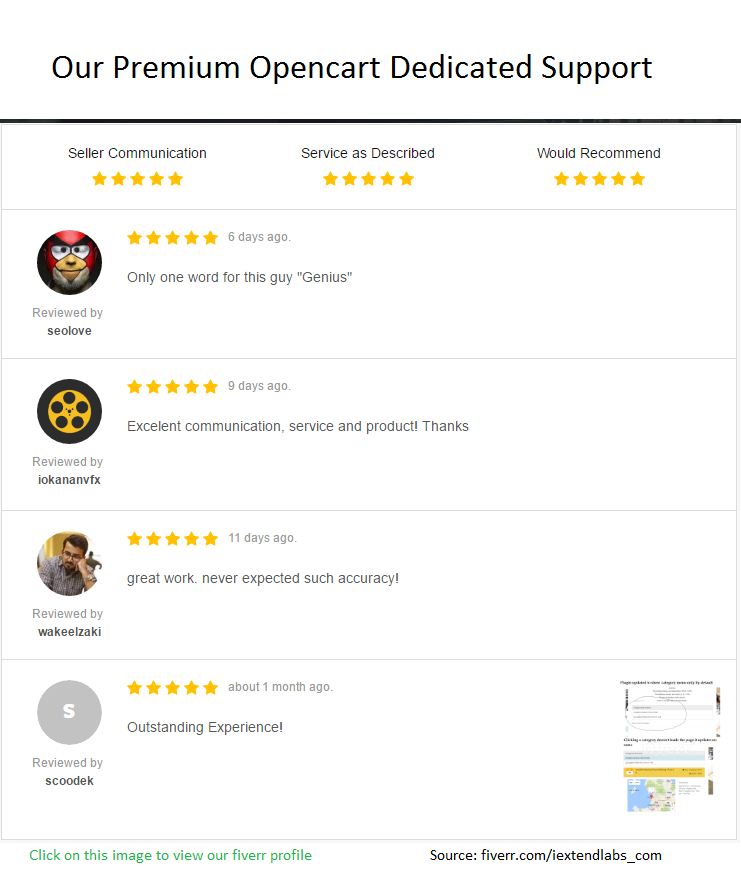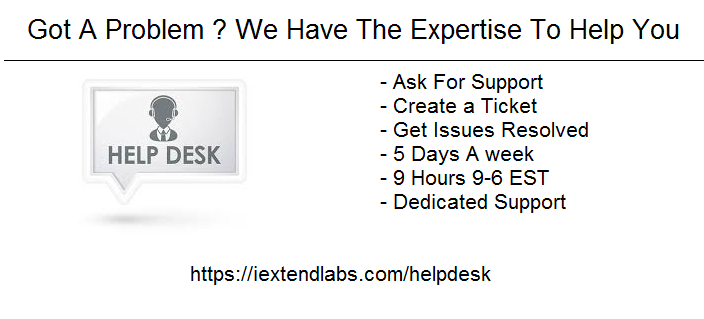 Top Selling Extensions