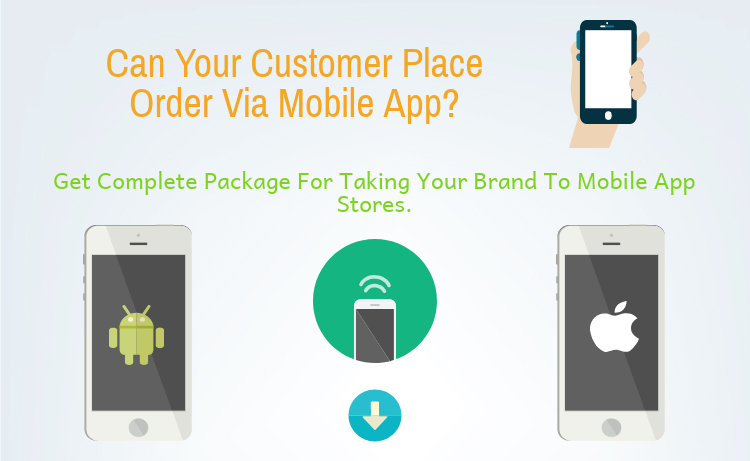 Opencart Mobile App Extension
About This Extension:
This extension is inspired by Microsoft Dynamics Crm Import .
You can import any type of csv file with any sort of column names and data from any platform .
This Plugin allows you to map Columns with Opencart Product fields manually.
After you upload the file it will show the columns your file have and a mapping form .
After you have mapped you can start import and have all products imported.
If you want to contribute or need custom development, contact us at support@iextendlabs.com to get quote.