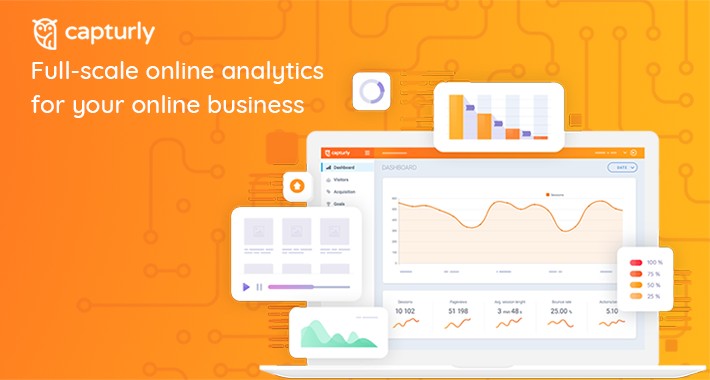 Capturly is a full-scale online analytics for online businesses.

Capturly is focusing on the main driving forces: conversion and retention. We provide all the required data for you simply and intelligibly to make the best business decisions possible.

Our mission is to make easier for our customers to make those business decisions which will result in amazing business development.

The plugin allows you to easily setup the tool on your OpenCart website. Install the plugin, add your Capturly tracking code and start to optimize your website.