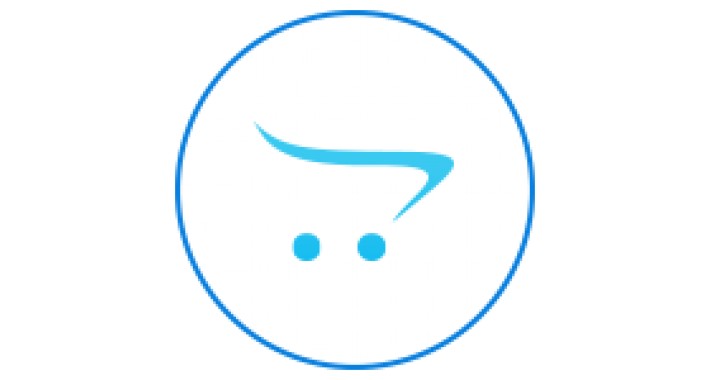 Live Demo
Store 1: http://demo20.unbannable.com
Store 2: http://demo20b.unbannable.com

You can edit Shipping, Payments, and Order Totals and you'll see the store selection
Example setups:
- Store 1 has flatrate shipping of $5, store 2 has flatrate of $10
- Store 2 has Bank Transfer that shows up after $20 minimum is reached. Store 1 has no minimum
- Store 1 has Payment type fee order total enabled. Store 2 does not.

You can install different payments and shipping and totals if you like and you'll notice you have different settings for each.

What does it do:
This mod adds support for full multistore configuration of all payment, shipping, and order total extensions.
For example, you can have a different paypal account assigned for each store, or different shipping rates for each store.
You can also enable certain order totals in one store but not another, or set different price breaks for discounts, fees, shipping, etc. See below for more usage examples!

Because it is a fully dynamic design, the mod also works with 3rd party extensions that follow the opencart standard as it works at the database level, and is not dependent on any specific extension.

Supported OpenCart Versions:
================
1.5.x
2.0.x
2.1.x
2.2.x
2.3.x


Requirements:
* You will need to have the latest vQmod engine installed (http://vQmod.com)


Main features:
* Simple vQmod script plug and play. Add it to enable, Remove it to disable. No files overwritten
* Fully configurable extensions per store.
* Intuitive store selection right on the extension list page
* Informative store banner shown during editing to avoid confusion on which store you are working with
* Works with all payments, shipping, and order totals. Even 3rd party mods
* Not theme dependent, works with all front end themes
* Completely transparent on the store front, but correct configuration will be used automatically based on store.


Usage ideas:
- Setup separate paypal accounts on each store
- Setup different shipping rates per store
- Setup different discount/fee totals per store
- Have different minimum totals for payments per store
- Have different shipping origins per store


Notes:
Because this separates the extensions, be sure you have separately configured the extensions you want across both stores.
This is especially important for things like order totals.
Modules are not included in this because modules use the layout system which has its own multistore configuration system.
What customers say about Multistore Extensions - Fully configurable per store! (15x-2x)