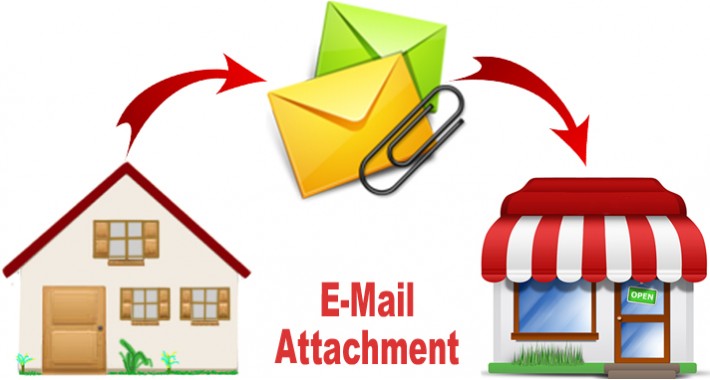 This extension offers your clients to upload a file in the Contact us form page.
The upload button appears only if the customer is connected on his store account.
VQMOD must also be installed on your server.
Allowed Files: jpg, png, text, pdf
Multilingual is supported, Languages included in file: english, french, en-gb, en-us, fr-fr, fr-ca
Note: Microsoft Edge has problem to use this extension, all others are ok.
Upload the extension using ocmod by Menu: Extensions/Extension installer.
After installation go to Menu: Modification and refresh with the refresh button.

FRANÇAIS
Cette extension offre a vos client de vous téléverser un fichier dans le formulaire de la page Nous contacter.
Le bouton de téléchargement apparaît uniquement si le client est connecté sur son compte de magasin.
VQMOD doit également être installé sur votre serveur.
Fichiers autorisés: jpg, png, text, pdf
Multilingue est supporté, Langues incluent dans le fichier: english, french, en-gb, en-us, fr-fr, fr-ca
Remarque: Microsoft Edge a un problème pour utiliser cette extension, tous les autres sont ok.
Téléverser l'extension en utilisant ocmod par le Menu: Extensions / Gestionnaire d'extensions.
Après l'installation, allez à Menu: Modification et actualisaliser avec le bouton d'actualisation.