Opencart Multi Vendor Delivery Time Slots :
Opencart Marketplace Delivery Time Slot module will allow the sellers to set the delivery day along with the delivery time slots for their orders.
Opencart Multi Vendor Delivery Time Slots module is an add-on of the Opencart Marketplace Module. To use this module you must have installed
Marketplace Module.
Note:
1. This module supports all templates and themes including the Journal theme.
2. Opencart Marketplace Delivery Time Slot supports the Multi-Store feature of default Opencart.


Why to use OpenCart Multi Vendor Delivery Time Slots?
Product Delivery is one of the major concerns for business entrepreneurs. Where timely delivery is directly associated with the brand's image, it is also responsible for generating a sense of trust amongst your customers.
This module is majorly customer-oriented and is developed keeping in mind the customers' availability for delivering the product.
The customers can choose a feasible delivery time slot with the help of this module. The order would be delivered to the customer as per the delivery time they select as the time of checkout.
Opencart Multi Seller Delivery Time Slots Features -


The admin can set the Allowed Days for the Sellers.

Minimum Required Days to Process the Order can be set by the admin.

The admin can set the total Number of Slots At Checkout For Each Seller.

The admin can set the Delivery Time Slots that will be used if the Seller forgets to input his Delivery Time Slots.

Sellers can Set/Update the Minimum Days To Process an Order.

The sellers can add, update, and delete the Delivery Slots with the Start Time, End Time, and Delivery Day.

The sellers can view/ delete their Delivery Order List.

The admin can also edit the slots.

Delivery Slots can be visible on the product page.

Workflow
Once the basic configurations are set and the seller has allotted delivery time slots for products, the customer will find a button, namely, Check Delivery Slots on the product page for each product.
As the customers clicks on the Check Delivery Slots button, a pop up appears, displaying list of available time slots for that specific product's delivery.
In the checkout page, the slots for that product are visible. Further, the customers can select the feasible time slot for delivering the order.
Once the order is placed, the customer can find the order details under Order History, along with the Delivery Date/ Day and the Delivery Time as shown in the image below.
Also, in the admin panel, the admin can view the delivery day and time slot chosen by the customer as shown below.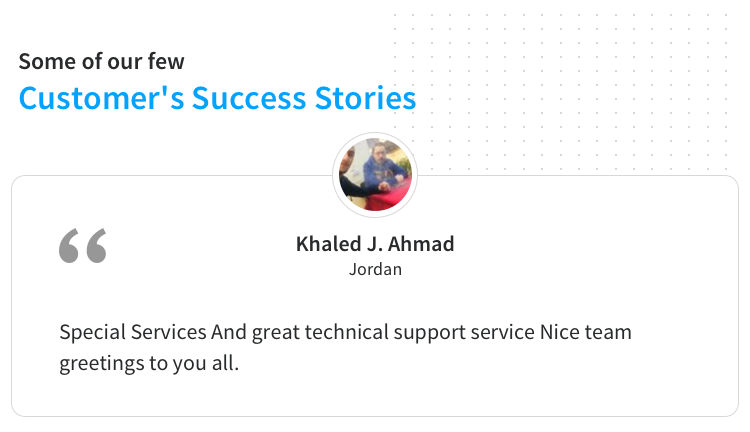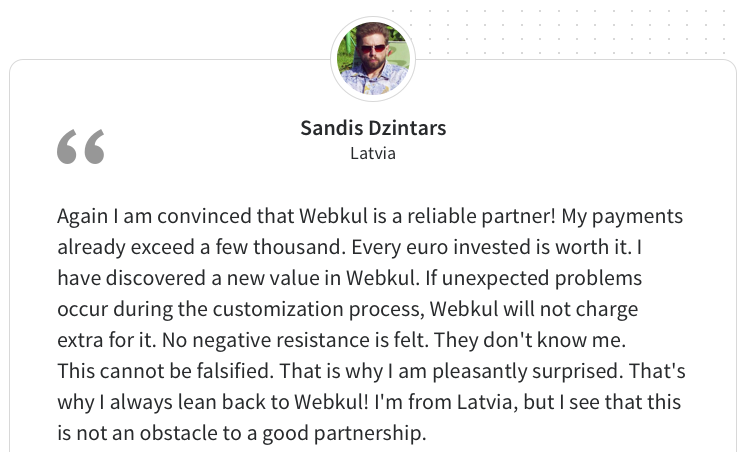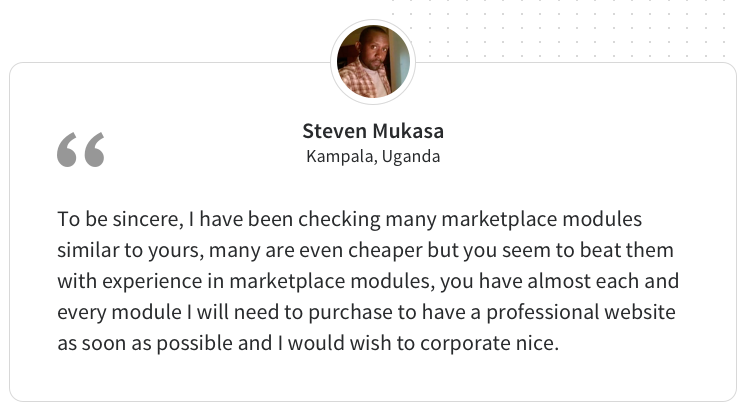 Some Moments Of Appreciation


Support Policy