Overview of Jhakaas OpenCart Theme
--------------------------------------------------------------
If you want more success getting your shoe store, getting your store online is the best option for you.
So if are looking forward to scale your business online, you have come to the right place to learn more about this theme.
For apparels and footwear stores we have created this elegant template design to host your store online without any hassle.
So Jhakass theme is perfect as an online shoes store.
This online store present your products to the online world 24X7 as their is no physical product and market unlike traditional selling.
It allows you to display your footwear and footwear brands all the time and it enhances the quality of product online better than the real one.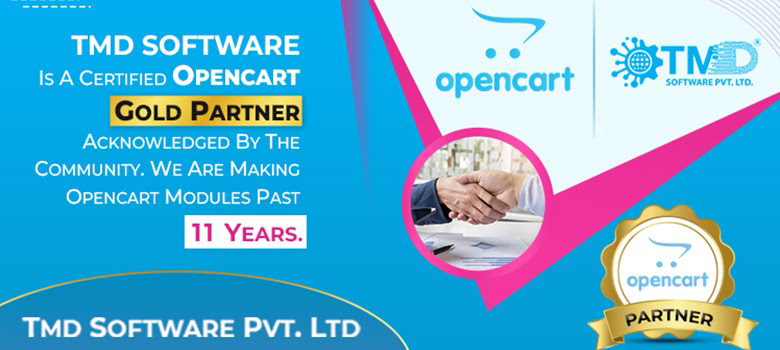 Features of Jhakaas OpenCart Theme
----------------------------------------------------------------
There are a lot of available features on for this footwear theme. Some of them are:
* Effective colors hover effects on each product
* Theme have the beautiful fonts and interactive elements
* Great User Interface and Display
* Keep visitor's engaged with delightful shopping experience.
* Well established navigation.
* Easy search which is possible to search by brand, by best-seller and product categories.
* Main menu is supplied by icons.
* Fully responsive on different screen resolutions and all devices.
* Display product by brands, categories, sizes and colors
* Sound Navigation for user interactive session
* Fully Responsive Theme on different screen resolutions and all devices
* Online Payments and Returns
Additional Elements of Jhakaas Theme
---------------------------------------------------------------------------
Mega Header
Mega Header is a multi-column version of the default menus normally available on any website, however, the mega menu allows you to add multi-column drop-down menus to your navigation also with media items such as images and videos.
It can also transform your default menu bar to a wide array of multi-columns that brings in elegance and beauty to your OpenCart store.
Mega Footer
TMD Mega Footer allows you to display a wide footer that you can customize as you want.
With the help of this module you can add twitter feed, social icon, facebook like box, youtube video, customer links any extra information which you want to show in your footer.
Get full control of footer from admin, you can also change colors from admin and hide and show any column etc. and is fully customized module.
Newsletter
Newsletter modules collect email addresses from customers & visitors on your website. Admin can then send a newsletter to subscribed people right from the website. It is used for gathering and collecting subscribers who are interested in your product, offers, and services from time to time.
TMD advance Newsletter module is a similar one to generate maximum subscribes for your online store. Customers will be able to subscribe to the newsletter without an account.
Frequently Asked Questions
This theme also has an integrated FAQ module that allows admin to display frequently asked questions and answers on the website. FAQ can also be listed with categorizing which makes it more effective to read and save customers or visitors time. It creates automatically a section in your website.
Admin can write as many FAQ on his or her website that is required for genera info for visitors. So it helps them to get answers in an easy way to understand about rules, procedures etc..
Thus this Faq page provides a solution to their questions.
All in One Tab
This Module Allows you to display all Products in tabs with different Ways Like Featured Products, Latest Products, Special Products, Best Seller Products etc. in Tab with special effect.
Note: Images are only for demo purpose and not included with the download bundle.