Overview of OpenCart Construction - Responsive Theme
===========================================================
The template will be perfect for online construction businesses. this online store will present your products even better than the real ones. effective colors, good looking make visitor's shopping experience interesting.
It is possible to search by brand, bestsellers, and product categories. multiple modules are available in this theme that makes them easy to use. banners advertise are best for sale.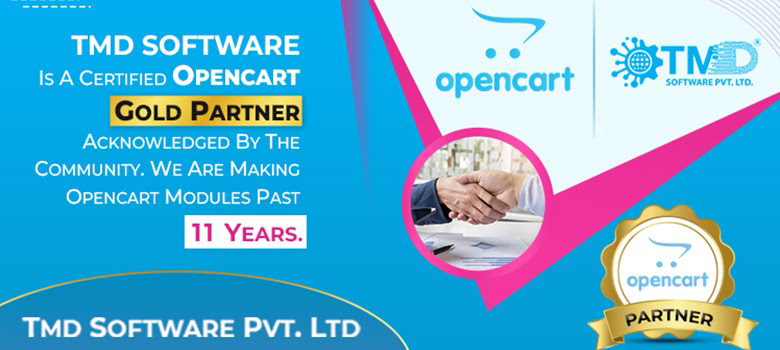 5 Different Modules Added To This Theme
===============================================
To make the theme setting easier and add more features into the theme. the theme comes with multiple paid modules added. these modules are mega header, mega footer, newsletter, testimonial, photo gallery.
All these modules cost is $95 getting free with this opencart construction theme. these modules enable the admin to make changes to header, footer menus, adding photo galleries to various pages.
Moreover, the admin can add email subscribers to the footer of the website and send emails to the theme using the newsletter module.
Admin can easily configure these modules using their setting and changes will reflect on your site immediately. This opencart construction theme is perfect for all kinds of construction companies or individuals.
* Mega Header
* Mega Footer
* Newsletter
* Testimonial
* Photo Gallery
Supports OpenCart 2.x and 3.x Versions
================================================
OpenCart Construction theme is created for and tested on opencart versions 2.x and 3.x modules are tested up to latest version 3.0.3.3. also tested with a cloud version. the unit test used for testing.
The module uses ocmod. which means there are no core file changes or replacements. All the changes will apply on runtime using xml. Installation is too easy. just need to upload a zip file. Do modification refresh. You are done.
If your website running in a lower version then you must contact support before buying this theme.
Create a ticket for support
for using this theme opencart lower version 1.5.x.
support
==========================================
any question suggestion is most welcome. if you have any kind of question, suggestion, or looking for support. please create a ticket.