Store setting with Multi-languages support to improve the Search Search with other langauge you install.
This is a MUST to have extension for any Opencart store with more than 1 language. The formula to get better traffic and conversions using Multi Store multi-lingual eCommerce.
Best Selling and developed by our Slasoft : with over 1000 very good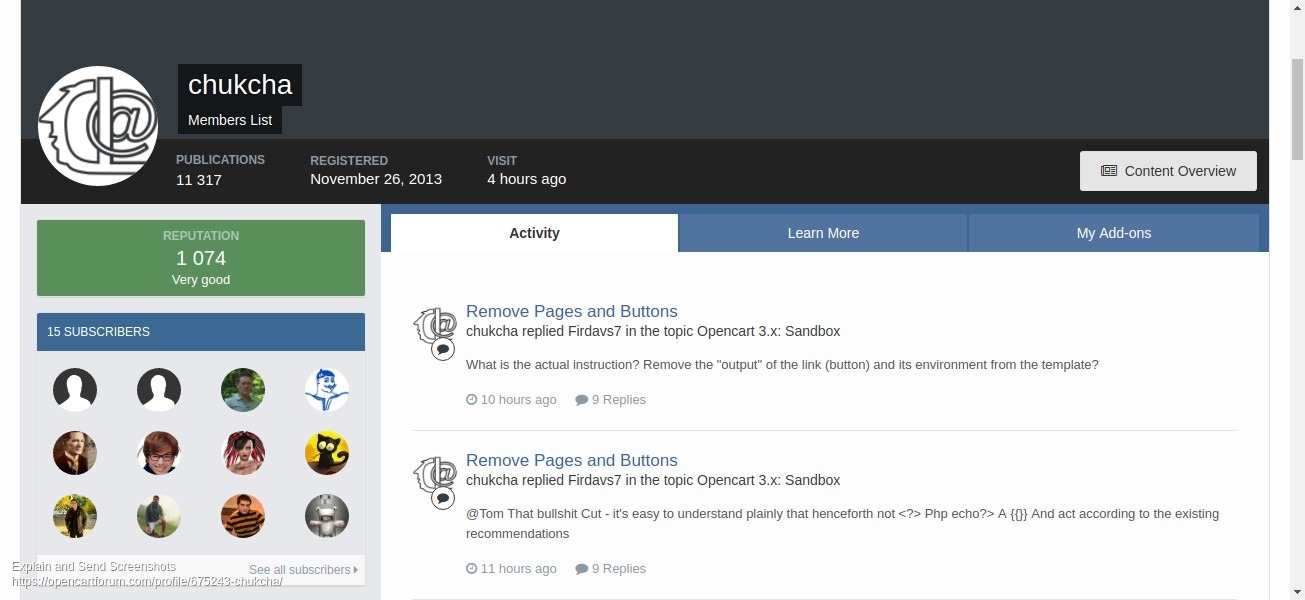 **In Brief: you can have different languages in store setting, plus the feature to insert "Scripts/Codes" to your store.
Features:
- Multi languages logo and meta data Store setting
2. Multi languages SEO Homepage for meta title, description and keyword
3. Multi-store supported with own language, address and store open time
4. Add your own code between <head></head>, for example - code for verification from Google. Read more at:
https://support.google.com/webmasters/answer/35179?hl=en
5. Add counter script, sniCSS class to BODY tag (must have for themers), Any code before </body>
System>Settings>Store
You will have all these setting in its own language!
1. Store Logo
2. Meta Tag Title
3. Meta Tag Description
4. Meta Tag Keyword
5. Address
6. Store Open Time
You can set your own store with different language for their own home page:
Google language recognition
Google tries to work out the main languages of your pages itself. In order to make language identification easier,Google recommends only using one language per page.
Demo Admin:
https://demo.myopencart.hk/admin
User: demo
Password: demo
There is an article discuss with multi-languages website at
You may also like our other extension:
ALS Admin Language Switch
This will help you to switch the admin language easily thus you can edit all items faster and more efficiently.