This extension play role upon recommends product against specific product at the store. Offer your customers another product they can also buy. You could use it like "Product Accessory", "Recommended Product", "Also Buy Products" or whatever you can think of.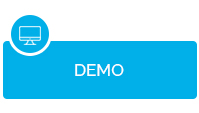 ✫
Add multiple accessories to product
✫
Create accessory products
✫
Display Product Accessories within Tab / Out of Tab manage by Admin
✫
Display Module Layout List View / Grid View manage by Admin
✫
Display Top and Bottom Description For Product Accessories
✫
Easy manageable from admin panel
✫
Compatible with most OpenCart Themes
✫
Fully configurable Accessory Display Settings
✫
Beautiful UI of Product Accessories Layout
✫
Supported with All Major Opencart Themes[/i]
✫
Journal 3 Compatible
✫
Journal 2 Compatible
✫
First Time Free One Theme Compatibility
✫
Easy Installation with Extension Installer
✫
No Core File Change
✫
OCMOD Compatible, Supported with Opencart Event system
✫
One Time Free Installation Support is provided
✫
[i]Quick and reliable support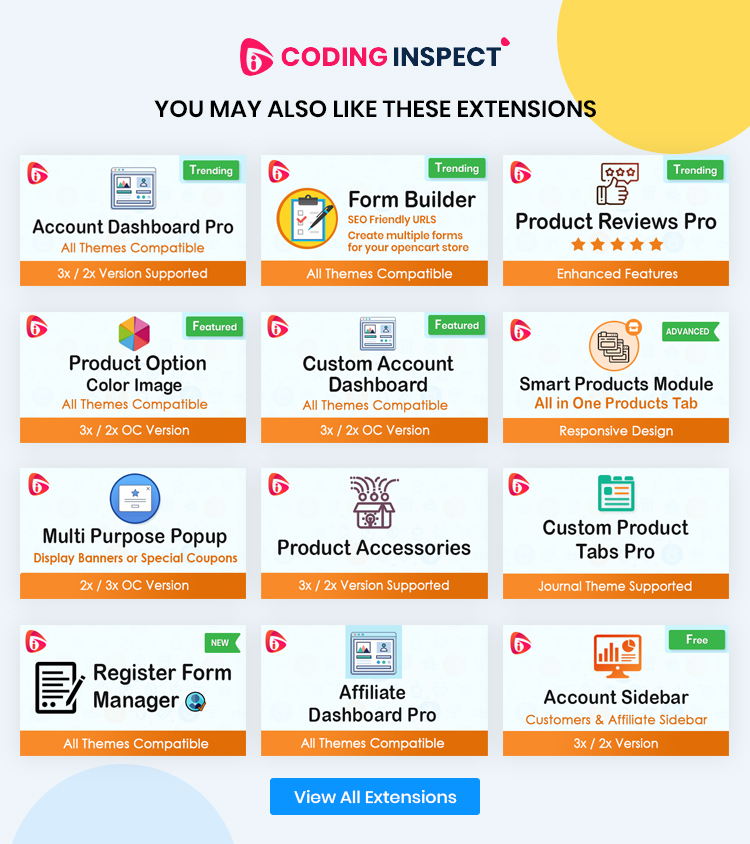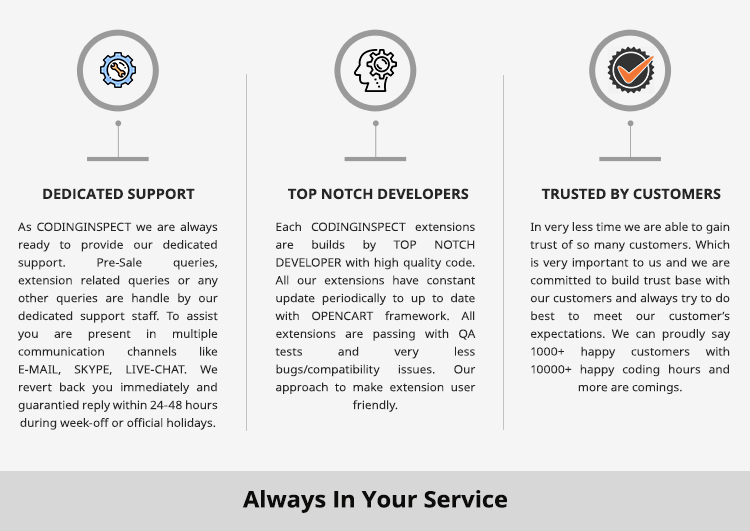 ✫
Contact for free installation and best support.
✫
We support our clients and help them to install and understand how to use this extension.
Always In your service
Support Email: codinginspect@gmail.com