Canada Post Shipping
This module allows the customer to use Canada Post Shipping as a shipping method while placing the order and also provides the tracking number for the order to the customer.
This module allows the customer to view the estimated delivery time and the shipping rate while placing the order.
Notes:


The estimated delivery time shows for Canada, US, and some other International addresses.

The shipping rates are based according to the delivery details and product weight.

If the weight of the product is zero, this shipping method will not work.

An active Business Purpose Canada Post account is required for getting the API credentials.



Use Case
Let's consider there is a customer who wants to place an order for the international delivery address then that customers can use this module, as by using this module the customer can also view the estimated delivery time and cost included for the same.
The store owner can use this module to restrict the shipping zone and also with the help of this module the store owner can add the handling charges based on a percentage or fixed amount.
Although the store owner can select the shipping services for the Canada Post Shipping.
Features


This module supports the shipping title in multiple languages.

The customized error message can be set by admin.

Options available for the origin address

Generate shipping labels by admin.

The tracking number is available.

Admin can set the Shipping countries for this module.

Work Flow
The admin can do the general configuration for the module which includes shipping title, API key, and password also.
The admin can select the applicable counties and also can hide estimate delivery time from the customer.
The admin needs to set the geocode for the Canada post shipping.
During the checkout process, the customer can select the shipping carrier with the appropriate Estimate time and cost.
Once the order is placed the admin can generate the shipping label for that order.
The Tracking number is generated from the admin end.
The invoice generated consists of the shipping method and Estimate time.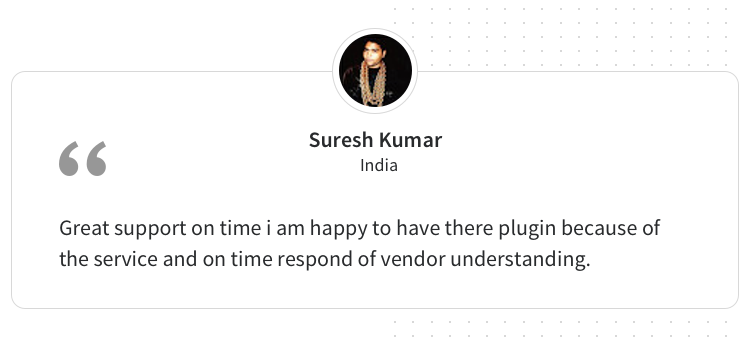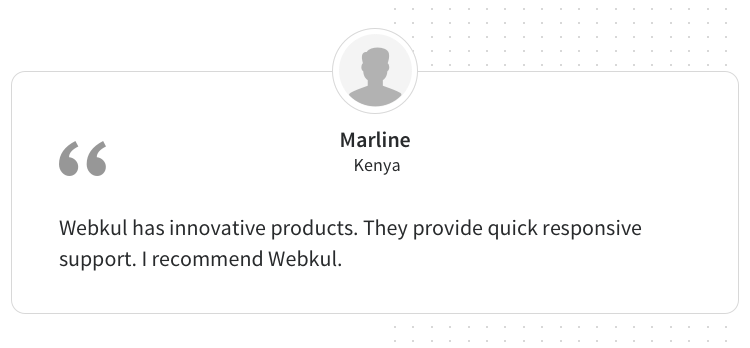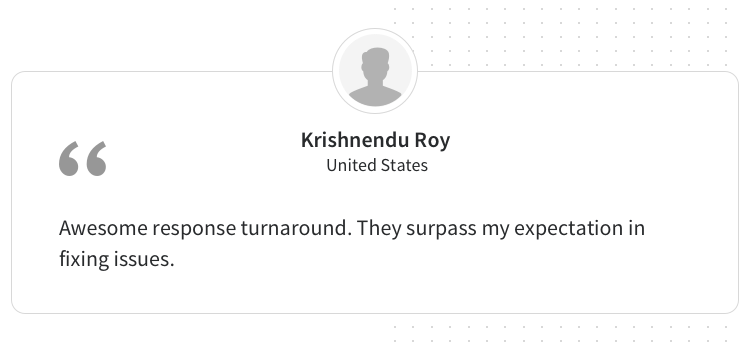 Some Moments Of Appreciation





Support Policy