In the modern time, most websites are capable of representing more information to customers using images and icons. Icons put impressive impression than long text line. OpenCart account is very simple and most of us not like it. However, this extension help you to attract customers with simple and attractive account profile dashboard. Eye-catching dashboard engages customers with your site and they spend time on your site for products, their profile, etc. All the default links that are coming on the right-hand side of the account page will be appearing in the page with related & beautiful icons.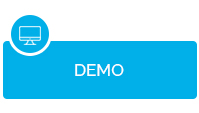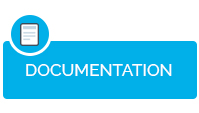 ✫
Multi Store supported
✫
Admin manageable functions
✫
Major themes supported and all other theme compatible
✫
Ability to change profile pictures by customer
✫
No Changes in account default URL
✫
Responsive Design
✫
No Core File Changes.
✫
Supported with All Major Opencart Themes
✫
Journal 3 Compatible
✫
Journal 2 Compatible
✫
Easy Installation with Extension Installer
✫
OCMOD Compatible
✫
One Time Free Installation Support is provided
✫
Quick and reliable support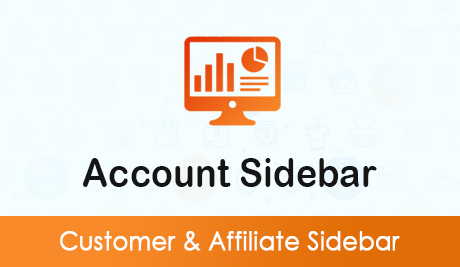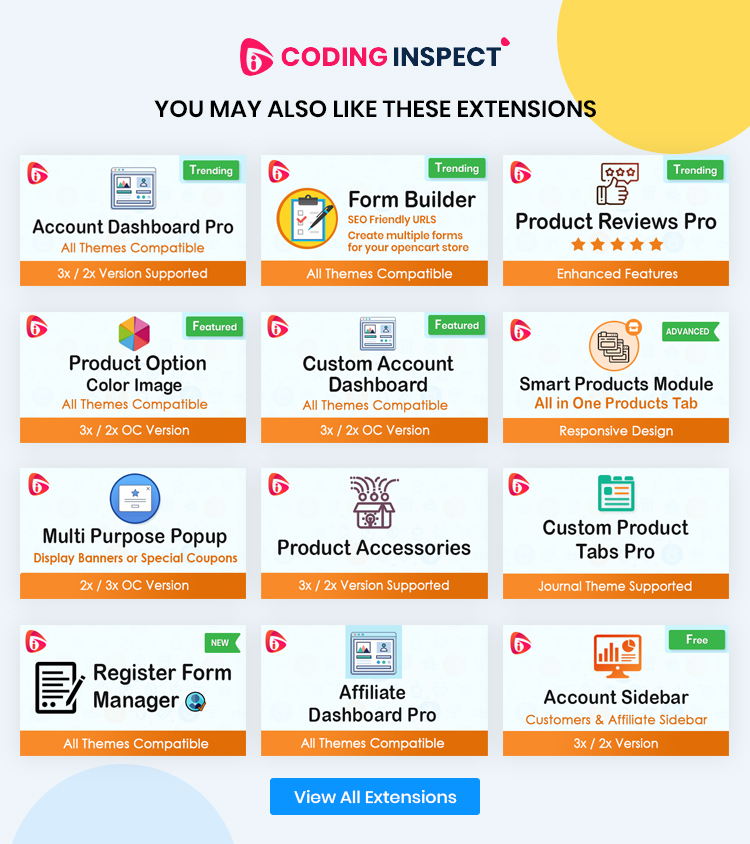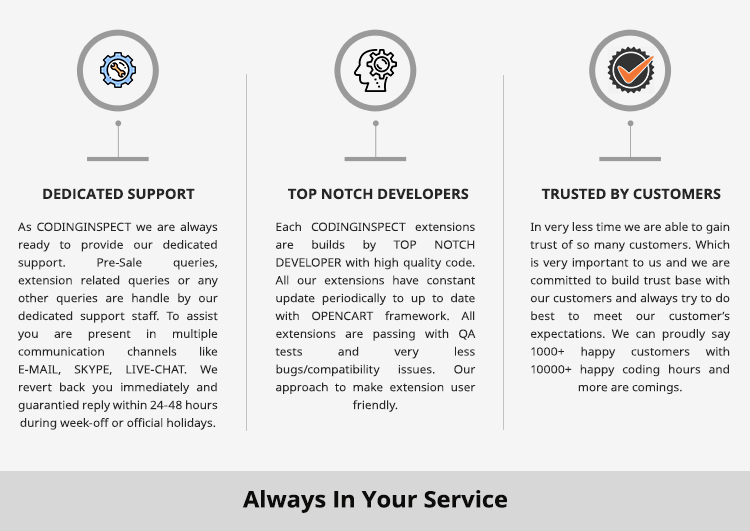 ✫
Contact for free installation and best support.
✫
We support our clients and help them to install and understand how to use this extension.
Always In your service
Support Email: codinginspect@gmail.com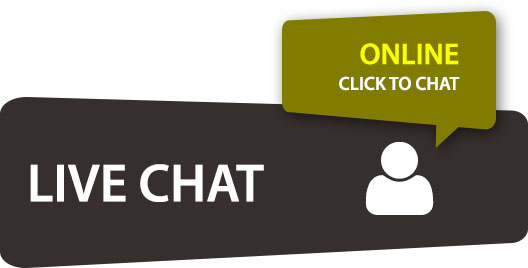 What customers say about Custom Account Dashboard