Work with all version of Open Cart 2x and 3x
We are different because we just don't sell the extension, we will make extension work for you no matter how complicated your install or theme is. Guaranteed Free Installation, Setup, and Testing.
Full Google Analytics tracking with Enhance eCommerce with Google Tag Manager.
Google Ads Conversion Tracking
Google Ads Remarketing / Dynamic Remarketing
Facebook Pixel Tracking with events Now support Content Id's and Category as well
Google Measurement Protocol support (v4) for 3rd Party Payment Gateways. "You won't miss a transaction now"
One of the simplest and easiest to implement Google Analytics and Tag Manager in the market. We provide free installation and support 247.
Installation ETA within 24 hours.
Support hours: 9am to 6pm GMT
FEATURES
- Google Analytics Tracking (Page Views / Enhance eCommerce) via Google Tag Manager Data Layers
- Google Ads Conversion Tracking with Tag Manager
- Google Ads Dynamic Remarketing with Tag Manager
- Google Ads Remarketing with Tag Manager
- Google Measurement Protocol support
- Facebook Pixel Tracking with all events, integrate with Facebook Catalog feed
- NEW Facebook Pixel Product Catalog tracking
- Event Tracking
- Track Page Views
- Track Product Impressions
- Track Product Clicks
- Track Product Add to Cart / Add to Wishlist / Add to Compare / Remove Cart
- Transaction Tracking
- Support Multiple Currencies
- Goal Funnel
- Banner Click Tracking
- Product Detail View
- All Successful, abandon Transaction Data in Google analytics
- Data layer with Product, category and brand variables for Enhance eCommerce
- Coupon Code tracking
- EU Cookie Consent
- Disable Analytics for Admin Views
- Enable or Disable Adwords Converstion tracking
- User-ID tracking for multiple devices (logged in customer_id is used for unique identifier)
- Product Unique Identifier selection for mapping with Merchant feed for Dynamic Remarketing
- Product Title Modifier
-
Remarketing tags for Home, Category, Special, Brand, and Search Pages
Work with default theme effortlessly. Event code installed to all listing pages and modules.
Work with Quick Checkout, One Checkout, Simple Checkout, MP Checkout and other checkout modules. If your Checkout Module is not listing we will make it happen.
Get full functional Tracking on themes like Journal2, Journal3, Pavo, Foster Template Monster etc.
3rd Party Checkouts like Klarna, Seva etc.
Installation
- OCMOD so just upload via Extension installer from Admin or Upload the files in upload folder via FTP.
- Refresh the Modification Cache
- Set User Permission
- From Extension- > Module install the module, and enter Google Tag Manager Workspace Code i.e GTM-XXXXXX, and enable the module.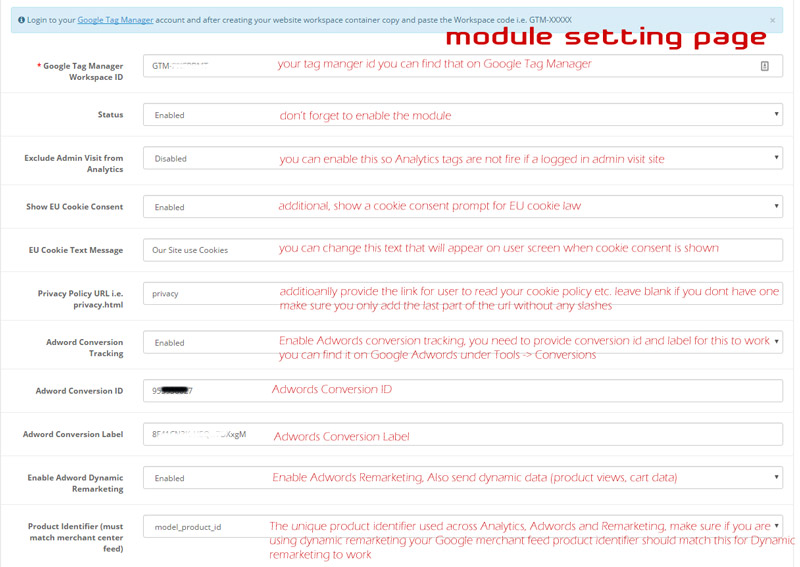 Additional
- Google Analytics with Enhance Ecommerce enabled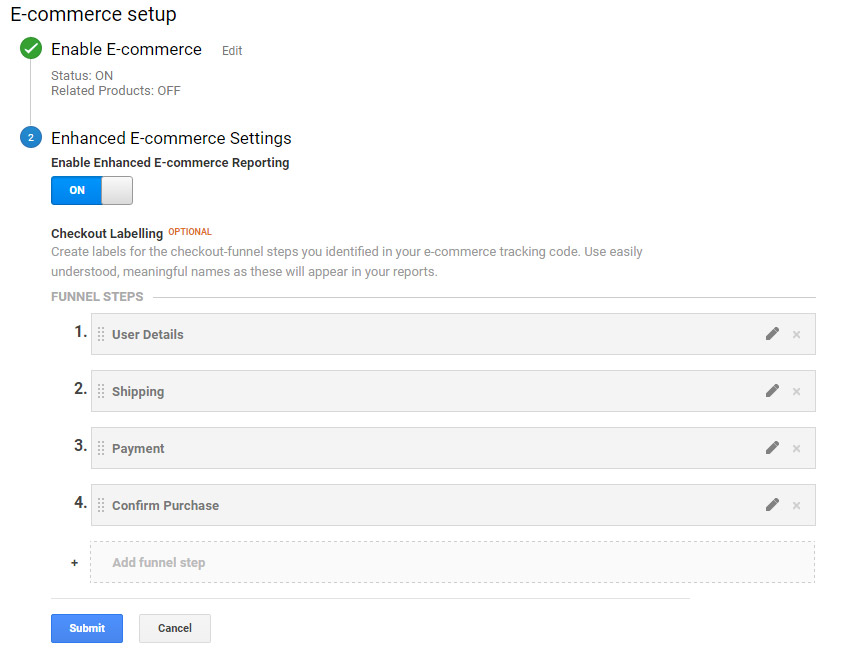 - For Goal tracking, setup Goals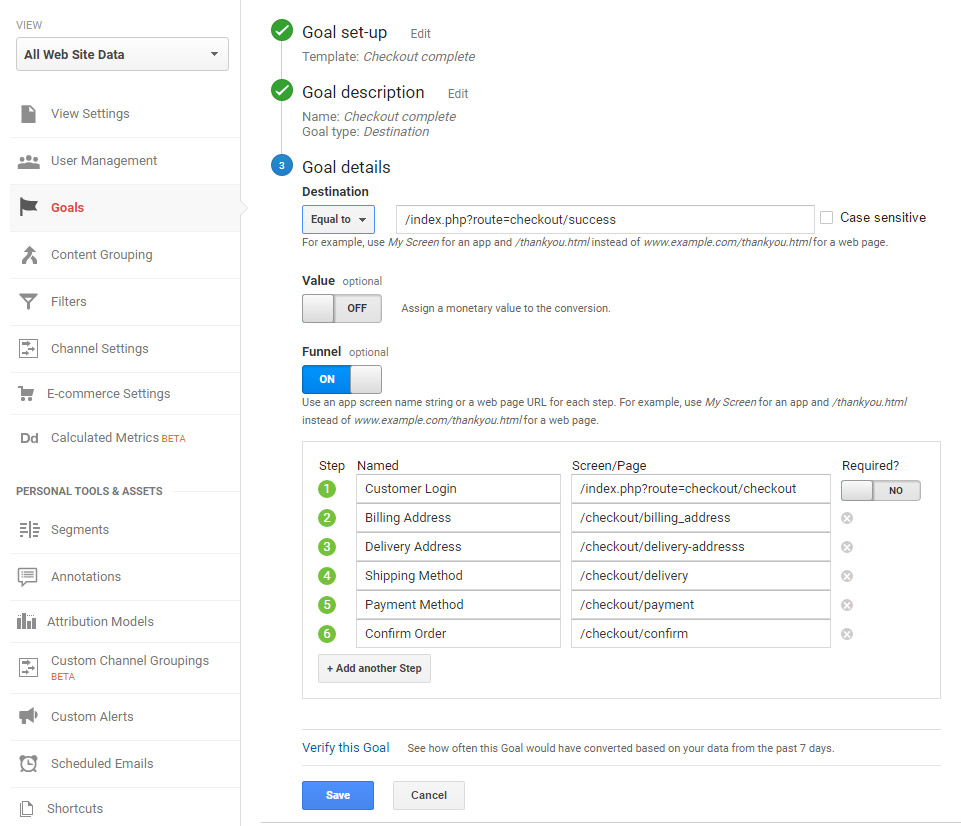 - If you already have Google Tag manager account than login and import the JSON setting files to import the script to setup the Tag Manager Tags, Triggers and Variables. Change the Google Analytics setting variable and input your Google Analytics ID.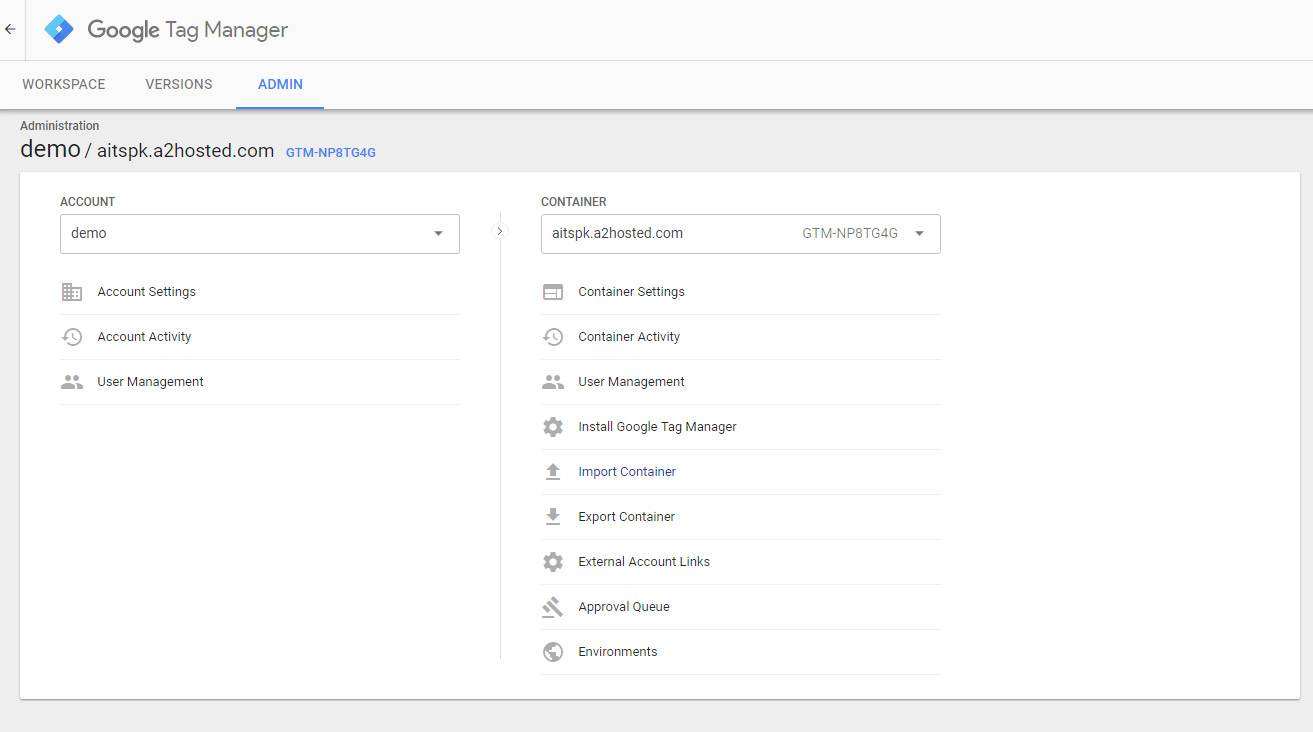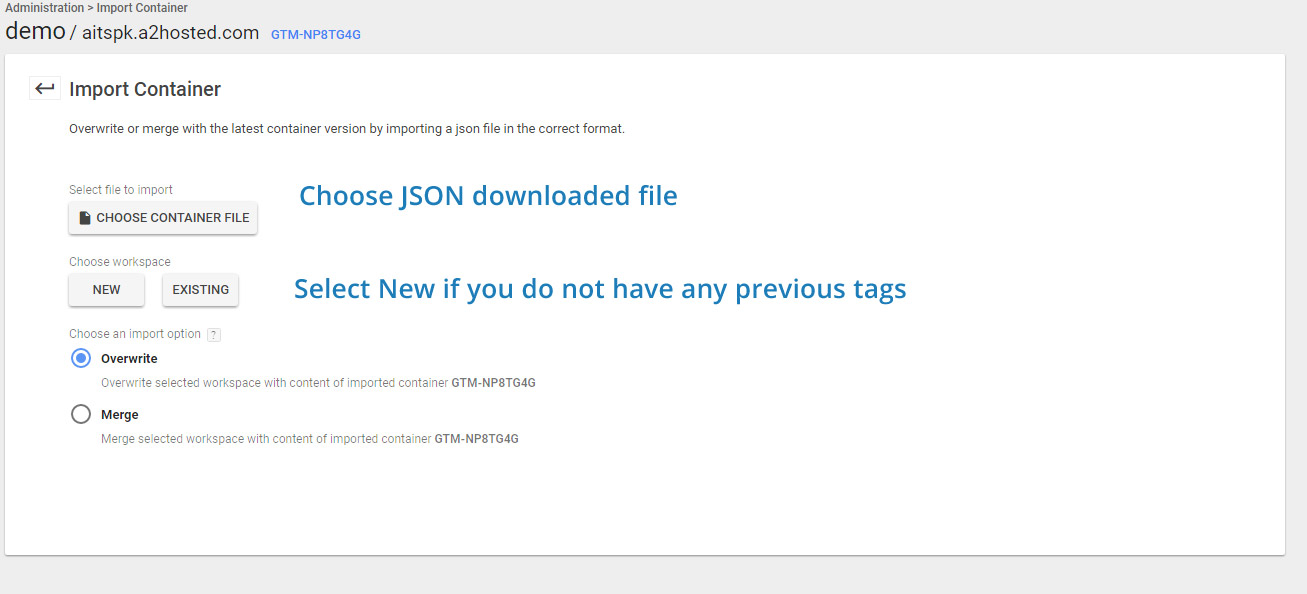 For support / installation / customizing according to your theme visit our Support Center at https://aits.xyz/support/
*Note This module include free installation on Default Opencart theme,
additional charges may apply for
FREE theme customization.
LIMITED TIME OFFER FREE THEME SETUP
We will install and setup the extension for you on any theme i.e. Pavotheme, Journal, Themeforest, Template Monster etc.
For Visitor Demo
For Tag Manager Debug Preview
Have a question before buying
click here to reach us
For Free Installation Request
Please email at support@aits.xyz with following information
Your Order ID
Website Admin login and Password
FTP Login and Password
Google Analytics ID
Google Adword Conversion id/label (if you want to setup Adword conversion tracking)
Facebook Pixel Id (If you want to setup Pixel tracking)
Add our user support@aits.xyz to TAG Manager with publishing rights(required to debug tag firing)
In case you need assistance is setting up Google Analytics Goals and Enhance Ecommerce tracking add our user support@aits.xyz