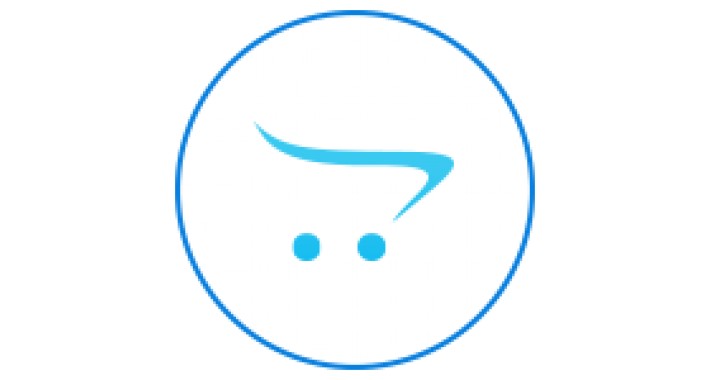 When you have a store that has 20 products in it, it's pretty easy to figure out which products have been assigned SEO URL's and which one's haven't. When your store has 2,000 products, it's considerably more difficult.

Not anymore!

This simple VQMOD adds the SEO URL data as a new column in product list view in the admin interface, so you can tell at a glance whether or not each product has had an SEO URL assigned or not. The column is sortable, just like all the others, so you can quickly identify which products need to be updated. Couldn't be easier!

This is a VQMOD - doesn't affect core files at all.

Requires VQMOD. Tested with Opencart 2.2 and 2.3.0.2. Free support for all Opencart 2.x versions.