- Easy configuration
- Direct checkout from product page
- Customize Buy now button text and text color
- Customize Buy now button color
- Customize Buy now button width and height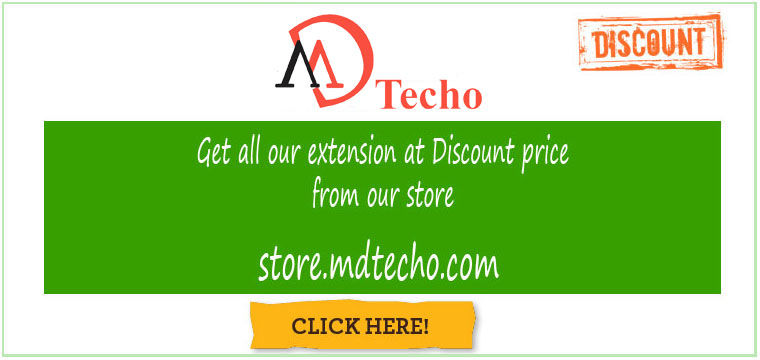 Admin installation and Front side
In Pro version you will get below feature
-No Core file change.
-Easy Installation
-Theme independent
Features
1) Customize button with different Property.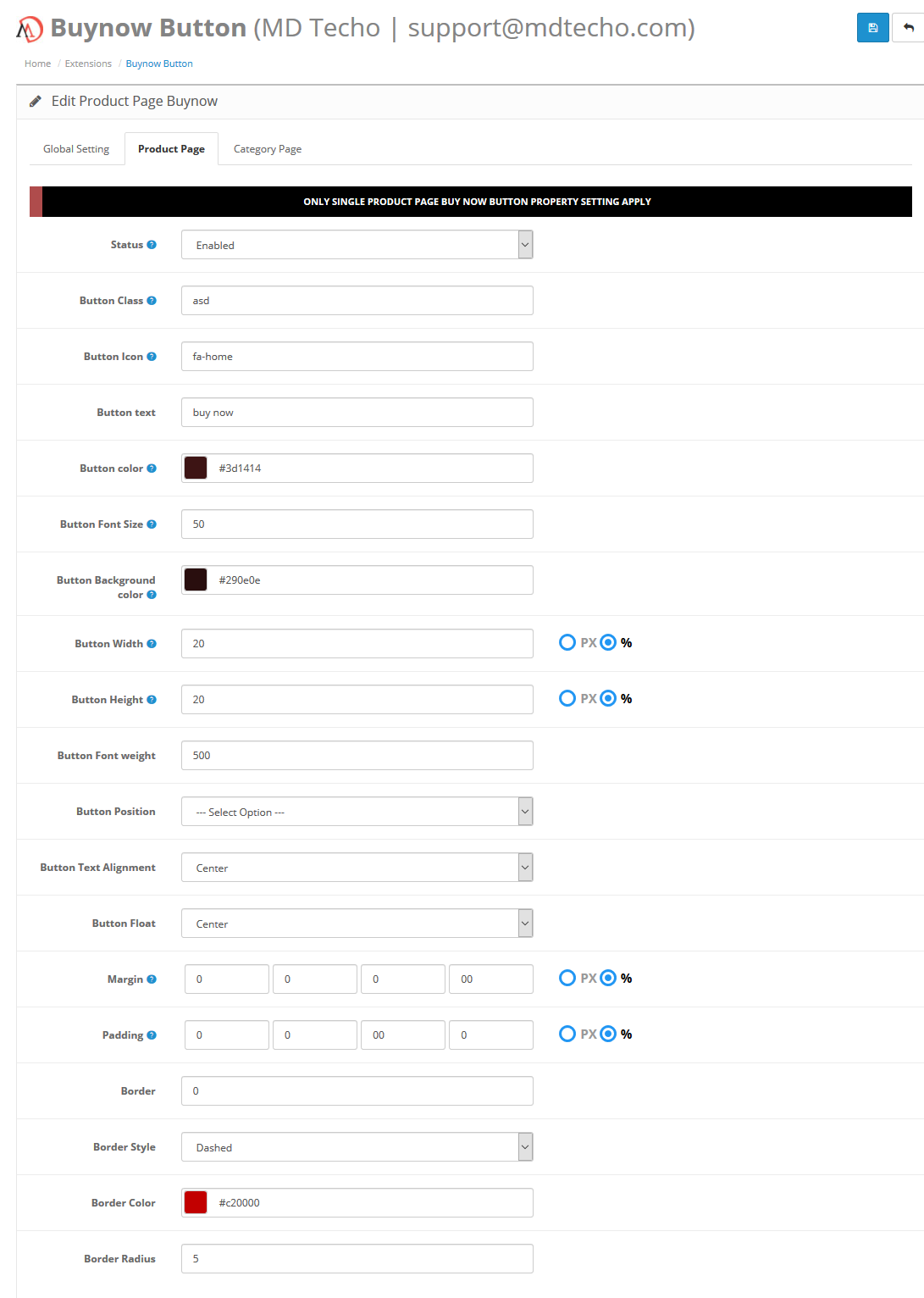 a) Button Class (You can add your theme add to cart class)
b) Button Icon
c) Button Text
d) Button Color
e) Button Font size
f) Button Background Color
g) Button Height / Width (px/%)
h) Button Font weight
i) Button Position
j) Button Text Alignment
k) Button Float
l) Button margin (px/%)
m) Button padding (px/%)
n) Button Border
o) Button Border Style
p) Button Border Color
q) Button Radius
2) Customize Buy now button in different page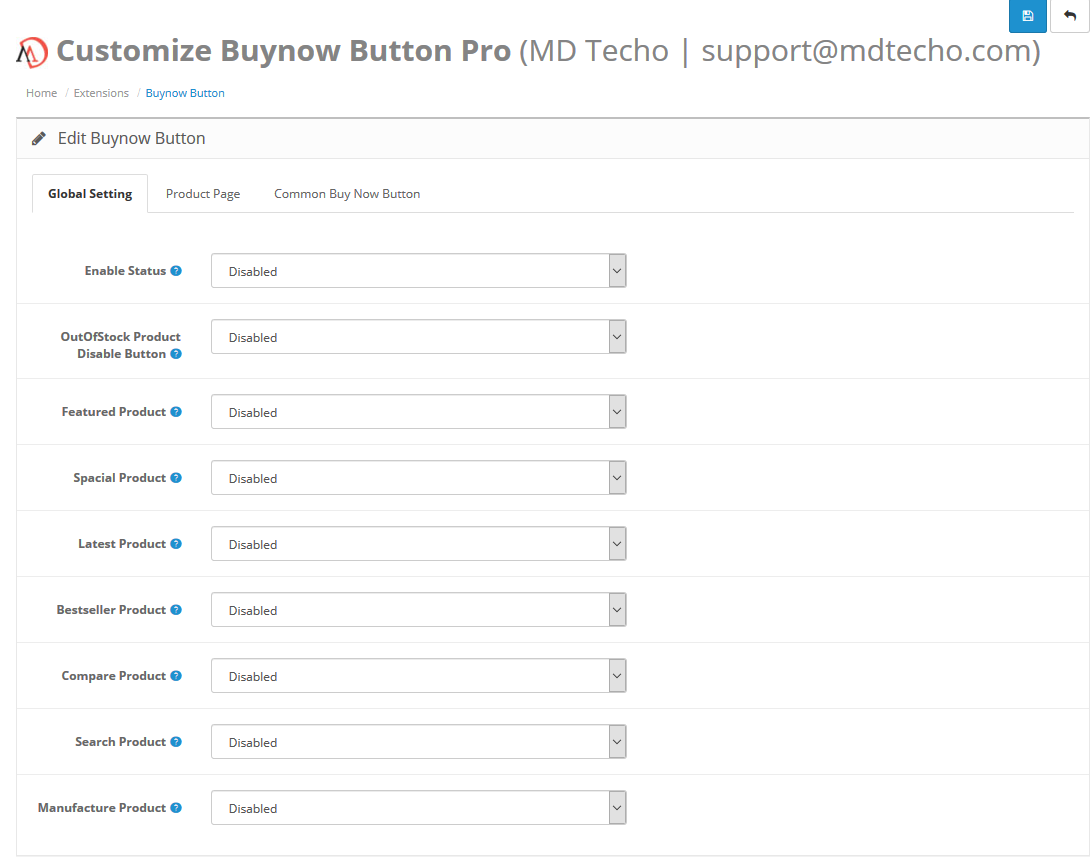 a) Product page
b) Category Page
c) Featured Products
d) Spacial Products
e) Latest Products
f) Bestseller Product
g) Compare Product
h) Search Product
i) Manufacture Product
3) Enable/Disable Buy now button for out of stock products.
Admin/Fronted Installation
Demo
Admin Details:
Username: buy_now
Password: buy_now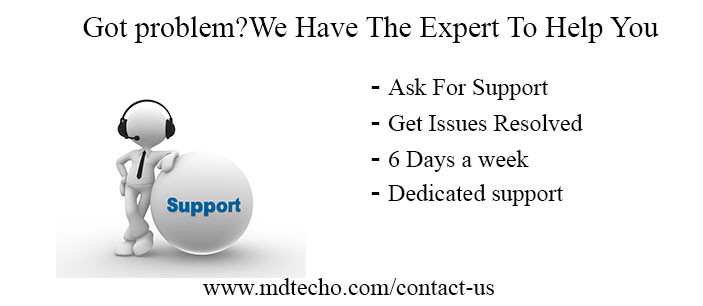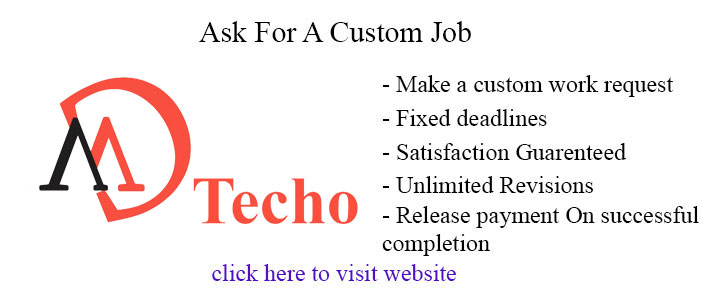 What customers say about Customize Buy now button on product page