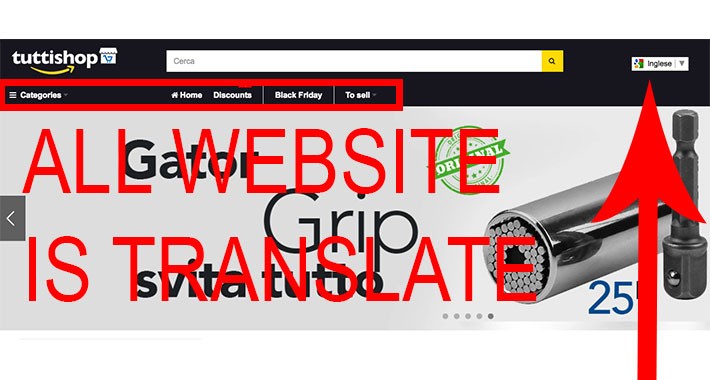 Top bar google translate hide
All translation
All Language

This extension is very good for a all shop, easy to install, not required maintenance, speedy, simple for customer, all language, select module in header, for all theme, top bar google translate hide.

Installation: upload file to Extension Installer, after refresh to Modifications, and is finish.
All language working.