What is a Bulk Discount Module?
--------------------------------------------
Asthe name applies a bulk discount module is a part and parcel of any e-commerce store. The bulk discount module enables quick and easy userinterface for store owners to apply a discount based on the categoryor manufacturer and other grouped category as a whole. So the idea is to assign bulk discount to a particular group of products at one go.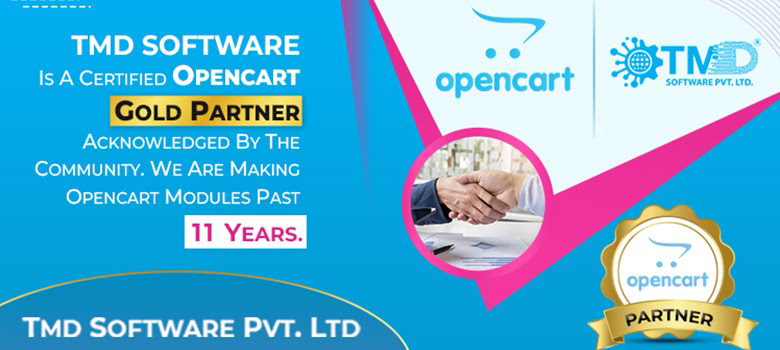 OpenCart Bulk Discount Module by TMD
----------------------------------------------------------------
The bulk discount module from TMD is an unique OpenCart module for OpenCart ecommerce stores.
The ultimate goals of creating the TMD OpenCart Product Discounts Module is to create a simple discount module based on category, manufacturer, product, and more.
This advance product discounts Module Help you to increase sales of your products because everyone who runs an eCommerce store can offer and avail discounted sales rate in no time to attract buyers attention on store.
The bulk discount module is fully dynamic Module, and its features are very user friendly, so it allows you to easily define your discounts.
You can also create custom discounts on your Products by selecting Products from admin Panel.
Following are some of the full features list of bulk discount module below.
We have already provides screen shots and Full Demo of Module o you can try our module without any hassle.
Features of the module are:
-----------------------------------
It is very easy to install
Compatible with OpenCart all versions & all themes, including custom themes
Create unlimited discounts as per Requirements
Choose Discounts according to requirement Like (Manufacture, Category, Product based)
Bulk Options are available like Discount Type, Priority etc.
Free Support.
Fast Loading and Sleek
Multi Languages & Multi Store