Why to buy from an OpenCart Partner?
Very few companies get approval as an authorized partner from OpenCart, after a consistent track record of superior support and quality products.
An OpenCart partner has more mature solutions.
Partners have a very good track record in terms of customer support and quality of products.


Link:
click here
admin username: admin
admin password: demo123

Link:
click here
User guide is available
here
.
Screenshot: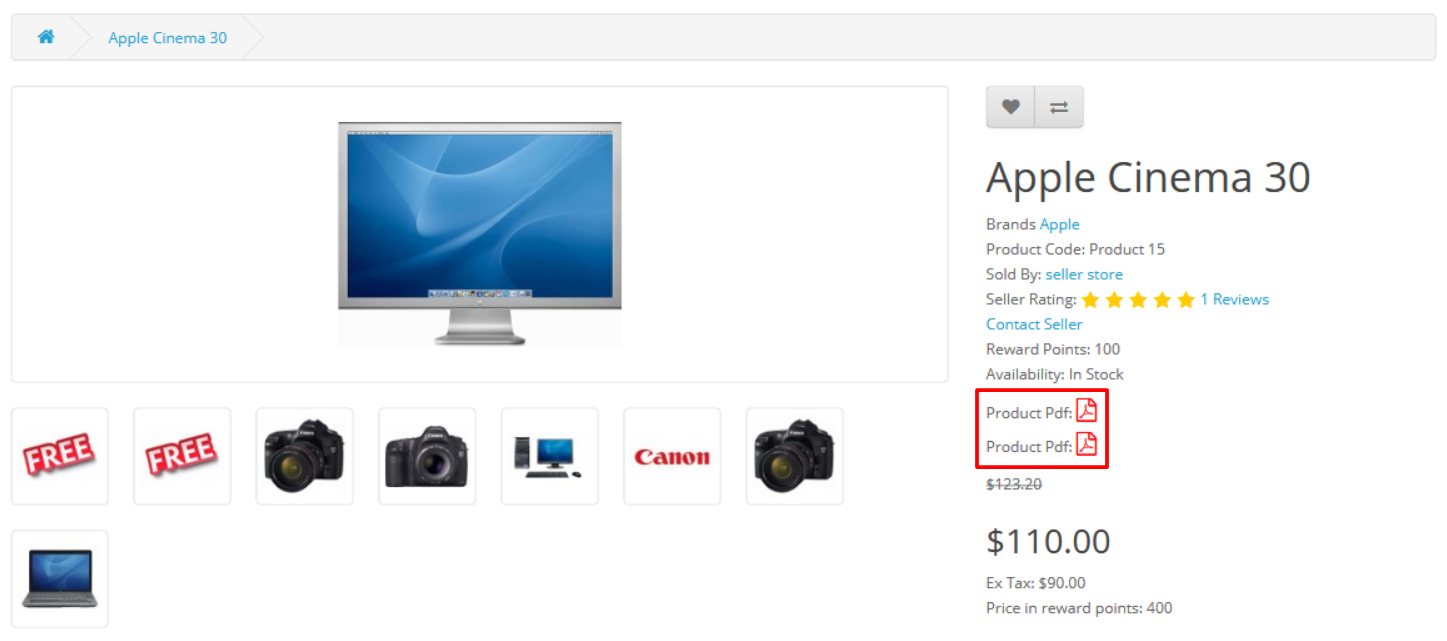 Admin Page: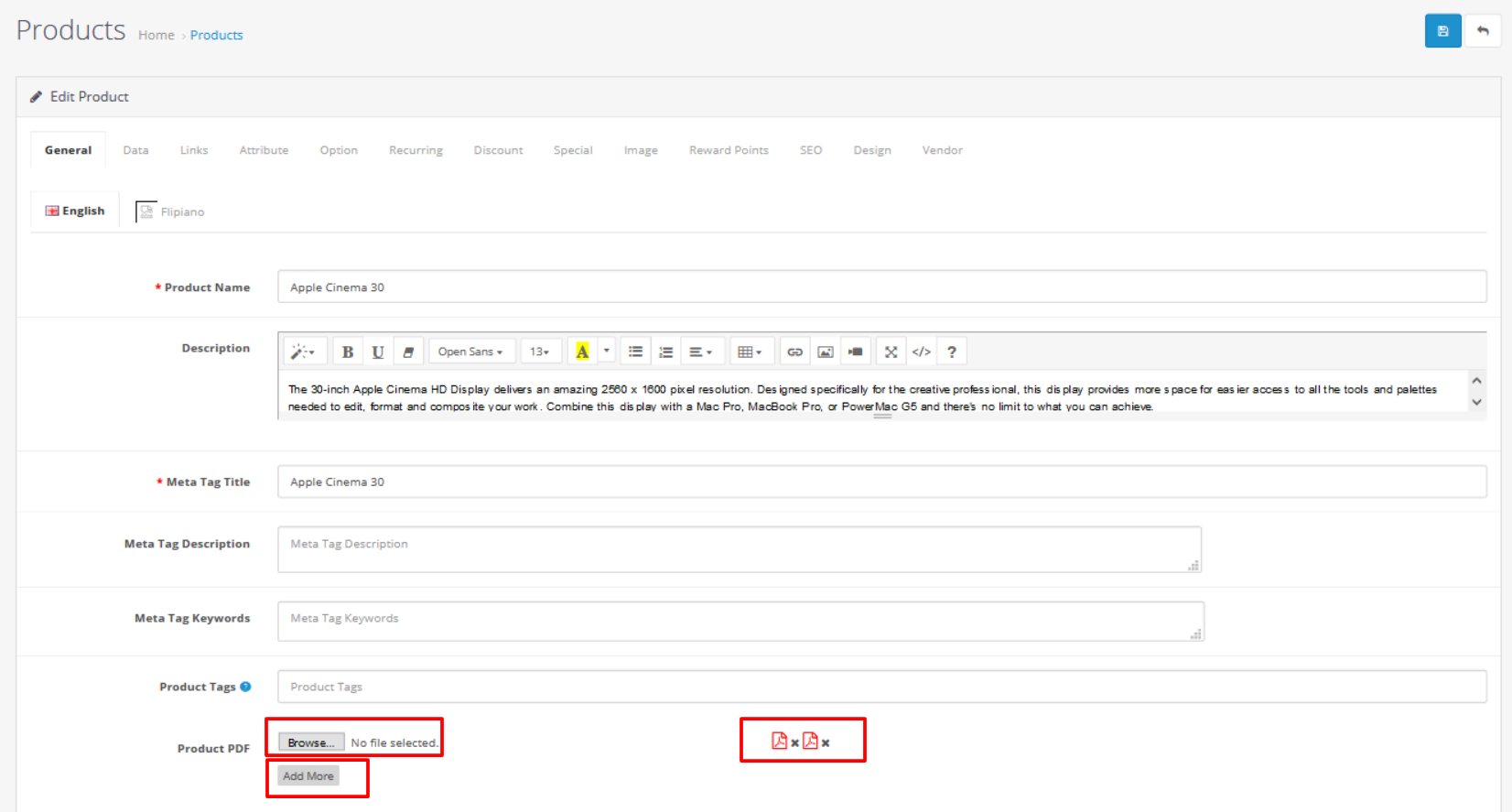 NEW!
Upload multiple PDF for a product.
This useful extension allows you to associate many pdf files for each product on the Product Description page.
It can be used for many purposes like attaching user manual for products.
Advantages of this extension:
1. It does not overwrite any files.
2. OCMod code is available to avoid a clash with OpenCart core code.
3. Multilingual ready. You can add strings in your own language by little addition.
Note:
i) You need OCMod to use this extension, which comes with opencart. If not sure about it, we will handle it for you.
ii) This extension works for most of the themes, but if you see it doesn't work for yours [possible if the theme uses heavily customized product page template], please raise a ticket and we will have a look for you.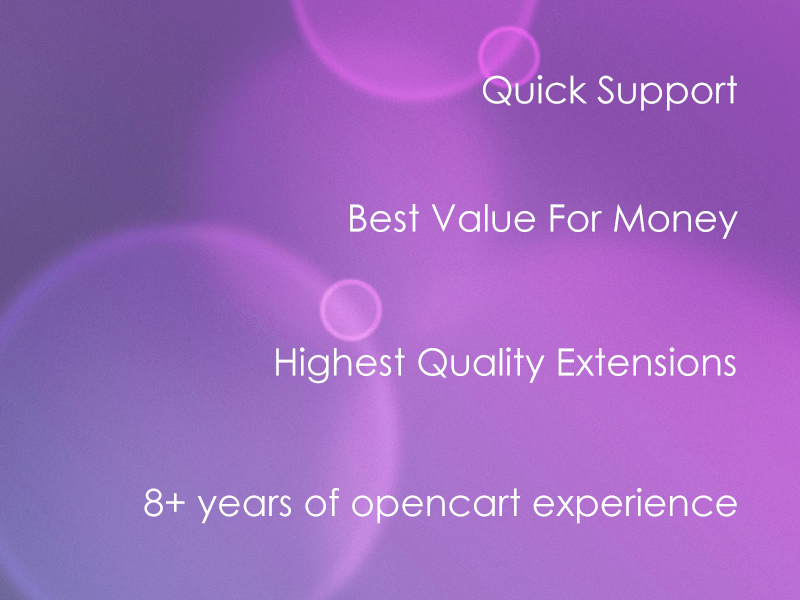 User guide is available
here
.
To get quick help from our technical staff, raise a ticket using
this
link.
Note:
Our extensions have a licensing policy, explained
here
.