Make Professional your store and increase your sales upto 50% , this extension will made opencart store attractive & easy to use or mobile friendly. it will help you to convert mobile visitor in customer.
What the extension will do ?
1. will customized your open cart store header on mobile device.
2. by default on mobile device ? open cart show separately: - header, logo, search box, cart, category, breadcrumb ..... thus its cover 6 rows mean almost all screen of a mobile. but this extension will arrange everything in just 2 rows.
3. It will arrange category , logo, header in 1st row in a beautiful way.
4. in 2nd row it will show only search box, and cart box. ..... if customer have no product in cart? it will hide the cart box and only show search box in this row.
5. It will hide breadcrumbs on mobiles because in small screen device ? customer feel more difficulty to find product details. not necessary things make him frustrated.
in sort it will make your store more attractive & easy to navigation. as a result it helped me lot to increase my sales.
I am not a developer, I am one of you a opencart user. If you like this extension? dont forget to rate this.
LIVE DEMO
Please visit only from a mobile, because it will not have any effect on big size screen device.
Get OpenCart Mobile Framework and start turning your mobile visitors into customers.
Save the $1500 that you'll spend custom-building a mobile site.
Home Page Have : WHats App Chat, Call & Offer Button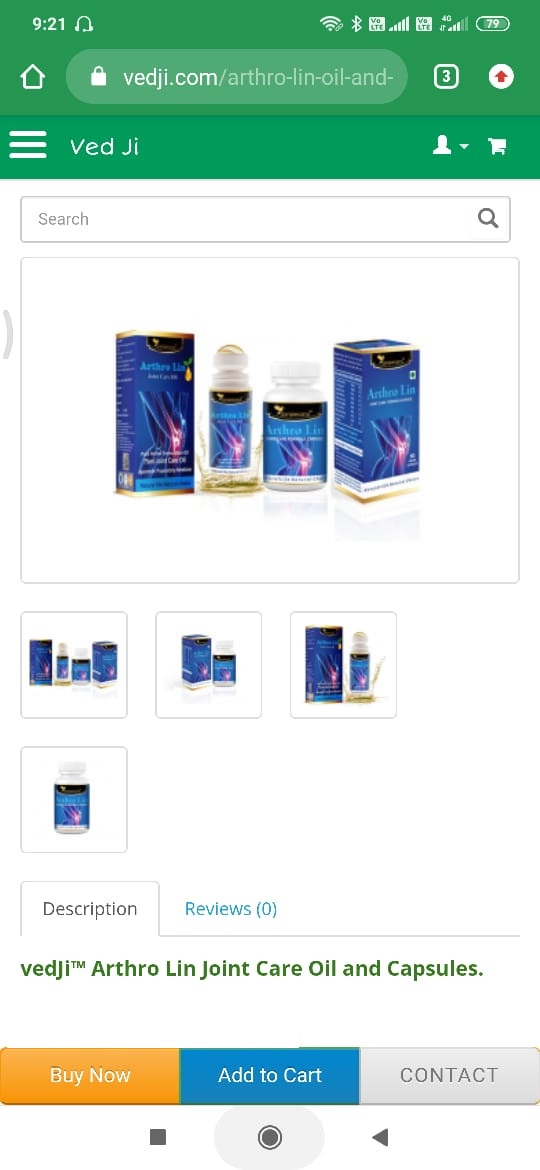 Product page : have Buy Now & Add to Cart And Contact Option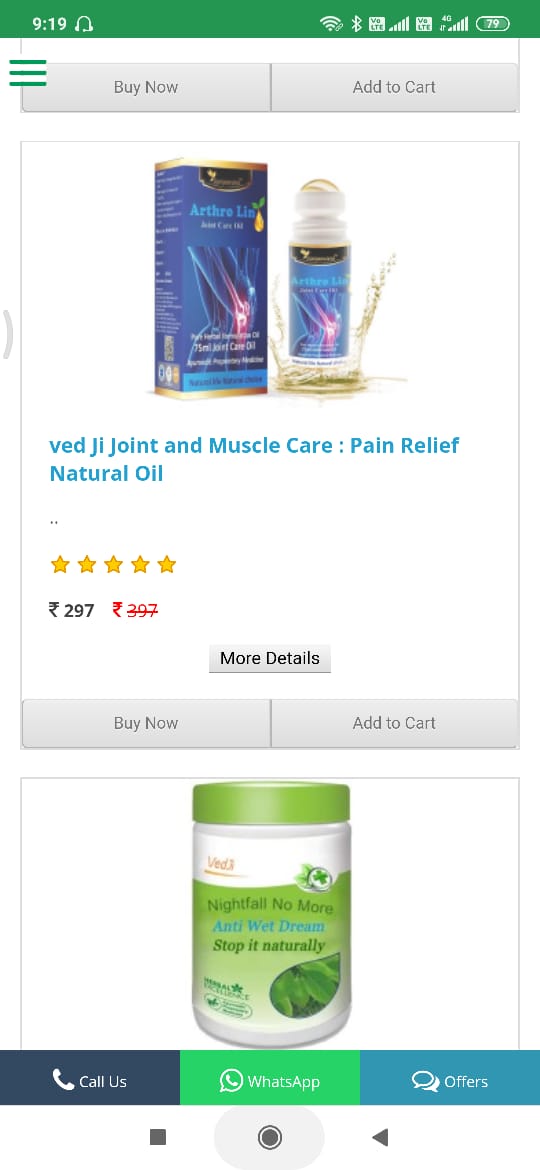 How it works
Desktop visitors are automatically taken to your desktop site and mobile visitors—to the mobile site. You don't need additional sitemaps or an "m." website. Your URLs will stay the same and Google will recognize your website as mobile-friendly.
Why use OMF?
★ Mobile visitors can browse easier and checkout faster using the mobile-optimized theme
★ Get an edge over your competitors by tending to your mobile visitors!
★ Rank higher in Google's mobile search results
★ Be up to date. 36% of store owners already have a mobile webshop
Features
★ Works with ANY desktop theme (Shoppica v1&2 too!)
★ Up to 25x faster than your current theme
★ Works with ANY checkout extension and payment gateway*
★ Supports ANY language(+RTL)*
★ Abitility to use desktop modules on the mobile site*
★ Admin Panel with UNLIMITED COLOR options*
★ Additional layout for tablets*
★ New flat mobile theme*
★ Auto-detection of mobile visitors
★ Wish List
★ Custom CSS
★ Forever free updates
Risk-Free
OMF doesn't overwrite or modify directly any system(core) files.
100% Mobile-friendly
Be prepared for Google's April 21st update. With OMFramework your website will be mobile-friendly and rank high in mobile search results.