Customer Browsed Products
module will show each customer the products they have previously viewed i.e their product history . The module also collects information about product the customer has in his/her cart and then automatically display related products by category. This can increase the chances for that customer to buy more products or spend more time browsing your store.
If your OpenCart version is not supported or maybe different language, please make an inquiry.
We will be thankful if you give us some reviews so that our developers get some encouragement and also feeback so that we can improve on our products.
Just a a review only,the rest we do for free!
OpenCart 3x MultiSeller for FREE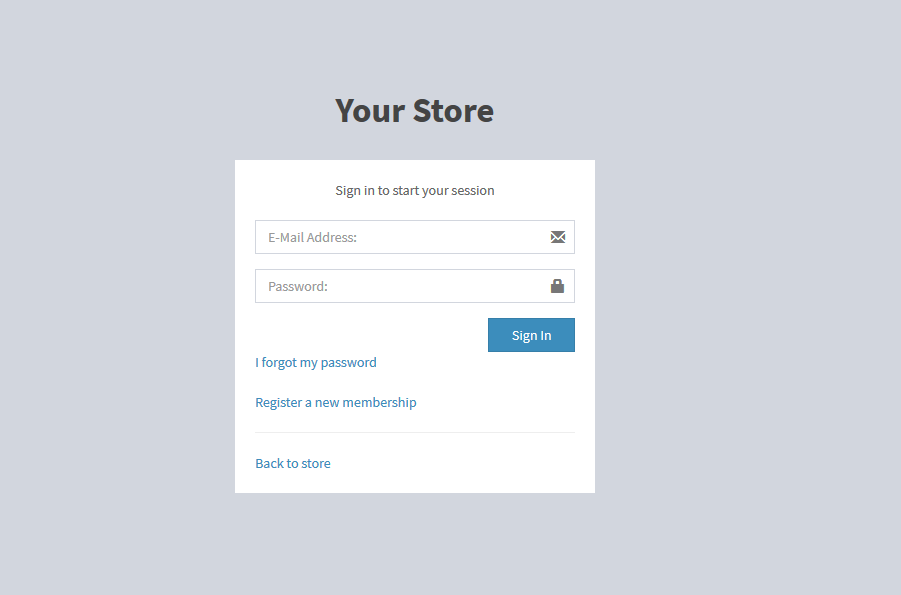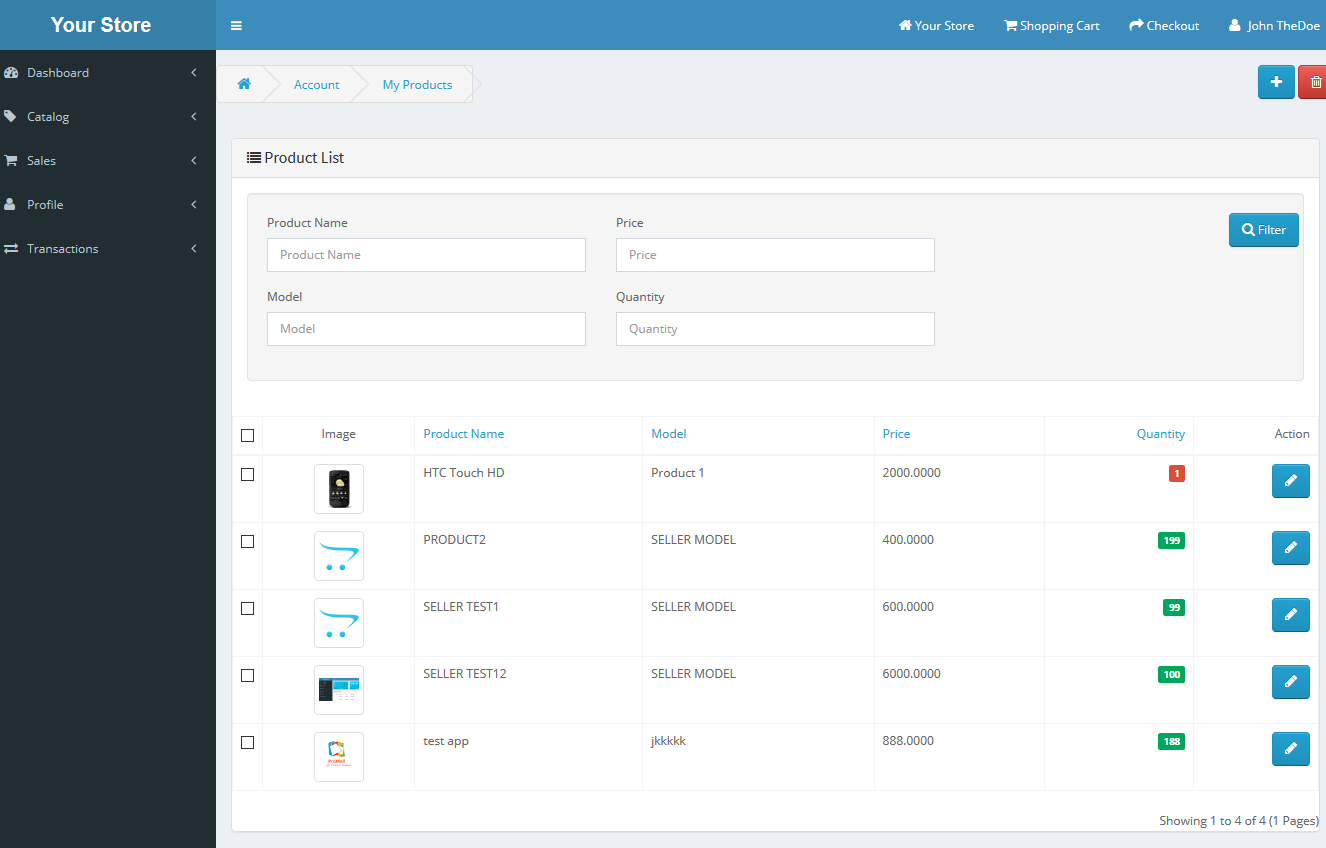 Generate PDF Invoices using the
Smart Invoice PRO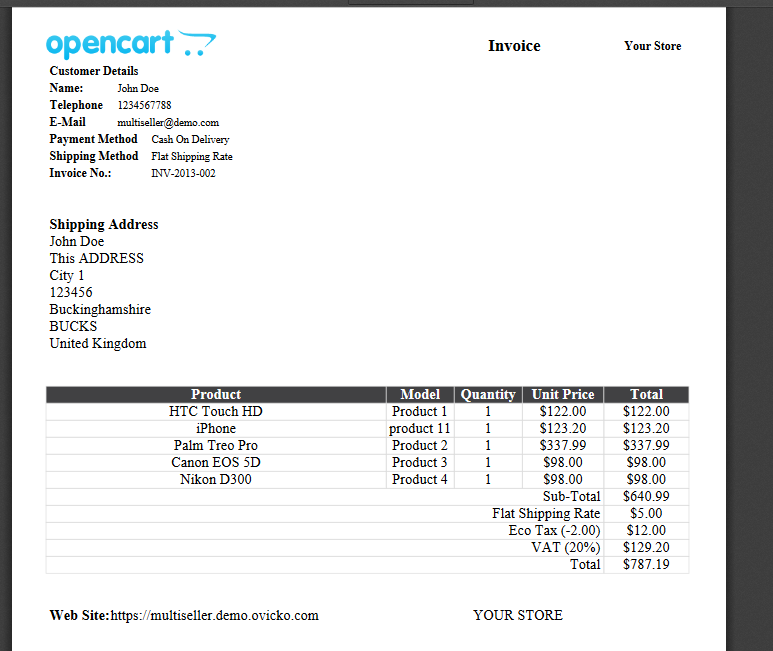 AliExpress Dropshipping Extension for $20
Free Multivendor
Do provide detailed description of the issue you're facing. A vague request will not help us in assisting you.
DISCLAIMER : This extension assumes you did not change your admin folder name, IF you changed admin to something else unzip and do the necessary renaming