Account sidebar module is upgraded version of sidebar link in account page. You can change order of account link, add icons too easily under stability to users. With account sidebar, update your website customer account sidebar links. We just focus on accounts links in this extension, so you can update only what is need as per your website. The most beautiful feature of extension is you can customize it according to your store theme and add as many as links you want If you want to show more custom page links in sidebar. You can easily manage it using account sidebar.This extension will not remove or overwrite any account core file, thus resulting in not mess up your store. It works with fresh OpenCart installation as well as in production store as well. Without any downtime, you can enhance your account sidebar panel experience.This extension support major OpenCart themes like JOURNAL, FASTOR, PROTO, THEMEBURN-Shoppica, Pavillion and much more.
This module is also ready for Opencart 4x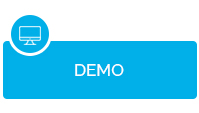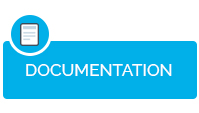 ✫
Admin manageable functions
✫
Major themes supported and all other theme compatible
✫
Use own set of files, hence not change any core file
✫
Create unlimited links for account sidebar
✫
Manage sort order of links for account sidebar
✫
Supported with All Major Opencart Themes
✫
Journal 3 Compatible
✫
Journal 2 Compatible
✫
First Time Free One Theme Compatibility
✫
Easy Installation with Extension Installer
✫
Opencart Versions Supported (4x, 3x, 2x)
✫
Free extensions will have Installation/Compatibility Charges.
✫
Quick and reliable support
Contact us for Opencart Upgrade Services. We provide data migration services from Opencart 2x, 3x to Latest Opencart 4x version.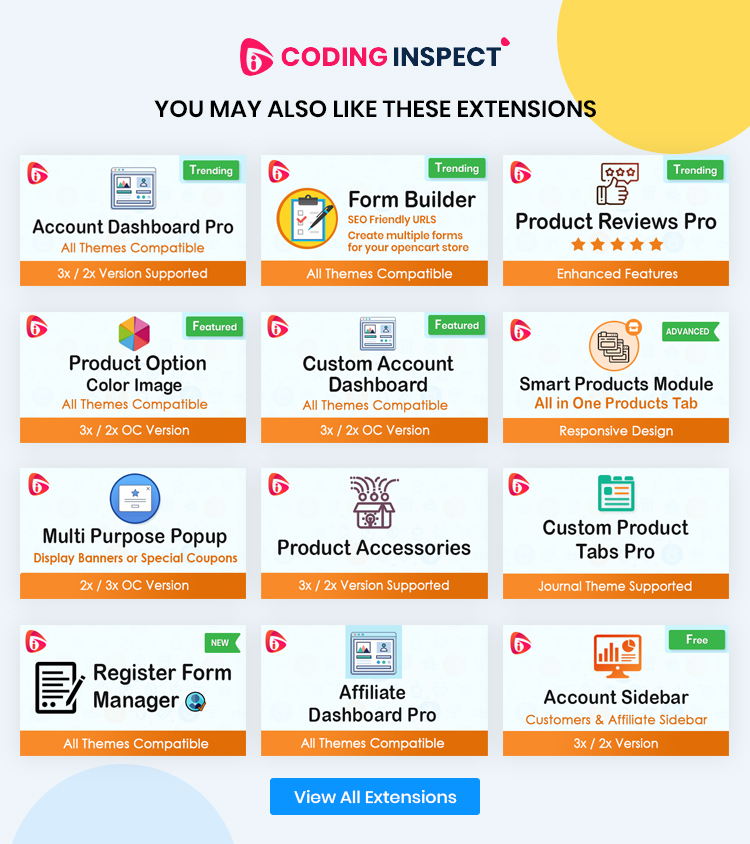 ✫
Contact for free installation and best support.
✫
We support our clients and help them to install and understand how to use this extension.
Always In your service
Support Email: codinginspect@gmail.com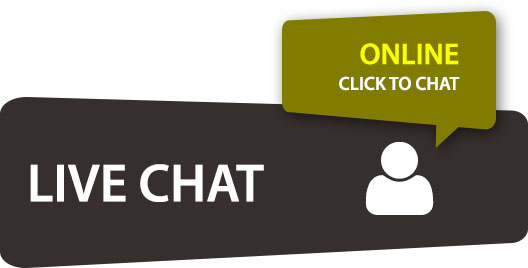 What customers say about Account Sidebar