You can accept charges in Kenya using Pesapal Payment gateway which supports mobile payment like Mpesa,AirtelMoney and much more.
Features
Easy switch between test and live modes.
High-security: no payment information is stored somewhere except Pesapal.
Fast and efficient error handling on the client-side: no unnecessary data transfer, understandable warning messages.
Free future updates: pay only once.
It's always possible to customize the plugin, just drop us a mail
The customer receives the one of the Pesapal payment status : COMPLETED ,PENDING or FAILED.
The customer will also get a reference number that could be helpful in case of payment problems.

.
You only need to Support Us by leaving a review. The rest we do for FREE
OpenCart 3x MultiSeller Pro
Sreenshots for MultiVendor PRO Version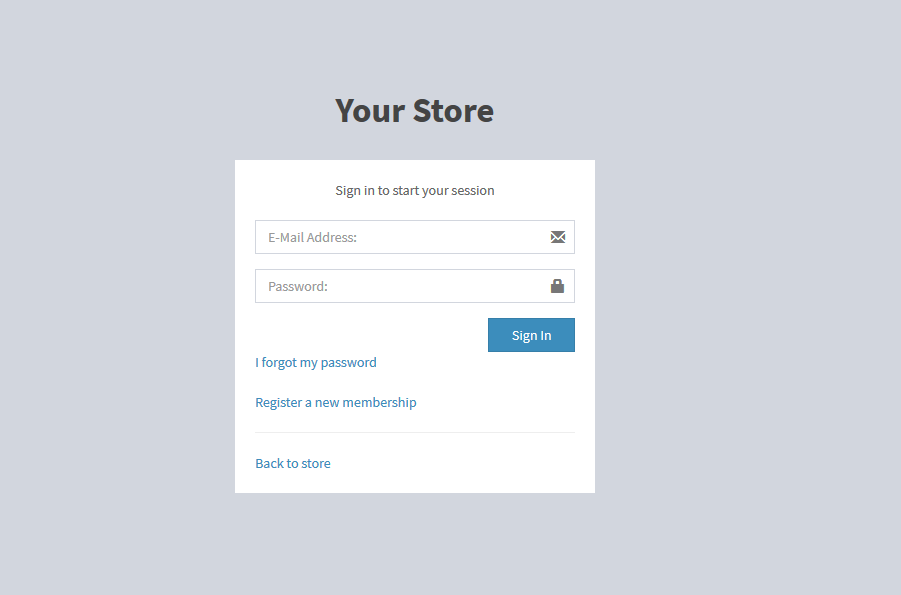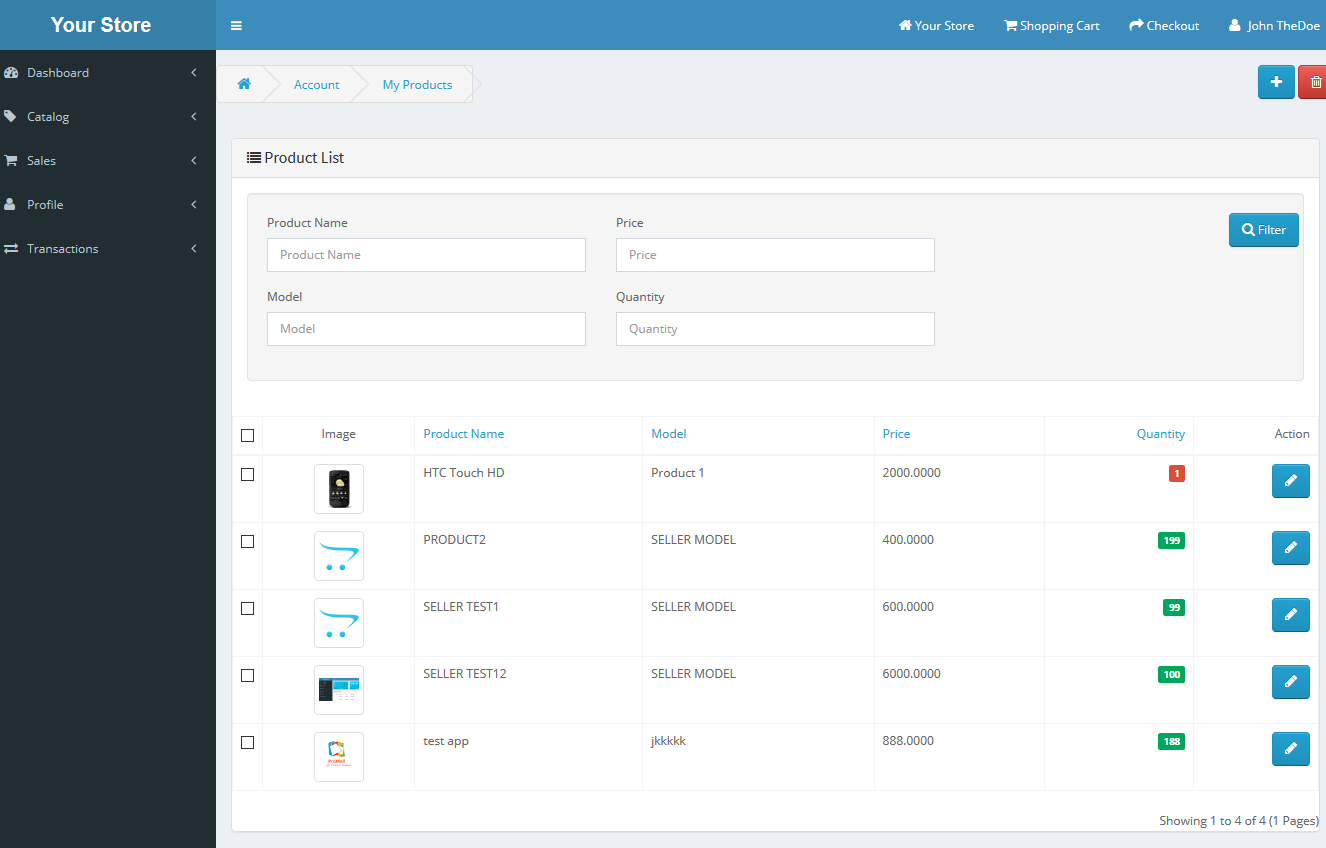 Get more extensions
here
For custom developement
Hire Us