Reward Points is a loyalty system in OpenCart that encourages customers to make more purchases using their earned points.
With this extension, you do not need to specify a reward for each product, and customers can receive reward points based on their total amount of the order.
When the customer receives a reward, an email will be sent to him. In the module settings, this notification can be enabled or disabled.
Live Demo:
Admin
/
Front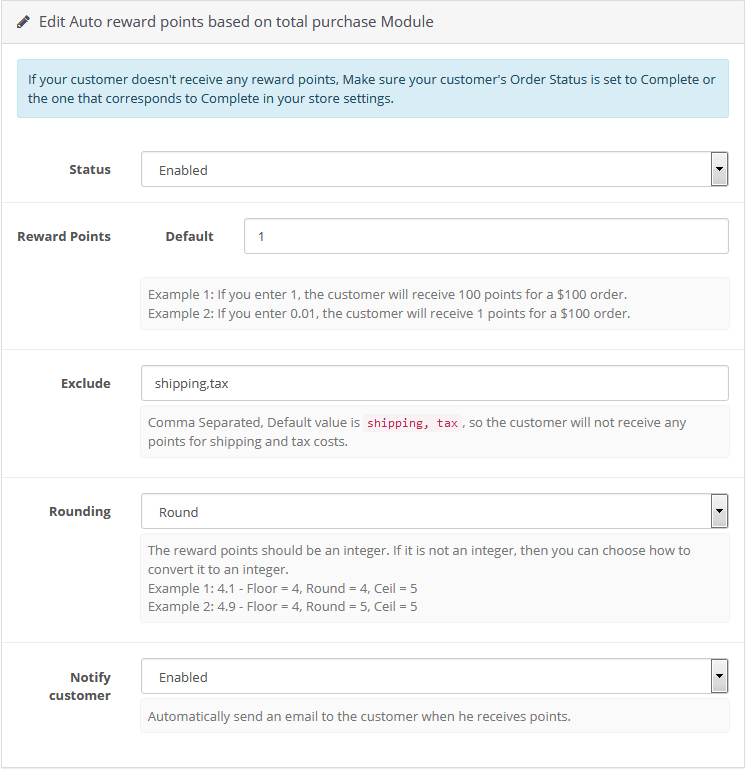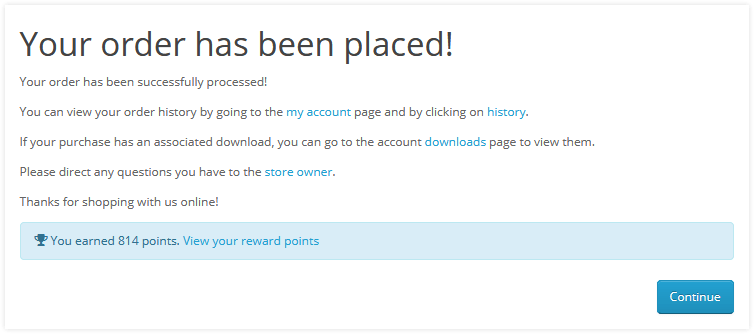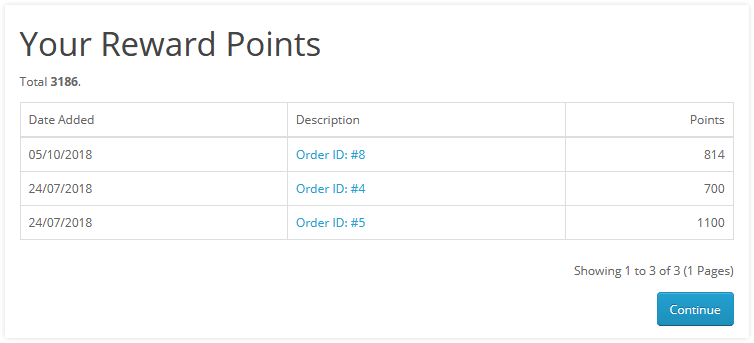 Free Installation and Support
No core files are changed.
Install Instructions
- Login to your OpenCart Admin panel
- Go to Extensions > Installer and upload extension
- Go to Extensions -> Extensions -> Modules -> Auto reward points based on total purchase -> Install -> Configure it
This extension uses OpenCart event system.