CHRISTMAS CRAZY OFFER
Features of Multiseller
With Multi Vendor you can turn your OpenCart store into a marketplace.
Customers can apply to become sellers on your store(s).
1. Register / Login seller account from frontend .
2. Start uploading category , products, options from seller panel
3. Different images folder for each seller.
4. Seller can change status of order.
6. Seller profile page where customer can see products by vendor.
7. Seller payment options bank transfer.
8. Physical and downloadable product option for seller
9. Seller membership application needs approval from the main admin.
10. After creating products,categories it will go to admin for approval.
11. Admin also can login into seller account from backend using login seller link.
12. Admin can add/assign product to seller from backend.
13. Check seller's transaction, products against that transactions and the customers
14. Seller Groups that can be used as Membership Plans
15. Customers can review sellers.
16. Customers can update their profile,show their social media accounts.
17. Badge system which helps you give different sellers different badges.
18. Free installation if needed.
19. Different seller dashboard.
20. Custom settings in the back end for further customization.
DEMO VERSION 2.3.X
Front end Demo
email:
multiseller@demo.com
password:
multiseller
Admin Demo
username:
multiseller1
password:
multiseller1
DEMO MultiVendor PRO VERSION 3.X
Admin:
username: multivendor password:demo
Seller
email:multivendor@demo.com password:demo
Customer
email: multivendor@demo.com password:demo
Sreenshots for MultiVendor PRO Version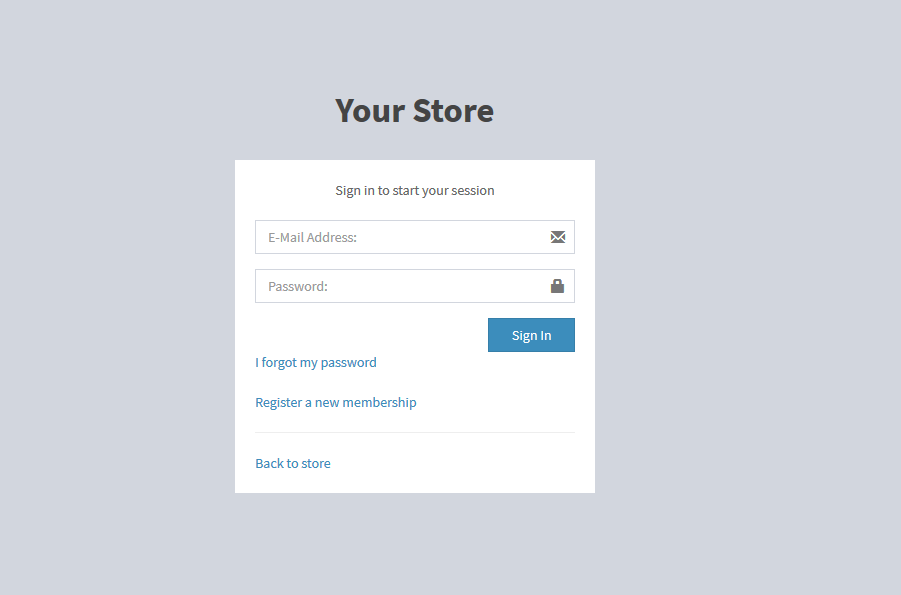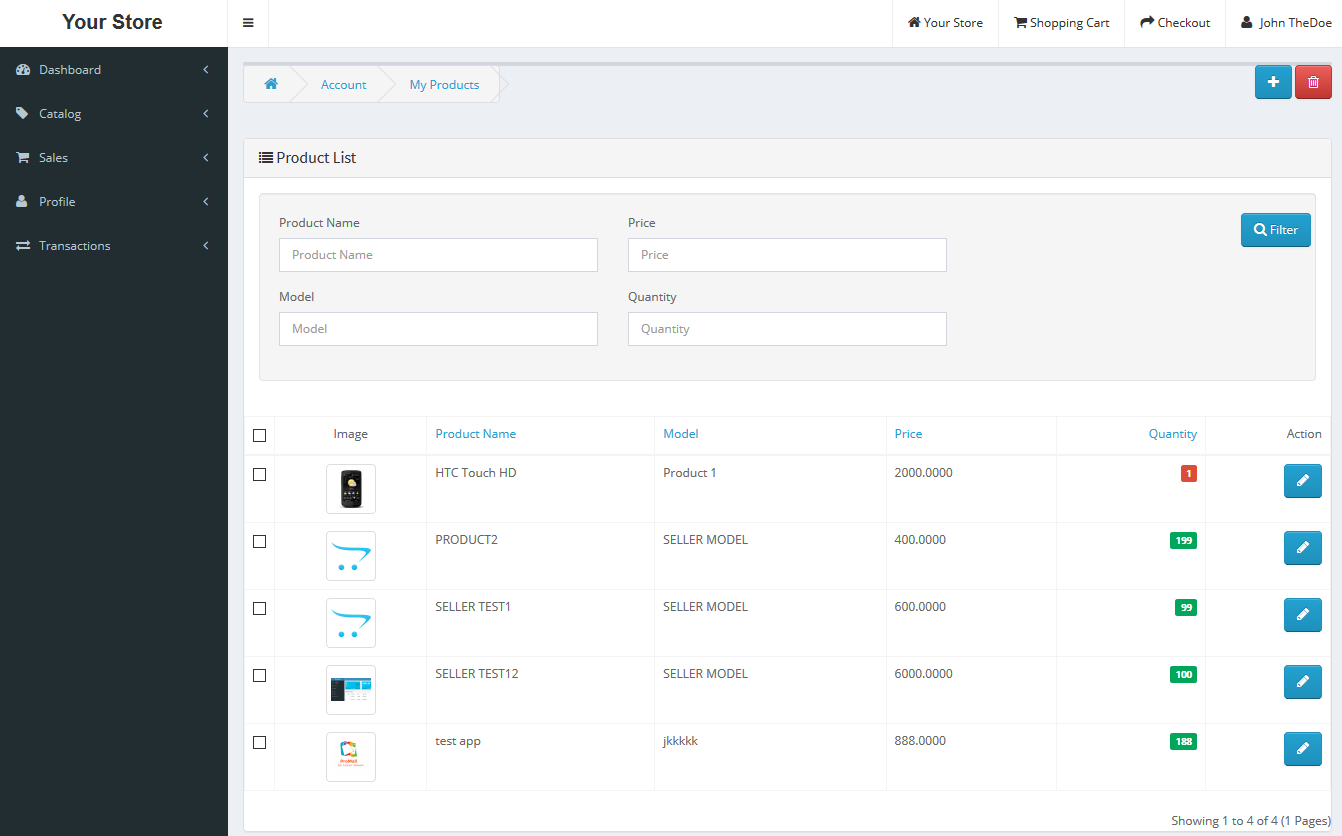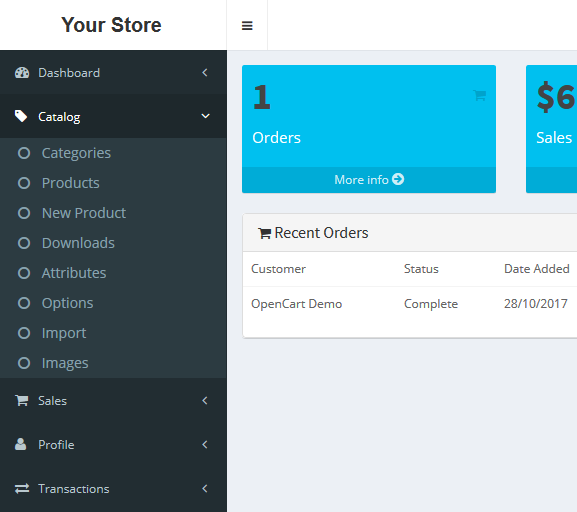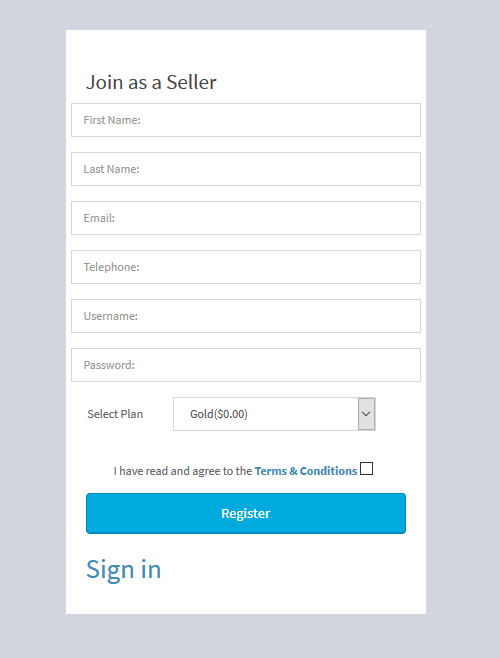 Multi Vendor does not rely on OpenCart themes,it has its own theme
Drop down your comments we will answer immediately we see them.
Please note some OpenCart basic features may not be accessible in the Admin end
Get more extensions
here
For custom developement
Hire Us