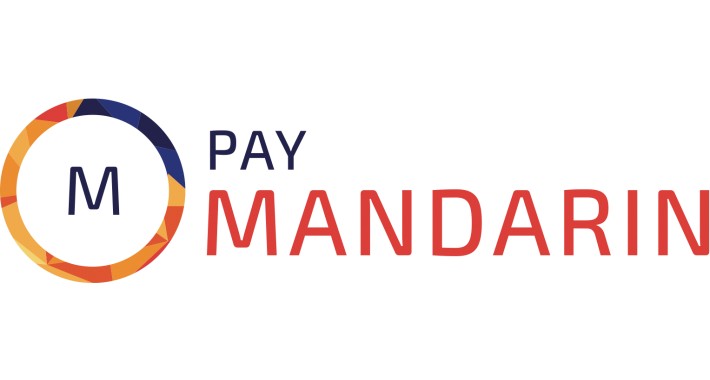 Name: Online payments MandarinPay

Developer: Payment platform MandarinPay
web-site: www.mandarinpay.com
email: support@mandarinbank.com
phone: +7 (495) 374-81-89

MandarinPay – modern payment platform for your online business. You will be able to receive payments from clients all over the World, send money instantly to thousands of your customers and partners and provide them with online consumer finance loans.

BEST TECHNOLOGY
Customization of payment page and thorough analytics available in personal account. No redirections, payment widget, card bindings, rebills, subscription payments available in case of additional integration.

FAST
You can start receiving payments in just 1 hour (depends on your country of residence). For additional services like mass-payments and online-loans you may need custom integration for up to 1 week.

CONVENIENT
No bureaucracy. You need just a few documents to sign. Easy and flexible API for the developers. Customer support service is online for 7 days a week.

COST-EFFECTIVE
Attractive pricing. Free integration. Without any additional costs.

Special solutions for marketplaces, p2p-platforms and financial companies available.