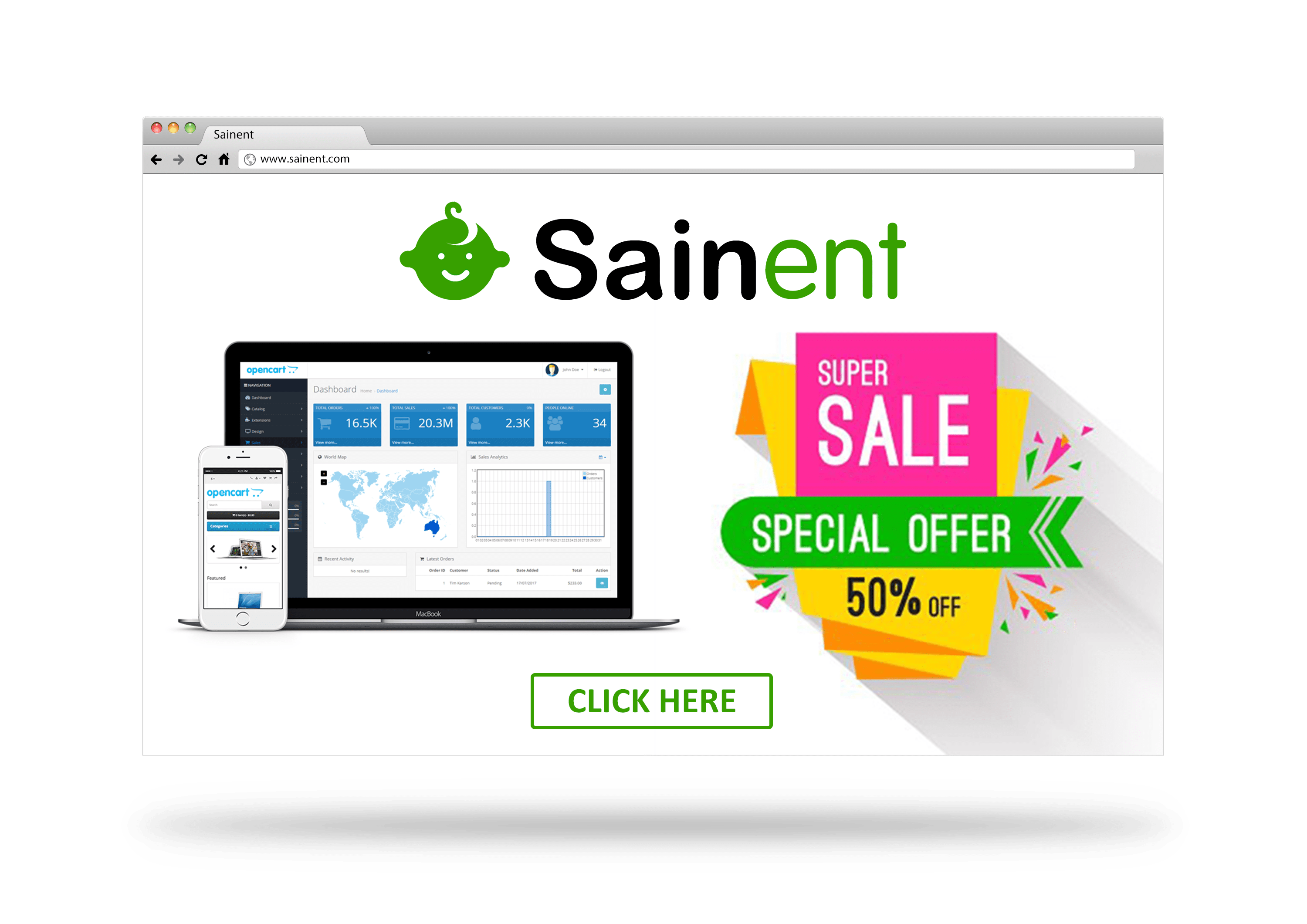 PayU Biz and PayU Money India Payment Gateway Unlimited Multi Currency 3.x By Sainent
Please note this extension will work on PayUBiz and PayuMoney Merchant account. If you still need this send us your email, we will send you PayUBiz and PayuMoney payment kit.

ALL Themes Supported
Journal 2x
Journal 3x
Etc....

Unlimited Multi-currency gateway
Unlimited currencies including USD, GBP, EUR etc. when you want your customer to be billed in their own currency.
Admin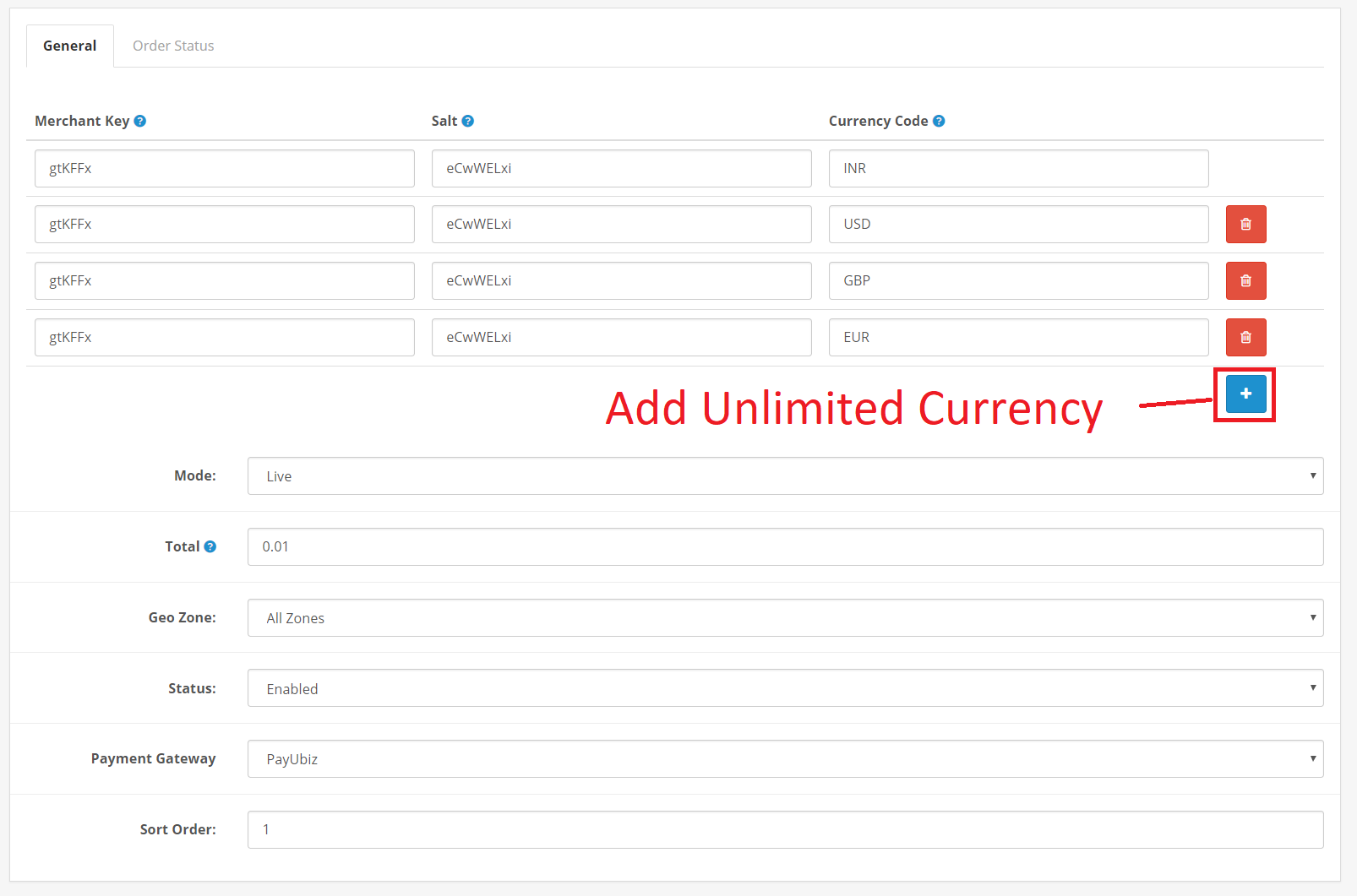 Cards, Netbanking and wallets
Visa, Master, Amex, Diners, Maestro, Rupay. 45+ Netbanking. PayUmoney & 6+ Wallets.
International cards acceptance
Accept any non India issued card. Activation of International acceptance within 48 hours.
EMI
8 leading issuers including HDFC, ICICI, Citi, Axis, SBI etc.
Email/SMS invoicing
Collect payments through Email or SMS. Can be used both from panel and via API.
Beautiful payment experience
This extension make complex things look really simple.
White labelled card Vault
To store your customer's card data and make those repeat transactions a breeze. Learn more
CVV less flow
Our patent filed innovation which removes the need for entering CVV.
Any Theme Compatible.
Frontend Demo
http://demo.sainent.com
Admin Demo
http://demo.sainent.com/admin
Username: demo
Password: demo
Installation :
you have to just upload zip file in Extension Installer.
- Extensions >Extension Installer
- Upload - PayUBiz India Payment Unlimited Multi Currency 3.x By Sainent .zip
- Extensions > Payments > (Install PayU By Sainent)
- Configure Key, Salt & Currency.
- Test Key and salt for test environment (For Testing PayU Biz) [ Test Key : gtKFFx , Test Salt : eCwWELxi ]
- Test Key and salt for test environment (For Testing PayU Money) [ Test Key : rjQUPktU , Test Salt : e5iIg1jwi8 ]
- Live Key and salt for production environment (For Going Live) [ This will be shared with you post merchant on-boarding ]
For PayUBiz And PayUMoney Payment Signup Click Here -[Get International Payment]
For More Extension Click Here
Admin Installation & Front Video