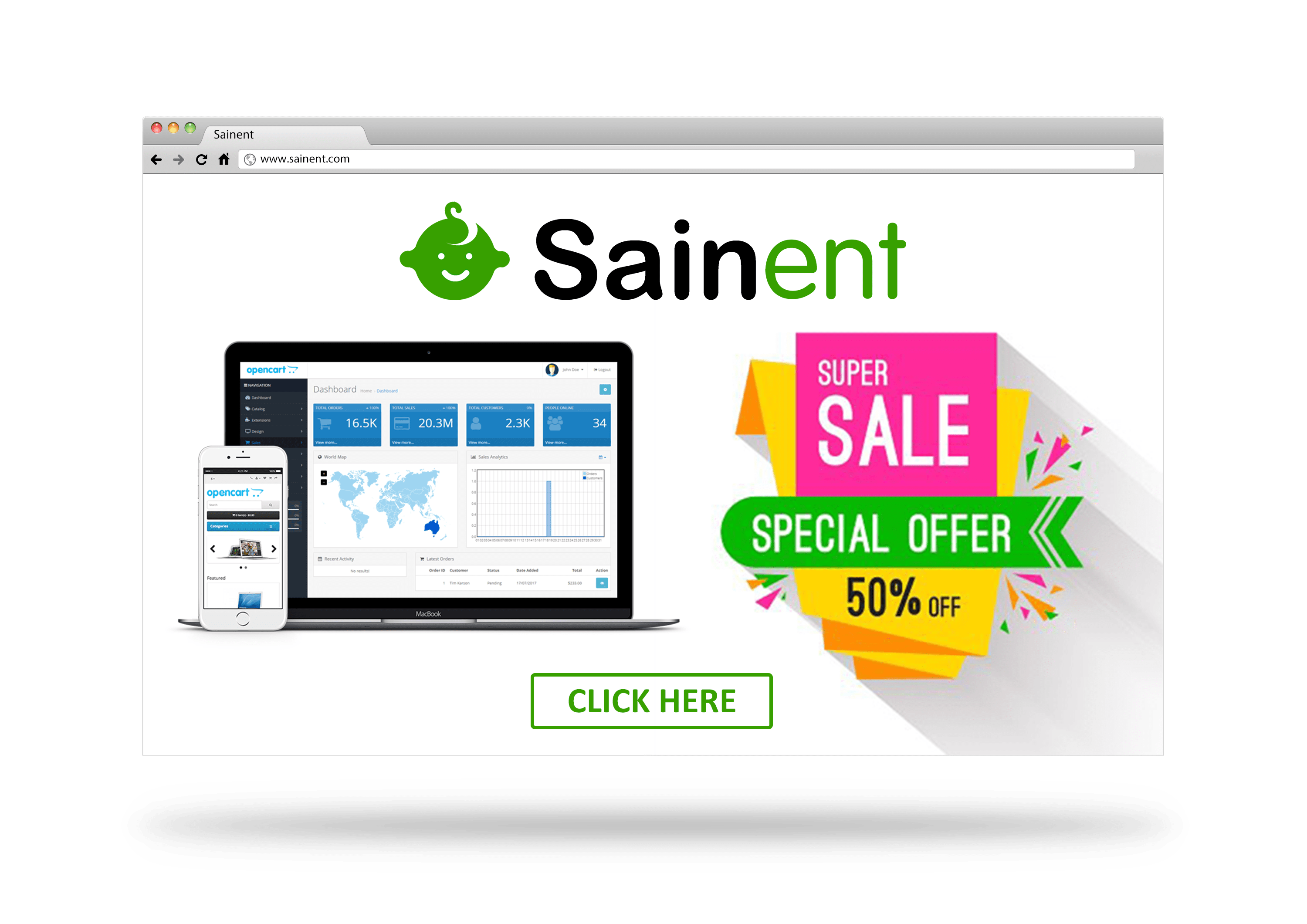 Shipping Charge By Country (Zone) Geo Zone For 3.x By Sainent
Shipping rates by country or zone and Geo zones with tax.
No VQMODE or OCMOD Require.
Charge by country - zone
Charge by Geo zone
Charge with tax amount
Charge with 1st order item and with each item.
Custom Label on front end.
Admin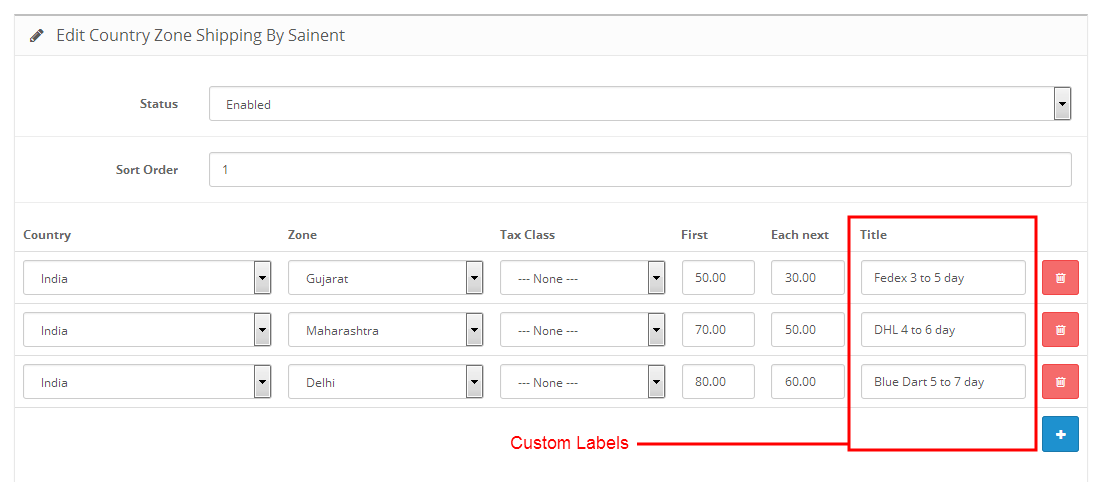 Shipping Method Label Checkout Page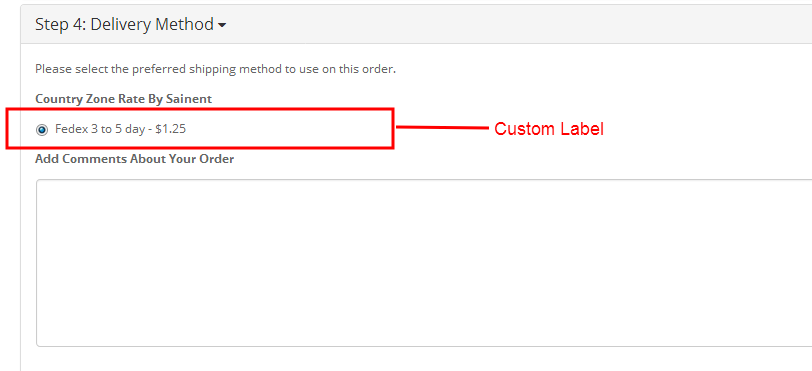 Shipping Charge Label Checkout Page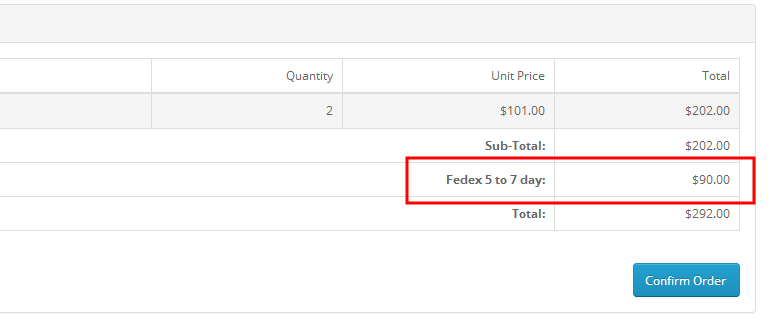 Installation :
you have to just upload zip file in Extension Installer.
- Extensions >Extension Installer
- Upload - Shipping Charge Country and Geo Zone For3.x By Sainent .zip
-Extension> Shipping > Install (Country Zone Shipping By Sainent).
Frontend Demo
http://demo.sainent.com
Admin Demo
http://demo.sainent.com/admin
Username: demo
Password: demo
For Opencart 2.x Click Here
https://www.opencart.com/index.php?route=marketplace/extension/info&extension_id=31363
For More Extension Click Here
Admin Installation and Front