Select product options in current and all child categories and provide filter by it.
Filter show options as checkboxes.
Languages:
Client view: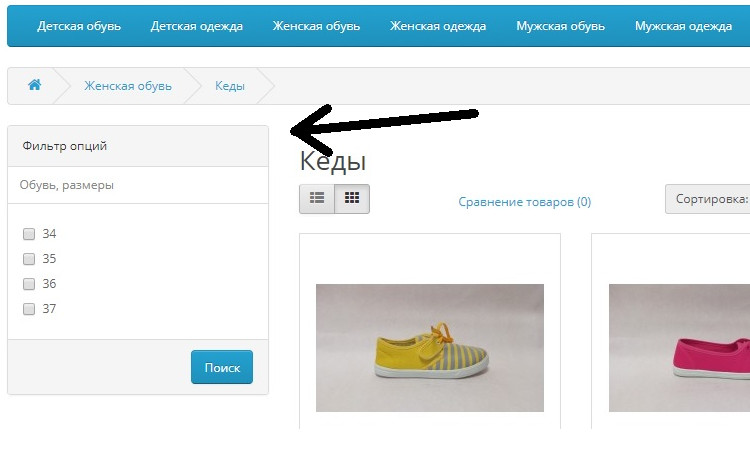 Admin view (just fill in the product options):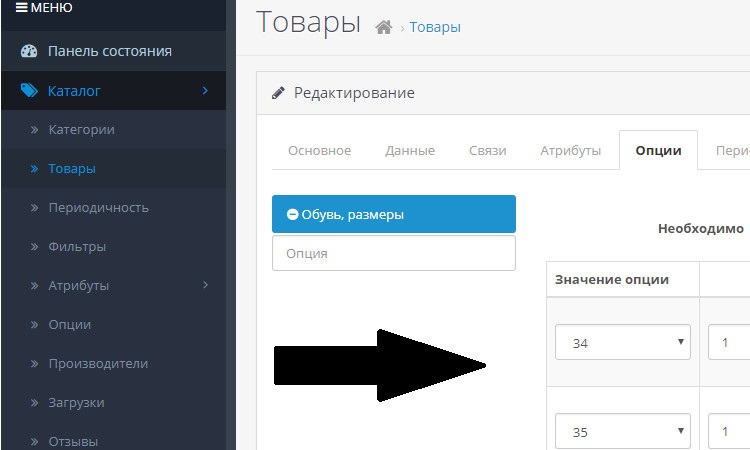 Installation steps:
In admin panel go to Extensions =>installer and upload module
Go to Extensions => Extensions. Select modules. In modules list find "Filter by options" module and enable it. Click Edit button, select enable and save
Go to Extensions=>Modifications and click refresh button
Go to Disign => Layouts and Edit "Category" item. Add Filter Options in Column Left block and save.