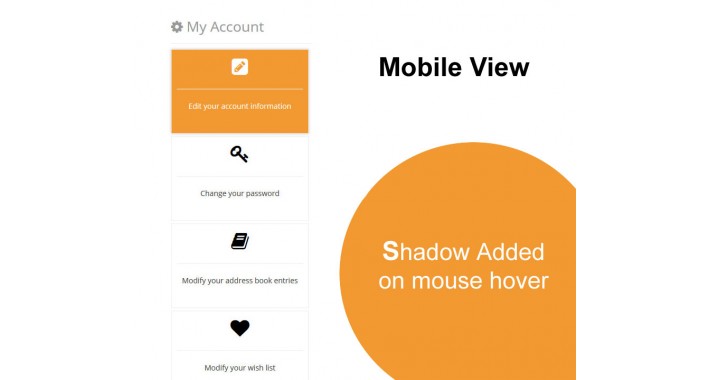 Customer account page

Make your customer account page more user friendly and profesional view.

1 - Backup your account.tpl first.
2 - copy account.tpl to catalog -> view -> theme -> default -> template -> account

Website default language is Turkish

Tested on Opencart 2.3.0.2

Thats all

If you like and use this extension please click on the stars above to rate it!
What customers say about Customer Account Dashboard