The official PayApi EXPORT extension for OpenCart
.
PayApi is PCI level 1 certified.
This plugin uses vqmod, so it does not rewrite any file in your store.
PayApi is a modern online payments platform provider providing merchants a secure and scalable payments routing platform for online and mobile consumers. PAYAPI SERVICE CAN BE USED FOR FREE. The smart payments routing is done between several payment gateways depending on multiple factors and with pre-processing through advanced anti-fraud system. The PayApi also integrates with patent-pending gesture based social sharing functionality that enables a unique social shopping experience for the consumers. PayApi is a limited liability company in London, Great Britain, Europe.
Migrate your store version easily!
Adds a store products info endpoint (json,csv,xml). To use with our import plugin.
Adds a link to the plugin into your backend main menu (settings).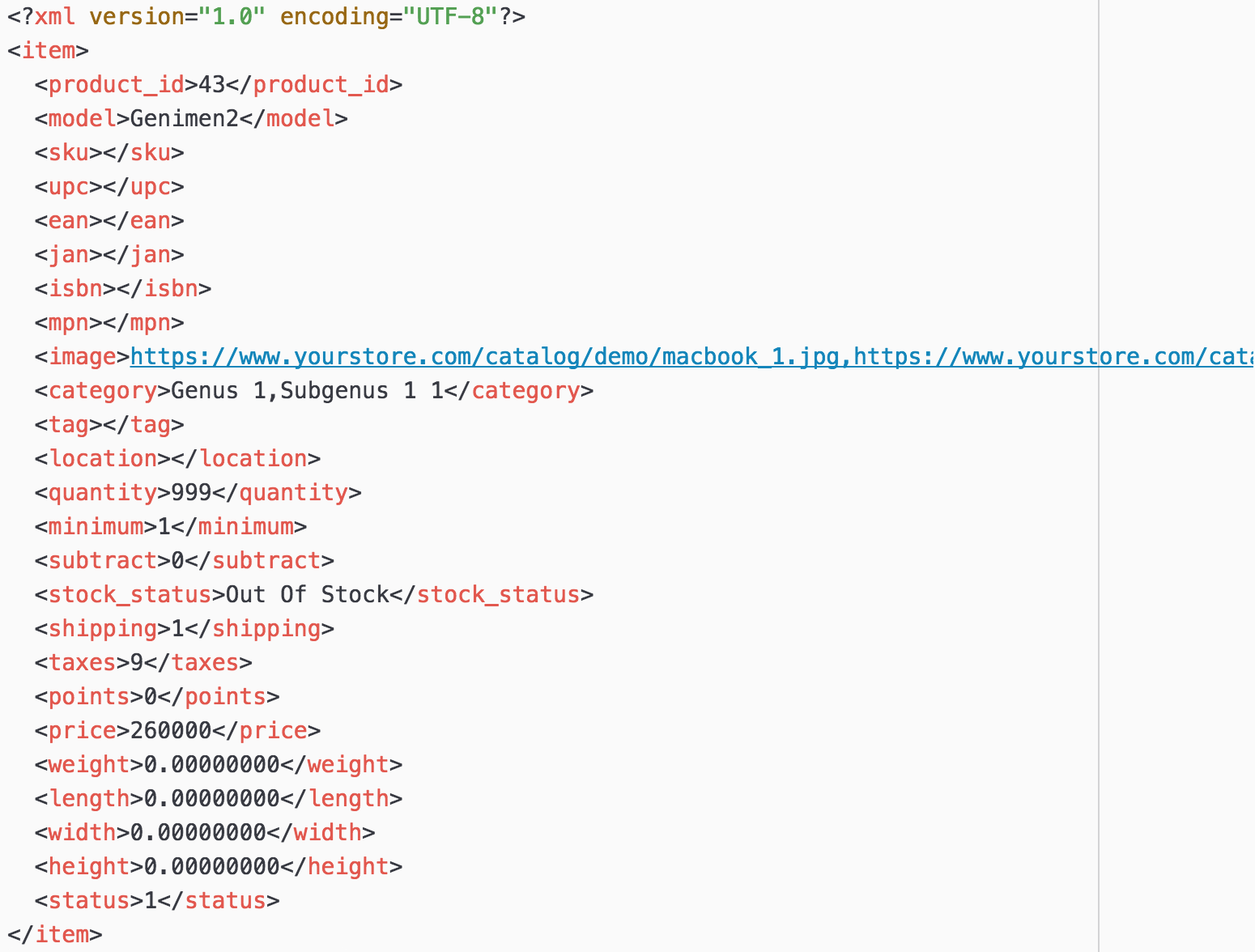 Combined with our IMPORT plugin you can easily migrate your store.
For any questions and support matters, please contact us at
support@payapi.io
.