Did you know that 75% of cart abandonment visitors intend to return to buy, but only 10-30% actually come return and complete their purchase. Abandoned is a term in eCommerce when a visitor on your website are comes for shopping, add items into cart, but leave the shopping at middle, it process is called cart abandonment. Store is never know why, when visitors/customers abandoned their cart, to solve this problem Abandoned Cart extension comes. Abandoned Cart extension allow you (Store Owner) to review which customers have abandoned checkouts, send them reminder emails, lure with special discount coupons new offers. Emails can be manual or automatic. Every customer/visitor is valuable delivering best shopping experience is way to turn visiting site into profit making site. By sending reminder emails help to engaging with your customers and convincing them to buy. Use Abandoned Cart to improve customer experience.
Now Recover Abandoned Carts Extension is also supported with Guest Users in Opencart versions (2.3x, 3x, 4x)
This module is also ready for Opencart 4x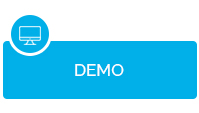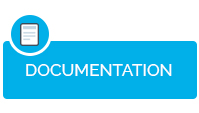 ✫
Supported with Quick Checkout (One Page Checkout / Custom Checkout)
✫
Unlimited E-mail Notifications with Coupon
✫
Schedule emails for abandoned cart using CRON JOBS
✫
Give discount coupon for abandoned carts, it all depends on you. Select discount coupon and use in E-mail template
✫
See Statistics of your all abandoned carts, notified carts, pending notified carts
✫
Keep close eye on abandoned cart, as it is crucial part of business
✫
Includes the products in notification that were in abandoned cart
✫
Multi-Language Supported
✫
Supported with All Major Opencart Themes
✫
Journal 3 Compatible
✫
Journal 2 Compatible
✫
Easy Installation with Extension Installer
✫
OCMOD Compatible In Opencart versions 2.x, 3.x
✫
Event System Compatible in Opencart version 4.x
✫
One Time Free Installation Support is provided
✫
Quick and reliable support
New Features in Opencart versions (2.3x, 3x, 4x)
✫
Supported with Guest Users
✫
Order page is also shown separately, Who were notified through email.
Supported Opencart versions
2.1x, 2.2x, 2.3.x, 3.x & 4.x Opencart versions
Latest Extension version
2.0 version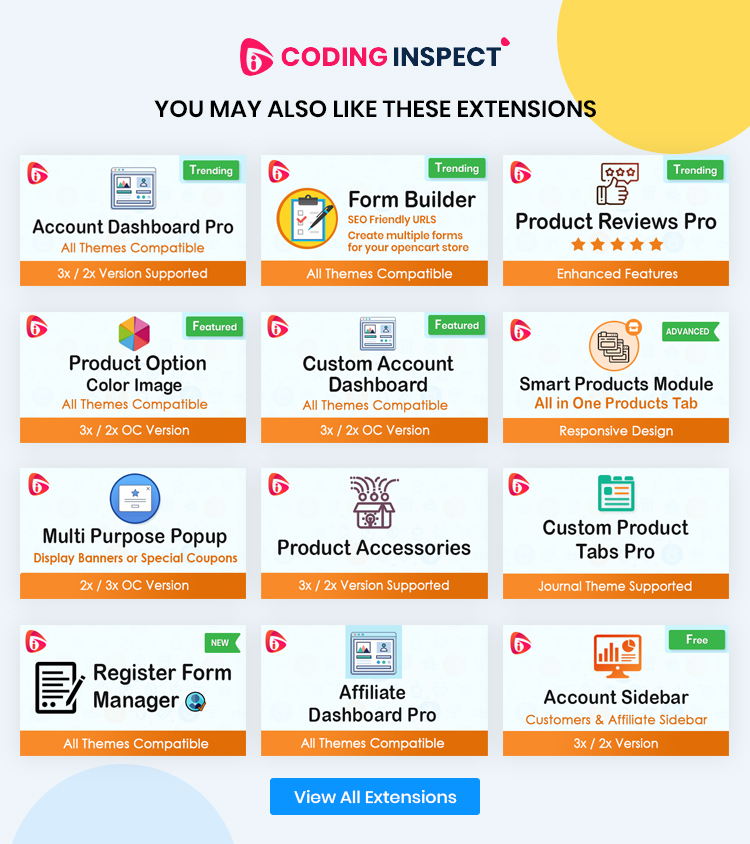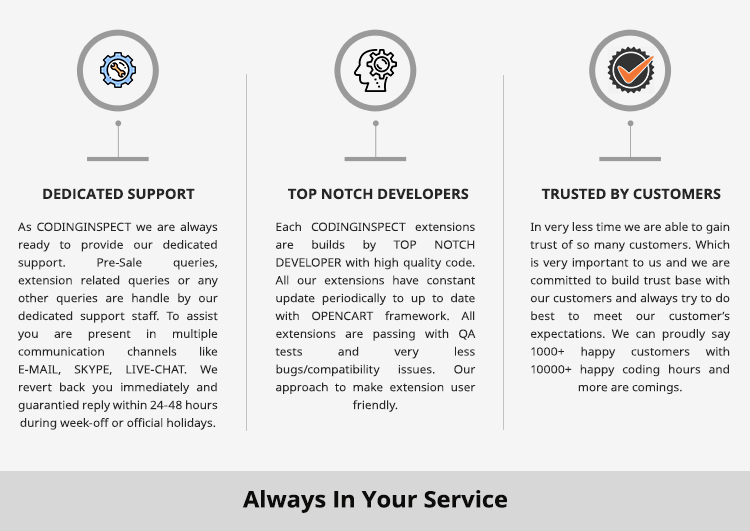 ✫
Contact for free installation and best support.
✫
We support our clients and help them to install and understand how to use this extension.
Always In your service
Support Email: codinginspect@gmail.com