Temas para la pantalla de acceso en administración para la versión 2.3.0.2 de opencart. - Cambia fácilmente la apariencia de la pantalla de acceso en administración.
Admin Login Themes for opencart V. 2.3.0.2 - Easily change the appearance of the administrator login screen.

✔ Ocmod (Se incluye documentación de como instalar - Step-by-step instructions on how to install )
✔ No modifica ningún archivo en opencart - Does not modify any files in opencart
✔ Responsive
✔ Multi-lenguaje - Multi-language.
✔ Incluye imágenes - Includes images.

Images included:
Creative Commons Zero (CC0) license
* Free for personal and commercial use
* No attribution required
LITE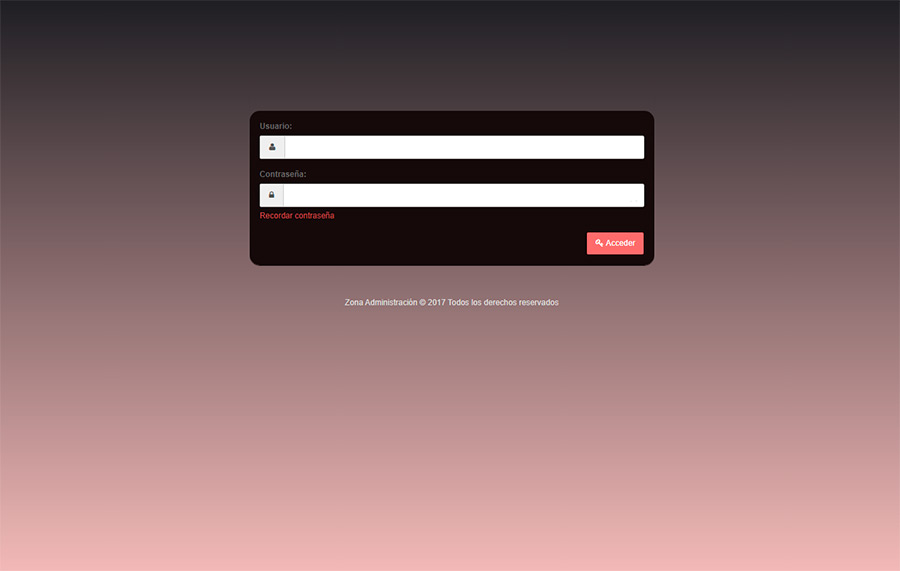 BG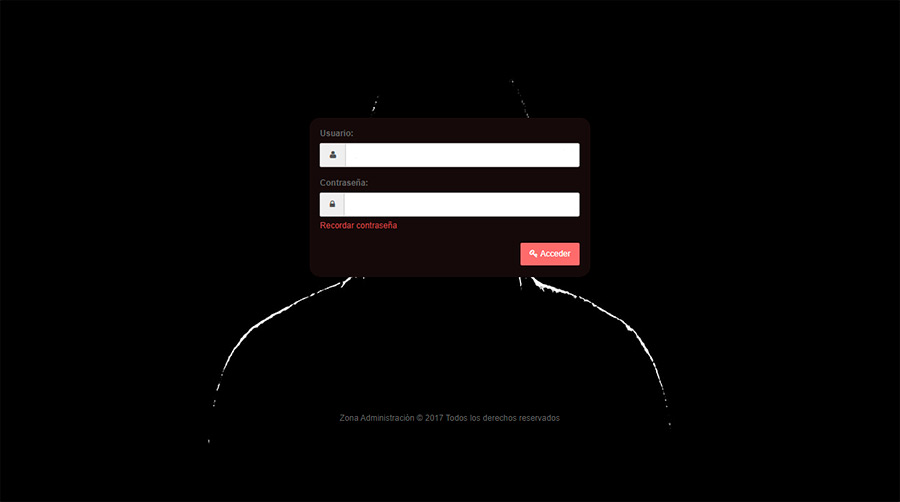 FLUID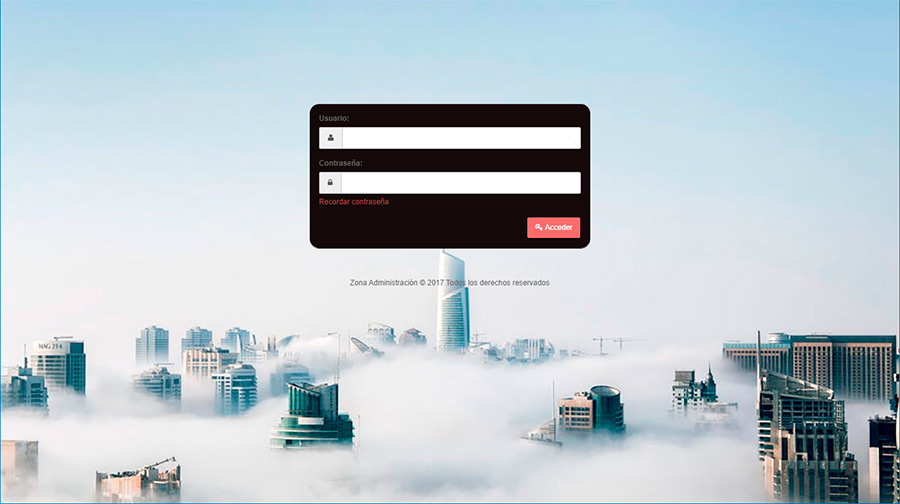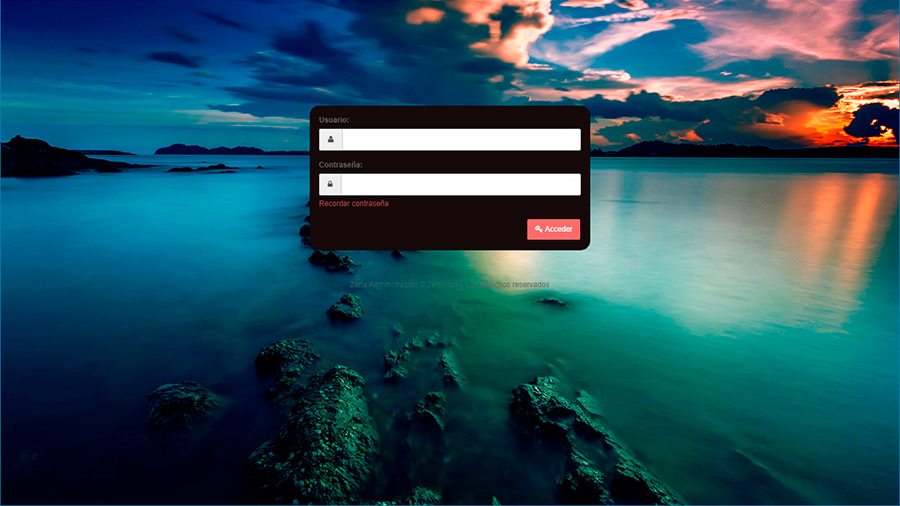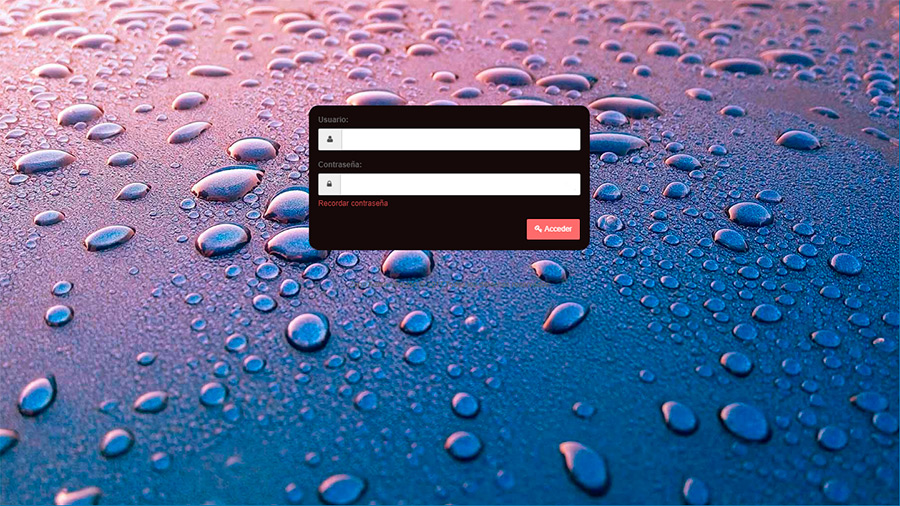 Take a look at...
Professional Spanish Translation of OpenCart- Traducción profesional al español de Opencart