An advance Order Search & Filter extension, Get today`s order, Yesterday order, this month order, last month order at one click. You can also select a custom date range to filter order. Please check the picture to know in details how much useful this extension. One & only extension available on the internet for opencart to search & filter multi date order at one click.

Login Details
User : official
Pass : developer
Home > Sales > Order
Click in input field where you usually type date, As soon you click there to type date ? it will show the date range window. You will also have option to manually enter date.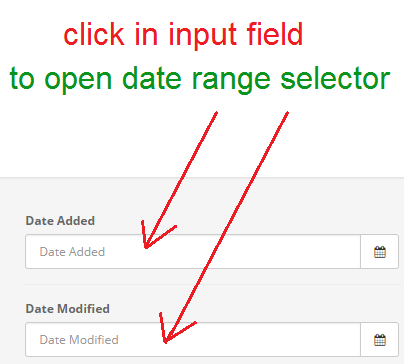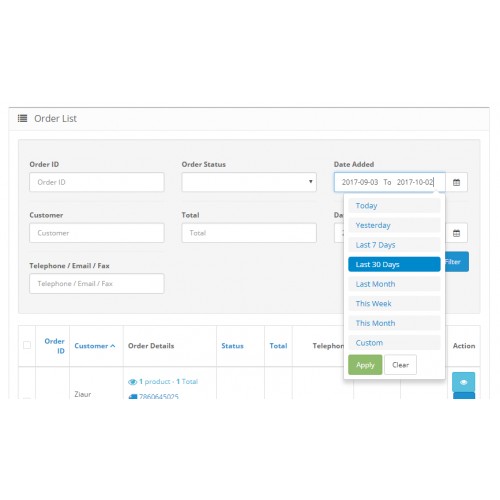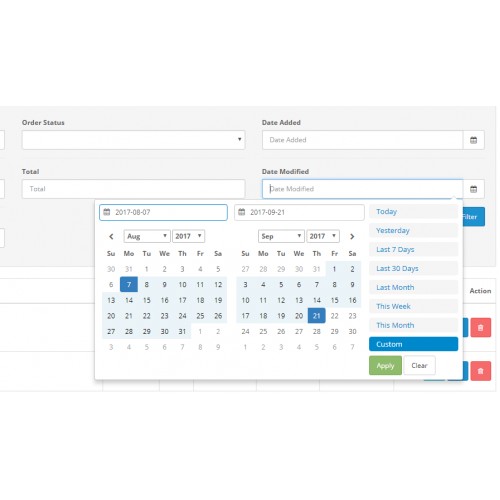 The Default opencart date selector will also be available at there place.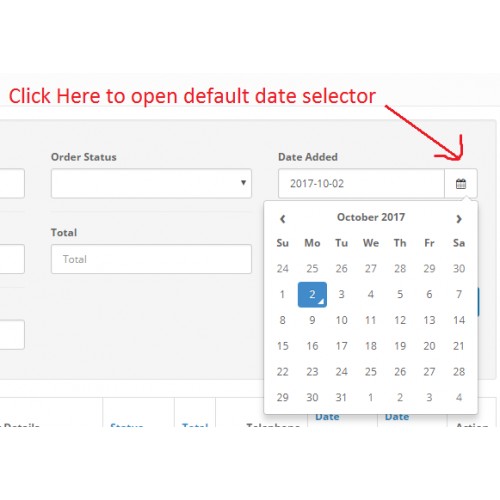 Buy 1 & Get Other 10 Extension Free : Offer
Buy Any Single Extension & Get Other 10 Most Usefull & Advance Premimum Extension Worth $250 Free of Cost
1.
Quick & Bulk Update Order Status
2.
Select Multi Order Status : Advanced Order Search & Filter
3.
Search & Filter Order by Telephone, Email, Fax
4.
Filter Order By Selected Date Range ( You can also choose from pre defined date range like today, yesterday, this month, last month
5.
auto fill city & state option using post code
6.
Order Export With Advance Filter System With A Lot Features

For ANY KIND OF SUPPORT ? AND CUSTOM EDITION in EXTENSION ? Or to Hire Expert & Experienced Developer Team?
EMAIL US :
opencart@vedji.com
Hurry ! Claim Your Free Extension :-
Please Contact Us at : dev@vedji.com
There We will provide this extension as fast as possible
what is the conditions to get all the extension free of cost ?

we can give this extension to you free of cost along with other 5 extension worth $ 100 mean $175 `s extension free of cost. the plus point is you will also get our future extension free of cost which we developing currently. It will be uploaded soon on opencart`s premium category. but you will have access without making a payment.
This is the our exchange policy :- which allow us to provide you our premium extension free of cost.
in exchange policy? we will have agreement to exchange our extensions. We will give you our extension. and you have to give yours to us. If you buy any extension from another developer. send us a copy of that extension.
Note :- we are both exchanging the extension for end use. nor we will resell the extension got from you. nor you can sell ours. you can only use on your websites. If you interested in this offer ? contact us so we can provide you our extension.