Overview of Featured Category Products
==============================================
Have you ever wondered, why most of the e-commerce websites have a long and unique home page with multiple sections?
A homepage is one of the most visited landing page on your e-commerce store, so you might be interested in highlighting your best selling products or offer a special item or display a newly launch item.
Implementing this simple tweak can increase more clicks on your home page and audience can easily get attracted to take actions on your store.
Featured category products usually provides a seamless view on a variety of product categories on the store front.
More of the navigation can be rooted from the homepage and as an admin you can assign any featured product as you like.
Moreover it provides a good end user experience and navigation for the audience become seamless when they have already made their mind to purchase a product.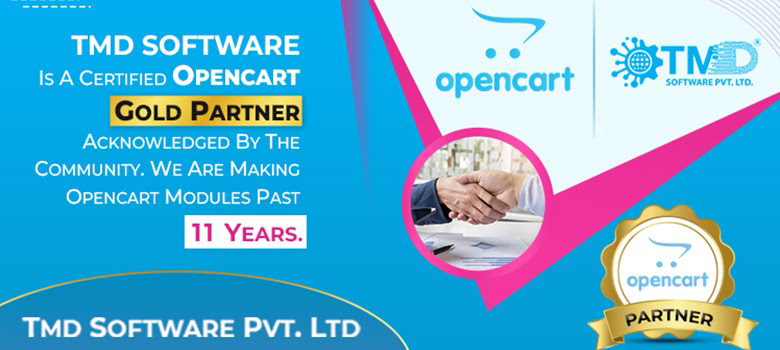 Benefits of Featured Category Products
===============================================
If you are an OpenCart user, you probably know that the default theme does not provide any such option to display category product on the store front.
So using this module you can make your storefront more attractive and beautiful for visitors on your store.
This module will allow you to increase the quality of your store front i.e the homepage of your website and you will be able to reach most of your precious goals such as:
Attract consumers to buy more from your store
Showcase different product and categories for a better glance about your brand
Draw attention for your repeat customers on new arrivals
Put Best Deals on your homepage and increase your revenue.
You can also add labels such as "Hot Sale", " New Arrivals", "Heavy Discount" or any other custom label as you want to navigate your customers through the categories even better.
Therefore TMD featured category product is an useful extension for your store and it allows admin to take full control of your store from the back end to display whichever categories and products he or she might be interested to showcase on your homepage.
A glance at few of the technical details of this module:
================================================================
1. No core file changes
2. Does not overwrite any master files
3. Easy Installation
4. You can also set Limit of category and products.
5. Free Support
Enjoy :)