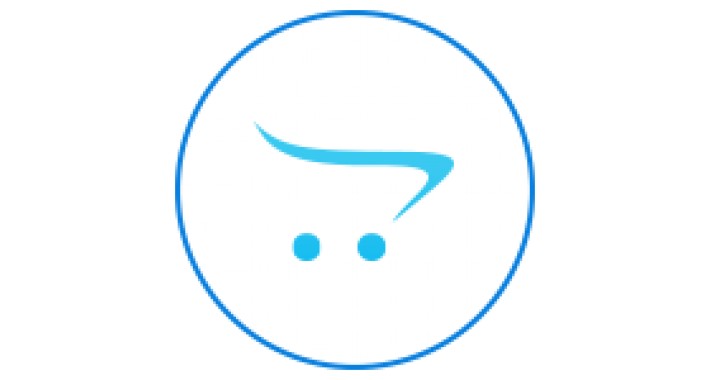 Admin Special Discount on Order Totals come with special jQuery inline Edit in Sale List from Administrator Side..

Features
# When Special Discount 0, Customer wont see that in Orders/Invoices & Details/Print.
# On click discount cell, the number field show and on edit it will auto save as special discount and the recalculation process take place.
# We can use negative discount also if you want overcharge your customer.
# You can set it off in Extensions->Order Totals section.