What is OpenCart Product Option Image?
It let you add the image for the product's option and on the product page when a customer/visitor selects the option, the main image replace with the option image. Thus, giving a detailed look at the product. This visual approach helps keep customers engaged and increases your store's orders.
The option image module works perfectly with OpenCart 2x to 4x versions and multi-language websites.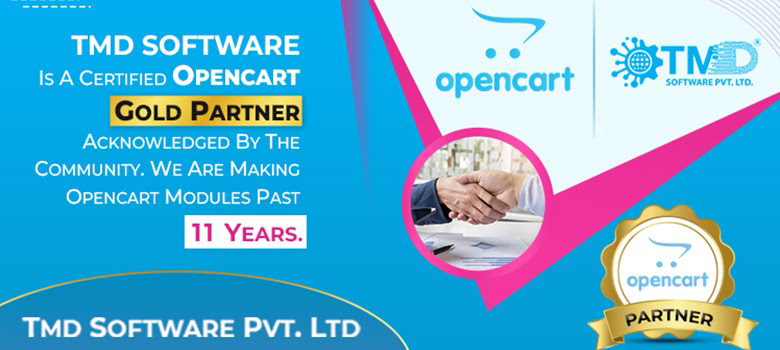 Adding Images to Product Options -
This product option image extension will create a new field in the option. Where admin can select the image for option. These options are checkbox, radio, color, and select. The process of assigning an image to an option is simple.
Just edit the product > option tab > select the option type. Click add button. On the image field, Select the image. Save the product. The option will start displaying on the product page.
Checking Product Option Image -
A visitor/customer lands on the product page. They will see the thumbnail image displayed before the option name. When they select an option, the image attached to that option will replace the main product image.
For example, you are selling T-shirts. It has 3 different color variations red, blue, and green. Visitors will select the green color option then the green colored t-shirt image will replace the main image. They will click on the image to see the bigger green colored t-shirt image.
Multi-Store & Multi-Language Support -
If your website is built in multi-language or deals with multi-store to sell different products. Our OpenCart product option image module supports the multi-store website. Also supports the multi-language store.
Compatibility with Themes -
This extension uses the OCMOD recommended by OpenCart. It gives the flexibility to automatically adjust in all OpenCart themes. This module provides full compatibility with the Journal theme, as well as various other themes, thereby offering significant flexibility to OpenCart websites.
Easy Installation and Setup -[b] The installation process of all TMD extensions and themes doesn't require any changes to your website's core files. All you need to follow the documentation or create a support ticket, our team will do the installation of this extension.

[b]Support
-----------------------------------------
Free installation available after purchase. If you have any suggestions or pre-sale questions, looking for support. Please create a ticket. Our team will reach you as soon as possible.