Facebook Conversion Tracking Pixel allow you to track your customer event on your store. This extension help to track all your customer flow on your store like Page View, Add to Cart, Payment Initiate and Checkout Success.
This extension is full tested with follow Opencart Standard using ocmod. The extension will not override any file and easily manage from admin. You can easily enable and disable.






How to Extension Work
The Extension helping to connect Facebook Pixel from your module section and analytics your website traffic. The facebook pixel fires to track site visitors. This data allows you to retarget those users with Facebook ads in the future, as well as see what they're doing on your site when they return. This allows you to gain more insights about your audience, send targeted messaging to users who already know your brand, and track the effectiveness of your paid social advertising efforts.
How to install
Download the extension and install from admin panel extension installer. goto module under extensions -> extensions click on filter combo then goto module.
Find the Facebook pixel in module section and click to install. after installation click on edit button and give you facebook pixel id in Facebook id field. after that click on combo just under the id and enabled it. save the setting and you are ready to use facebook pixel.
How do you find your Facebook pixel ID?
Your Facebook pixel ID is in the Ads Manager. Make your way to the navigation menu, and click on "Pixels" (under "Measure and Report").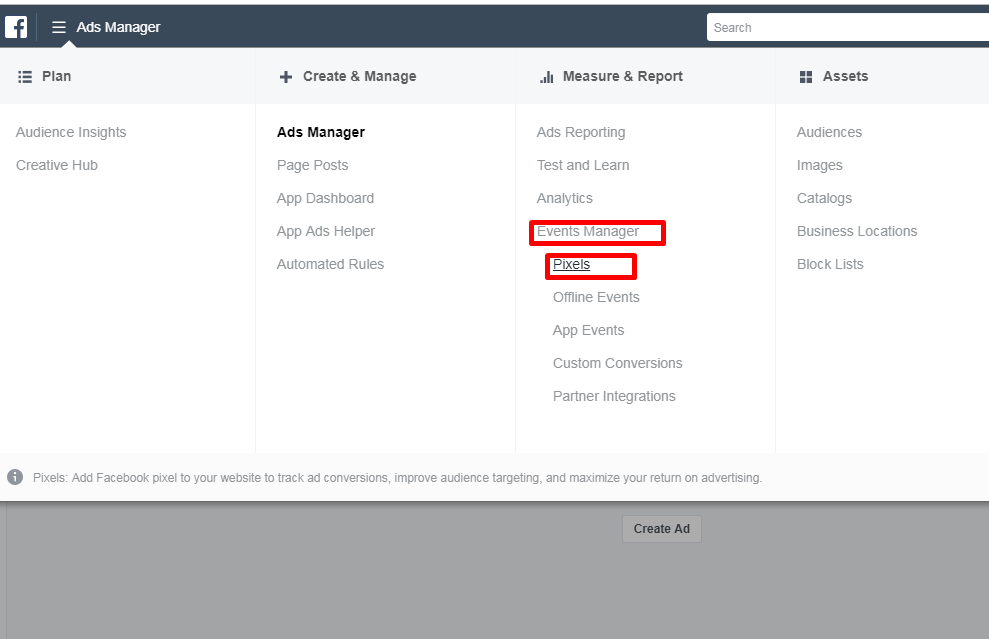 If you've already created your Facebook pixel, you'll see your Facebook pixel ID on this dashboard.
Please check complete documentation here Opencart Facebook Pixel
Please check below video for demo



Demo
Login Details:
Username: demo
Password: demo
Check all of our extensions here
For support, please send mail to
email:
info@n2rtechnologies.com
skype: n2rtechnologies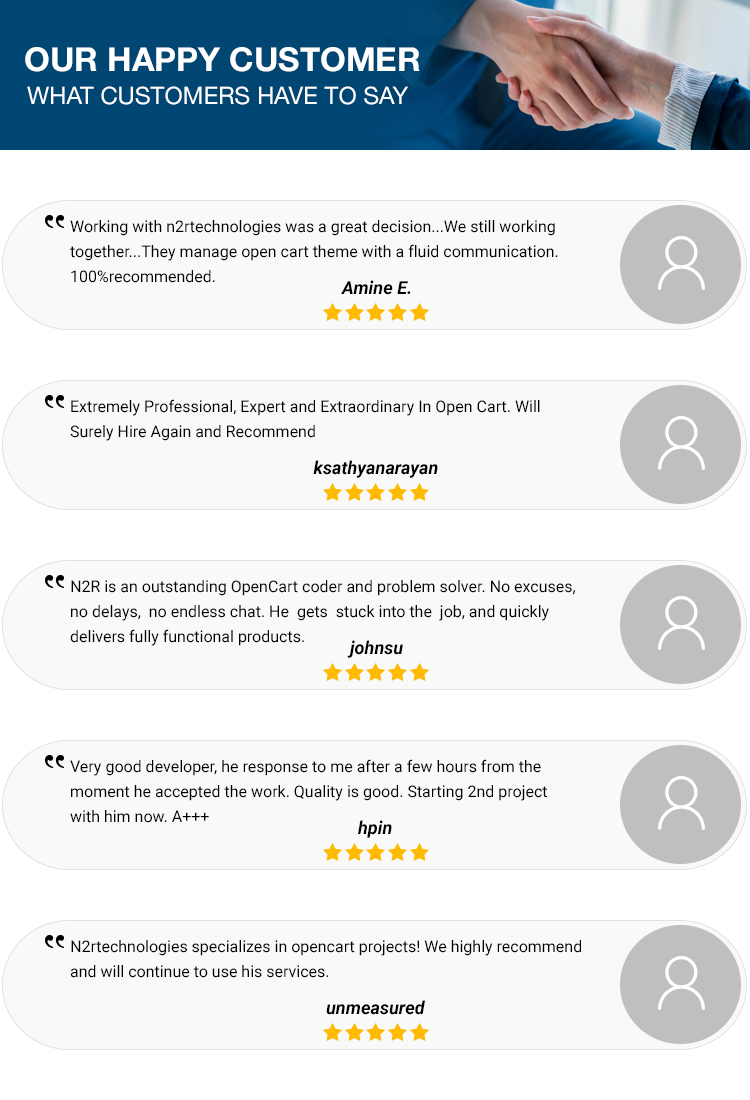 Please don't forget to
rate the extension.
What customers say about Facebook Conversion Tracking Pixel